Truly missed, but never forgotten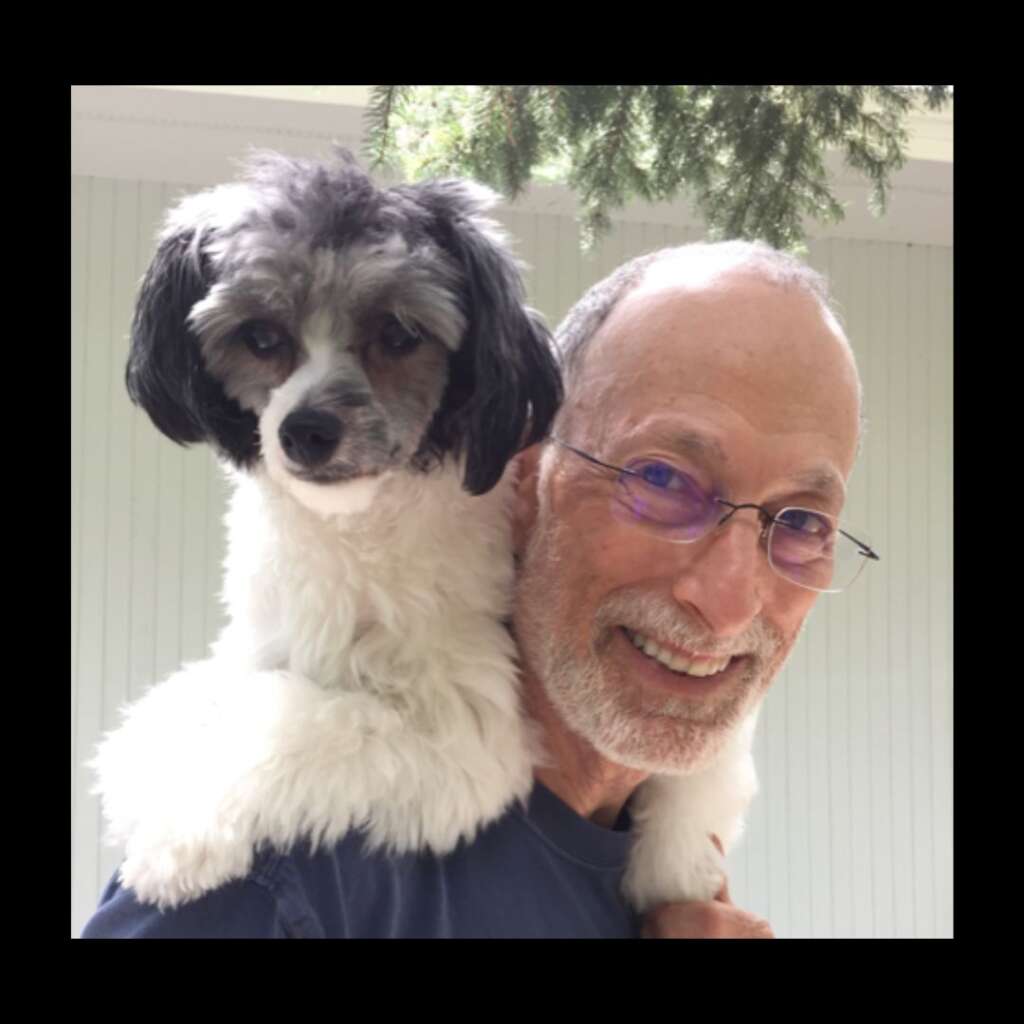 I met both Orin and Greg at UF in the fall of 1970 in the theatre department. Now this was a University Theatre Department, so you were expected to do everything. Orin never willingly tried out for any play. He hated acting. But he put up with acting for the chance to direct. Orin always did what he had to do to be able to do what he wanted to do.
Directing opportunities for undergraduates were few, so in early 1972, Orin produced and directed a show on campus independent of the theatre department. The show was Parade, a mime/ballet originally conceived by Jean Cocteau in 1917, music by Eric Satie, with sets and costumes by Pablo Picasso. But this was not your grandfather's Parade. This was Orin's vision. He scrapped Satie's music and had high school friend David Darlington (3 time Grammy Award winner) to write an original score. He also cut the vignette of the tap dancing girl and put me in as a mime, a brilliant move.  
Most of 1972 Orin was working with Greg, Mary, Kerry, Bruce, and Marilyn to get the Hippodrome off the ground at the same time I was starting Bacchus Productions. The first main stage show at the Hippodrome was an evening of one acts. Marilyn and I played rats and Greg was a baby in a crib in Israel Horowitz's Rats. Orin kept himself busy with sets so he wouldn't have to act. The first full-length production was the Odd Couple and Orin couldn't dodge the bullet any longer, he was one of the poker buddies. But it wouldn't be long before he got his chance to direct. When it was Orin's turn he directed Ionesco's Exit the King. Gainesville was not ready for this show.  
Orin parted ways with the Hippodrome and was now ready to move ahead with an idea we had been talking about for some time. Orin wanted to direct a production of Waiting For Godot. Bacchus Productions would produce with Dan Jesse and Rusty Salling as Vladimir and Estragon.  
Orin's concept was to punch up the comedy in Godot, giving Dan and Rusty free range to play with the characters. He cut some of the girth out of the show and picked up the pacing. All of the pauses and "long" pauses that were stage directions in the show were still there, but the overall tempo was increased. At one rehearsal, Dan and Rusty started playing around, using heavy Southern dialects to play the parts. Orin and I were cracking up and Orin said, "keep it." The show eventually was awarded a Humanities grant to tour Florida State prisons in 1974 and received national recognition.
By the end of the tour, Orin was in New York City. 8 months later we were sharing a railroad apartment on Bedford Street in the Village. He wanted me in NYC – not for a theatrical endeavor or a film project – but to pedal plants. We would fly to Miami and rent a 24 foot Ryder truck and drive down to Homestead, fill the truck up with plants and drive non-stop to NYC selling plants to the shops in the Flower District on 28th Street. On the long drive back to the city we would talk endlessly about projects we would love to undertake.
In 1976, we moved to 42 Jane Street in the West Village. Later that year Dan, Rusty, Janice Sizemore, and Janis Teitler moved into an apartment at 31 Jane Street. The Godot production team was in NY, but we found it impossible to get any theaters interested. It seems that at any given time there was already a production of Godot running somewhere in the city. 
After graduating from NYU Film School, Orin's first film Starlight won "Best Feature" at the  International Children's Film Festival in 1988 and was picked up by Disney. My wife and I had a small cameo in the film that was shot in 1984 and released in 1988. It was the first film Riki Lake was in. From the early 80's to 1992, he freelanced, working as camera operator and director for commercial film projects. I worked as talent on a 10 second Dellwood Dairy commercial that ran 4 years in the tri-state area. From 1992-2004, Orin was the Managing Director of Grey Interactive. Orin made a good chunk of change when the firm was sold, and he did some more freelancing and investing.
There are so many memories I have of Orin. From Bedford St. to Jane St. to the loft on East 4th Street; The piano mover, My Diners Club Card, The Clam Broth House in Hoboken, Sheep's Head Bay, King Plaza Macy's, Alternate side of the street parking, Meeting Al Goldstein, How Orin got me my SAG Card and fudged my salary so I could get insurance.
In an era without cell phones, Orin tracked me down in the city that never sleeps to tell me my father had died. By the time I got back to the loft, Orin had a scotch ready, had made an airline reservation, and then drove me to the airport in the morning.
If I did a show in NY, Orin was there with that infectious laugh. And when Orin laughed at something, you knew it was funny. He held a corner of the Chuppah when Ginny and I were married in 1983 and when Ginny and I left New York, Orin loaded our belongings into his van and dropped us off in Atlanta on his way to see his mother in Miami.
Orin could Look at a piston and see the motorcycle. Look at a piece of wood and see the boat, Look at a person and see the potential.
I looked at Orin and saw a friend and mentor, a kindred spirit. Although I was chronologically older than Orin. He was much older and wiser and calmer than I ever was. He was my Yoda, he was "O."  
Orin died on April 22 2019 at the age of 66.