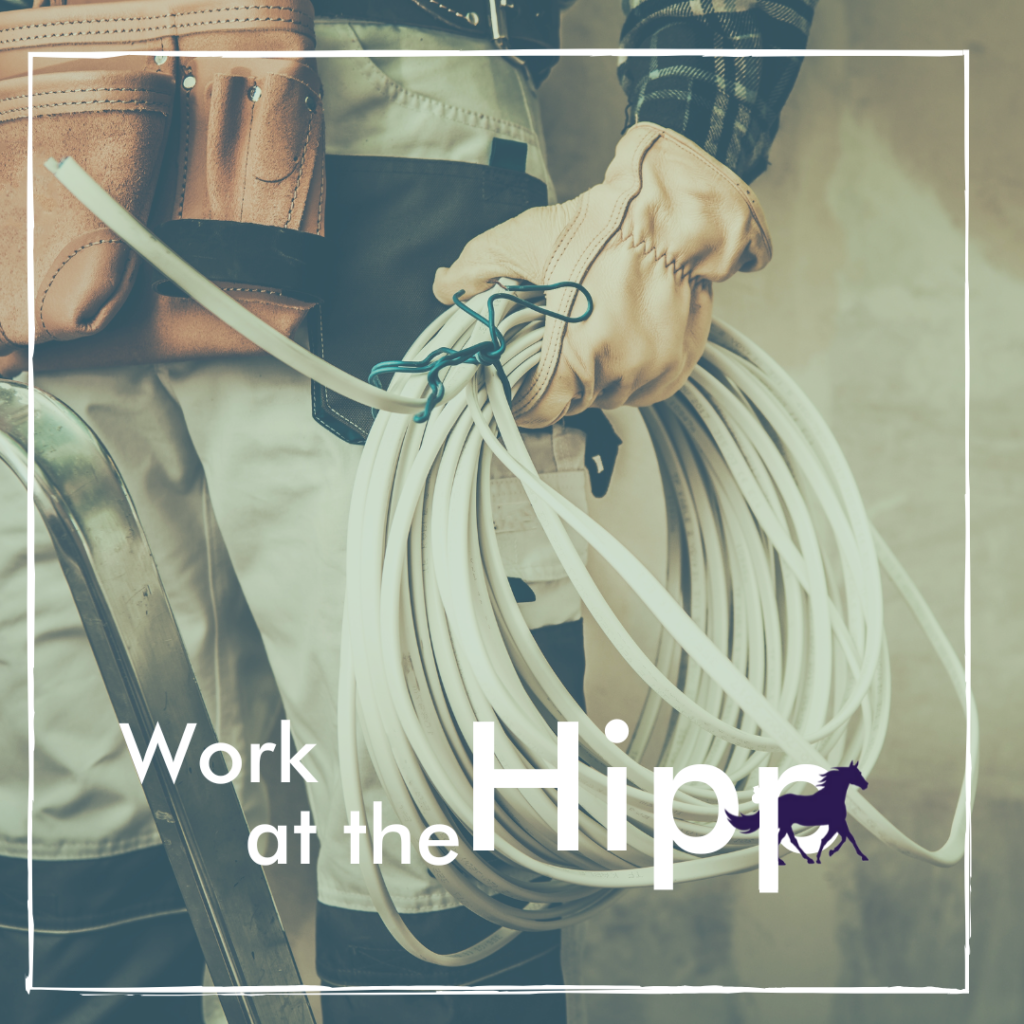 Be part of the Hippodrome Theatre's Artistic team!
The mission of the Hippodrome is to provide a first-class regional theatre and an artistic space committed to excellence in North Florida; to collaborate with extraordinary artists in order to provide education programs, events, and cinematic programming that reflect and elevate the diverse cultures and perspectives of our region; and to create and maintain ongoing engagement with our community.
In addition to its mainstage season, the Hippodrome screens first-run foreign, limited-release and avant-garde films. The Hippodrome Cinema Series has 1,000 members, 20,000 patrons and more than 700 screenings per year. The Hippodrome also houses an art gallery which is available, by invitation, to Florida artists at no charge.
This is a full time salaried, exempt staff position with sick and vacation time, and health insurance with employee contribution. Pay is biweekly.
Please send your resume with a cover letter to
Bob Robins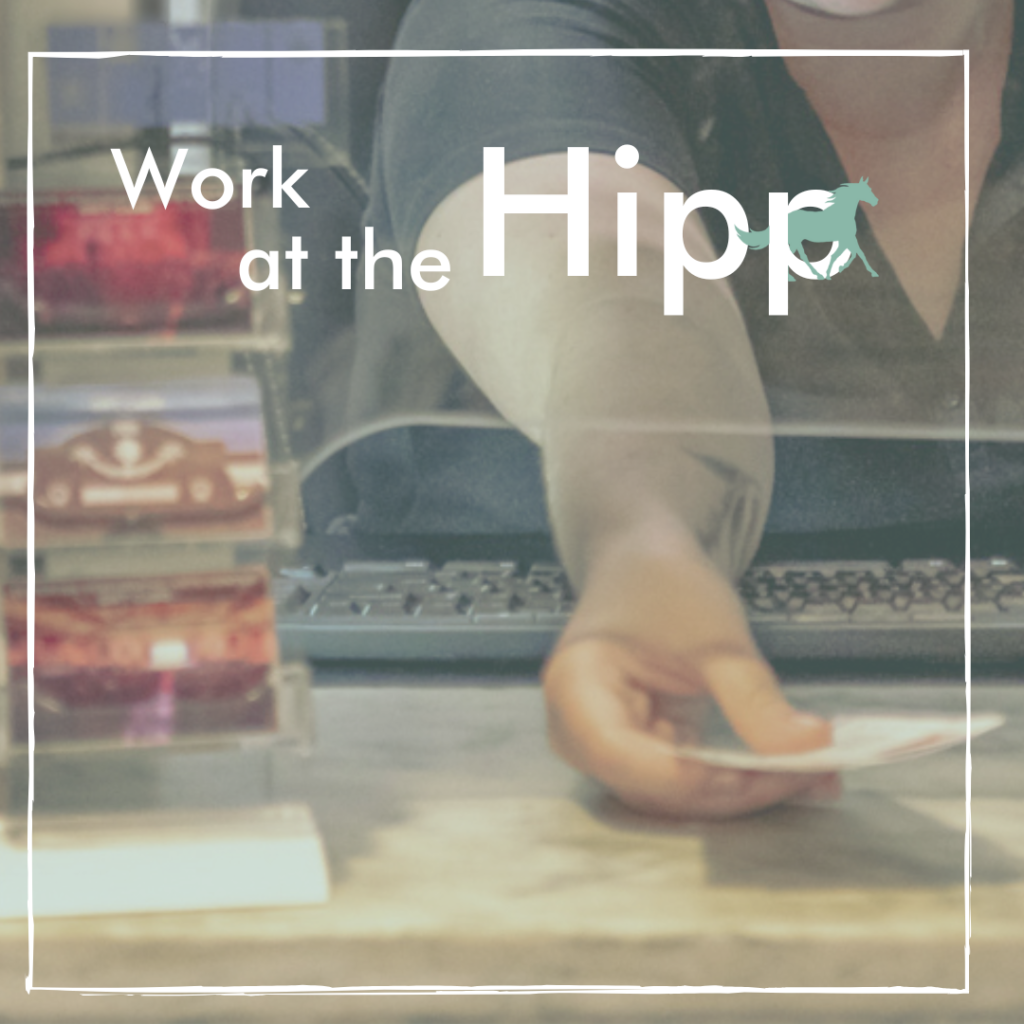 Box Office Associate (Weekends)
Part-Time (up to 16 hours)
Join Hippodrome Theatre's Box Office Team!
As a member of our box office team, you will play a crucial role in providing exceptional service to our valued guests. You'll be responsible for selling tickets, assisting with inquiries, and ensuring a seamless ticketing process for all patrons.
This is a part-time (Saturday and Sunday), hourly position. 
Starting immediately.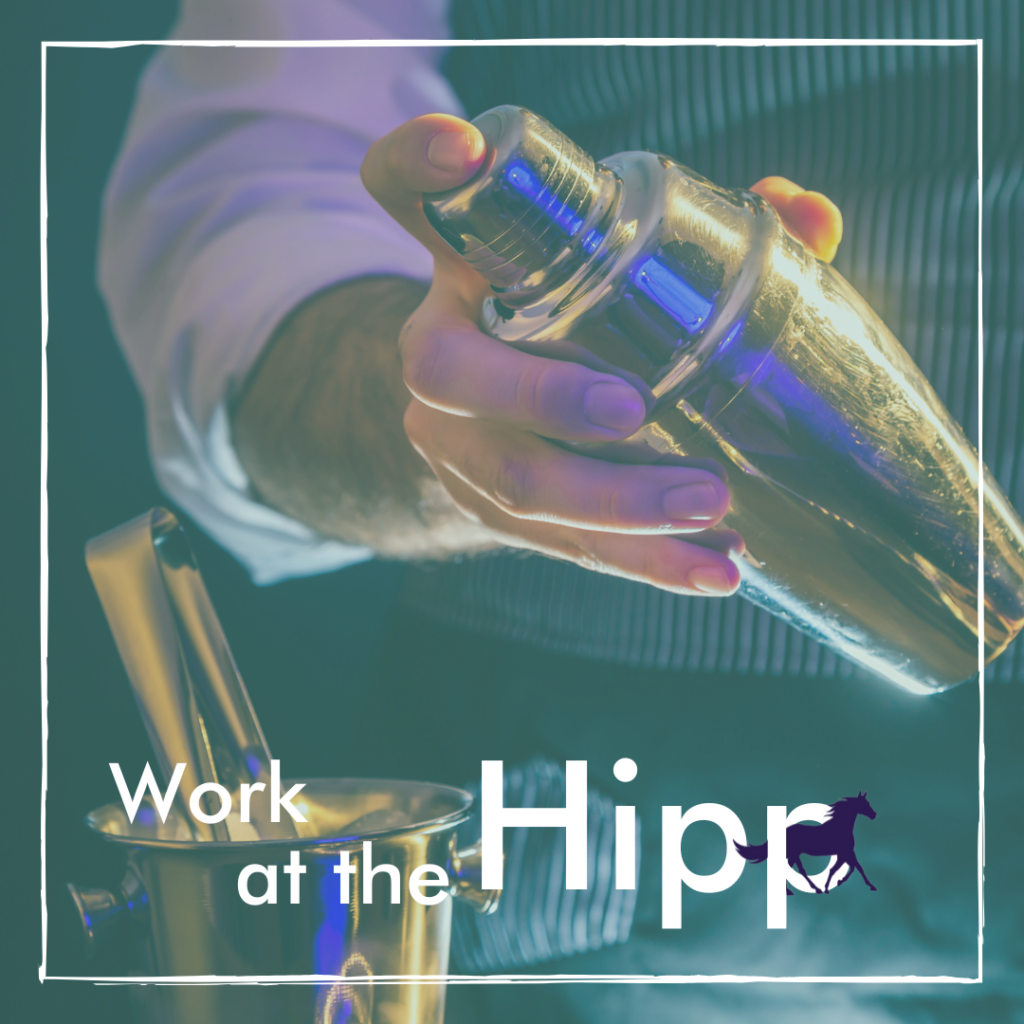 Evenings and Saturday and Sundays
Join Hippodrome Theatre's Bar Team!
Are you a talented mixologist looking for an exciting opportunity? Join our team at the Hippodrome Theatre. Craft unique cocktails, provide exceptional service, and be part of an energetic team dedicated to creating unforgettable experiences for our patrons.
Starting immediately.
Please send your resume with a cover letter to Nyq Smith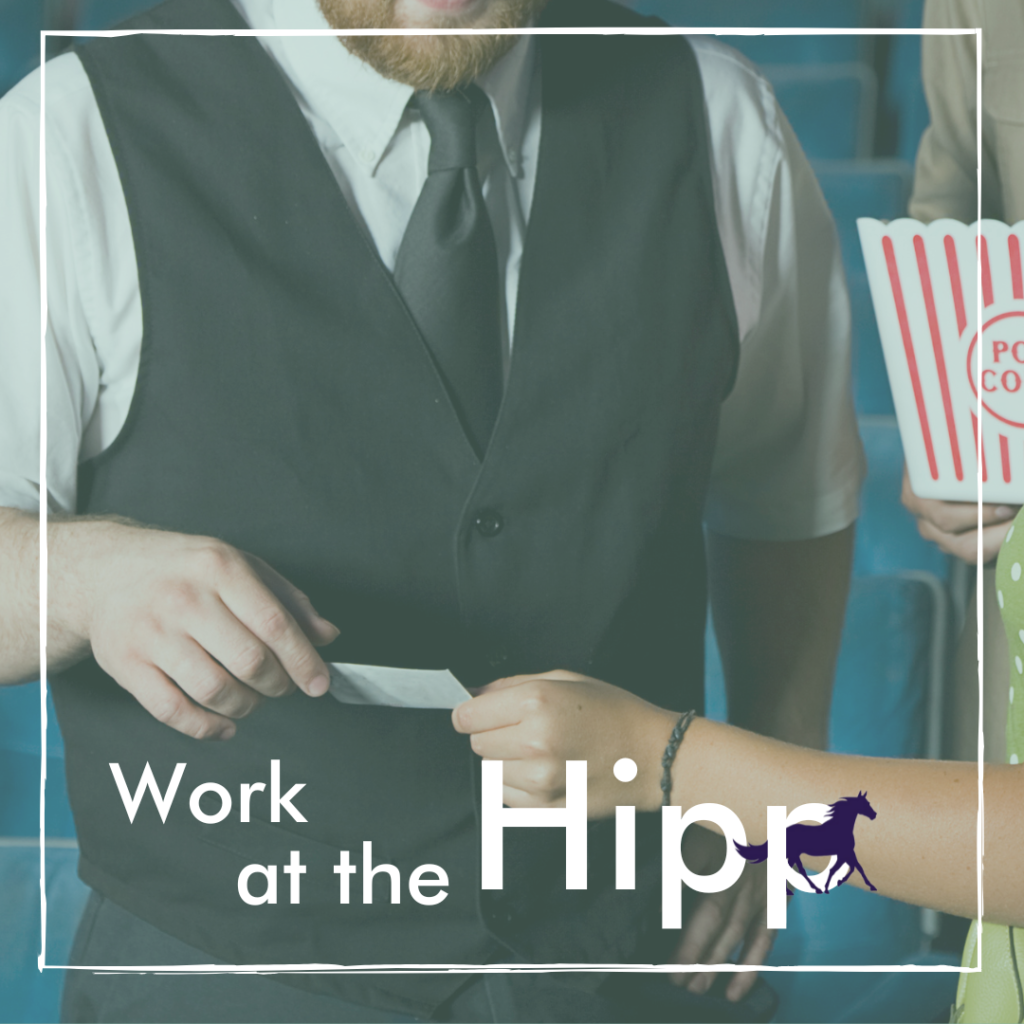 Part-Time (up to 16 hours)
Join Hippodrome Theatre's Box Office Team!
The Hippodrome Theatre is seeking a highly motivated and customer-focused individual to fill the position of House Manager. As the House Manager, you will be responsible for ensuring the smooth operation of all front-of-house activities during performances and events. This part-time position primarily involves working evenings and weekends.
Starting immediately.
Please send your resume with a cover letter to
Nyq Smith