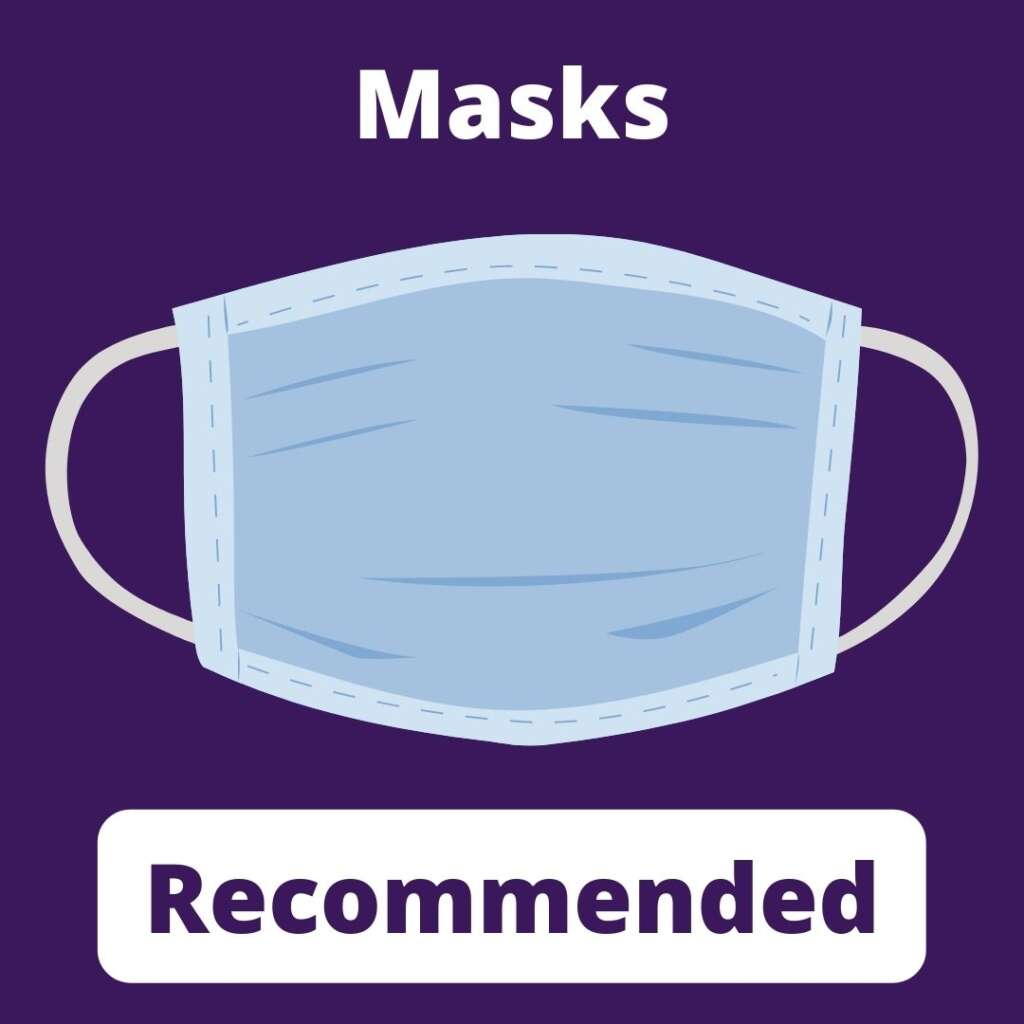 We continue to recommend wearing masks in our theater spaces and appreciate everyone for showing mutual respect for each other's safety concerns. 
Bar is open! 
Drinks may be consumed in theatre and cinema spaces.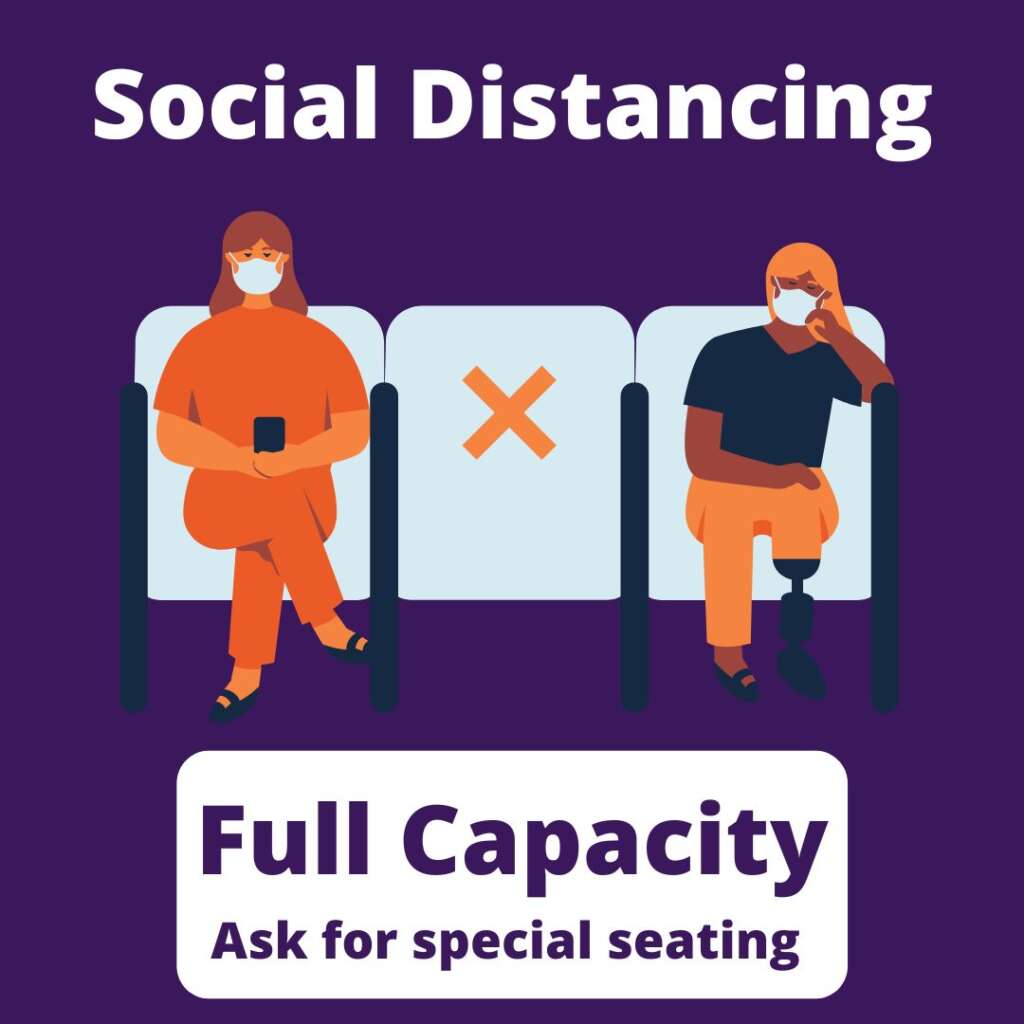 We will gladly try to accommodate any requests for full socially distanced seating. Please contact the box office to help you.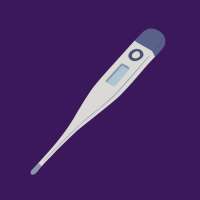 Please stay home if you are feeling ill or have recently been exposed to someone who tested positive for COVID-19 or is experiencing symptoms. Our staff and volunteers will be expected to do the same. Should this occur, please contact our Box Office in advance of the performance so we can discuss your ticket options.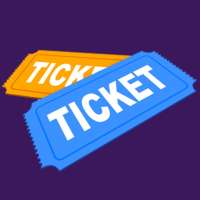 Electronic ticketing option to prevent physical contact is now available. Check what type of ticket you purchased, and if it is the paperless option, please bring your ticket on your phone or in printed form.
Physical tickets will still be available for day of show purchases and for those who request it.
Playbills will be available digitally to view on a personal device for free. Paper playbills are available to subscribers and all others may purchase one at our box office for $1.
Walk up ticket purchases are welcome
Sanitization and Cleaning Procedures
Touchless hand sanitizing stations are available at various points in the building.




Prior to and following each performance, the theater spaces are disinfected with an Electrostatic Sprayer.
All common areas, such as bathrooms and lobby surfaces, are disinfected before, during, and after each performance.

The HVAC system has been upgraded to the highest possible MERV filters and gets deep cleaned regularly, including disinfection, sanitization, and balancing. Additionally, we are pumping in the maximum amount of fresh air possible into our building before, during and after performances and our air exchange rates are within guidelines set by the CDC.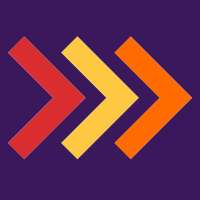 Sanitization and Cleaning Procedures
The Hippodrome Theatre reserves the right to refuse entry or remove from the premises anyone who does not comply with these procedures. Visitors who require an accommodation for any of the above requirements should email box office or call 352-375- 4477 before your visit to discuss your needs.
While we are taking measures to enhance the safety of our visitors, performers, and employees, an inherent risk of exposure to and infection with COVID-19 exists in any public place where people are present, and a visit to The Hippodrome may still pose a risk to your safety. By visiting The Hippodrome, you voluntarily assume all risks related to exposure of COVID-19.