Gainesville's Only Art-House Cinema
The Hipp Cinema is always screening movies with our audience in mind. Serving as Gainesville's only art-house cinema, we bring the latest independent films, hard-hitting documentaries, critically-acclaimed world cinema, throwback classics, and additional signature programming throughout the year. Have your experience at the movies go beyond the purchase of a ticket stub.
 Find out show times and purchase tickets for upcoming screenings and special events
Never miss a movie or show:
Sign up for the Cinema Newsletter
Follow Hippodrome Cinema on Facebook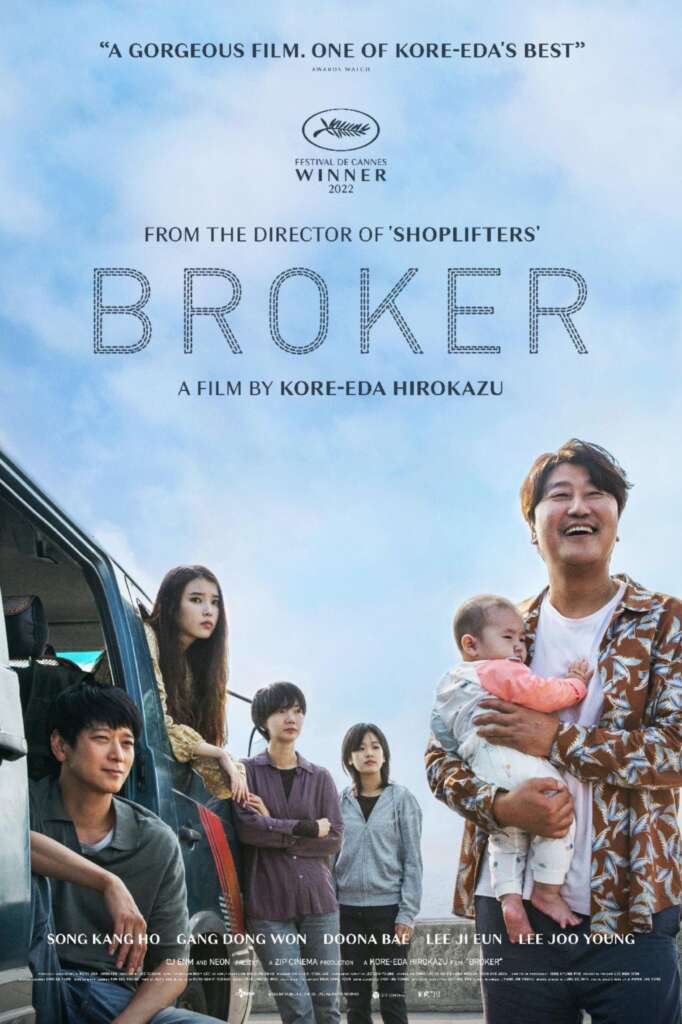 Drama
Five years after winning the Palme d'Or for Shoplifters, Academy Award nominated filmmaker Hirokazu Kore-eda returns with Broker, starring Cannes Best actor winner Song Kang Ho (Parasite). The film follows two brokers who sell orphaned infants, circumventing the bureaucracy of legal adoption, to affluent couples who can't have children of their own. After an infant's mother surprises the duo by returning to ensure her child finds a good home, the three embark on a journey to find the right couple, building an unlikely family of their own. (129 minutes)
Showtimes:
Thursday, Jan. 26 at 6 p.m.
Friday, Jan. 27 at 8:30 p.m.
Saturday, Jan. 28 at 3 p.m.
Sunday, Jan. 29 at 3 p.m.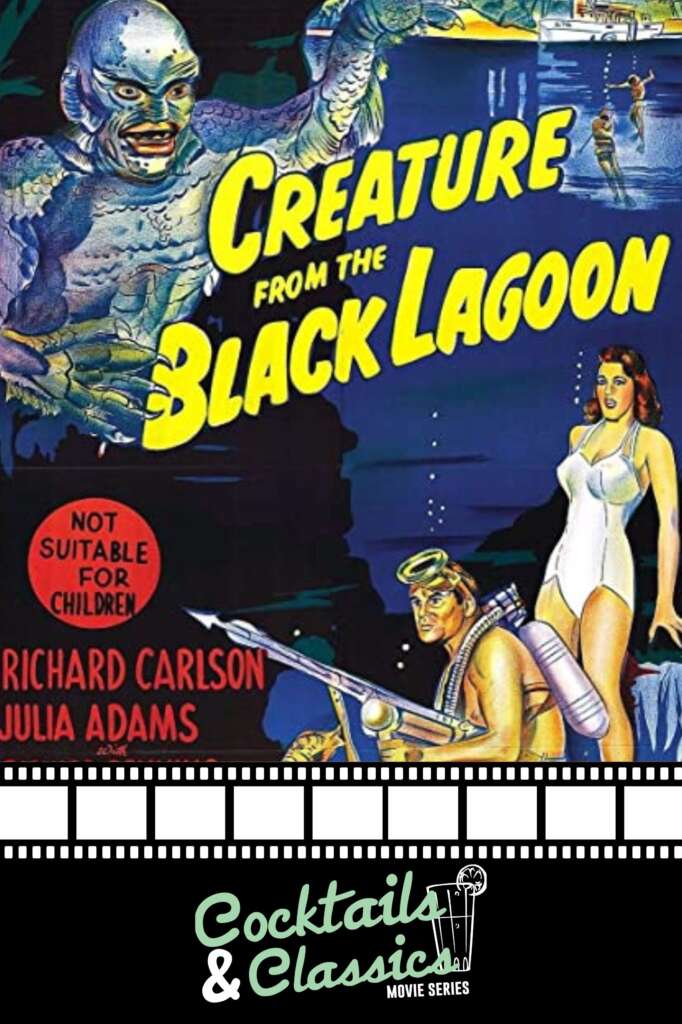 Cocktails & Classics: Creature from the Black Lagoon
Classic Monsters
Remnants of a mysterious animal have come to light in a remote jungle, and a group of scientists intends to determine if the find is an anomaly or evidence of an undiscovered beast. To accomplish their goal, the scientists (Antonio Moreno, Richard Carlson, Richard Denning, Whit Bissell) must brave the most perilous pieces of land South America has to offer. But the terrain is nothing compared to the danger posed by an otherworldly being that endangers their work and their lives. (79 minutes)
The Murky Deep Cocktail
Tito's Handmade Vodka
Rosemary Lemon Syrup
Lemon Juice
Black Licorice Ice Cubes
Garnished with Black Licorice
Showtime:
****Doors at 7:30 p.m.****
Saturday, Jan. 28 at 8:30 p.m.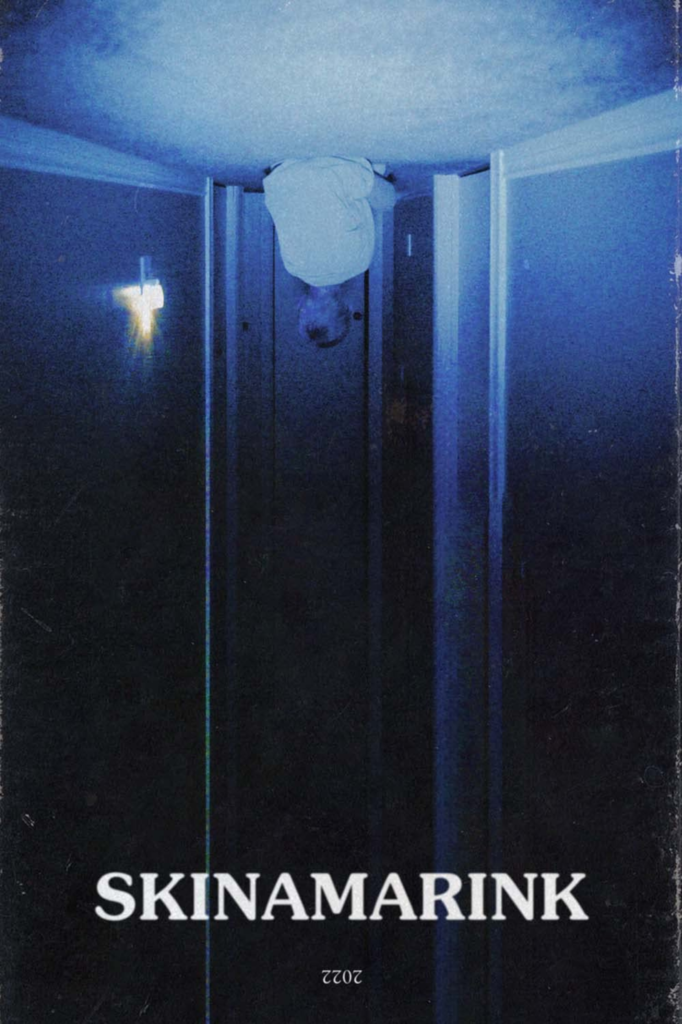 Horror
Two children wake up in the middle of the night to find their father is missing, and all the windows and doors in their home have vanished. (99 minutes)
Showtimes:
Thursday, Jan. 26 at 8:30 p.m.
Friday, Jan. 27 at 6 p.m.
Saturday, Jan. 28 at 6 p.m.
Sunday, Jan. 29 at 1 p.m. & 6 p.m.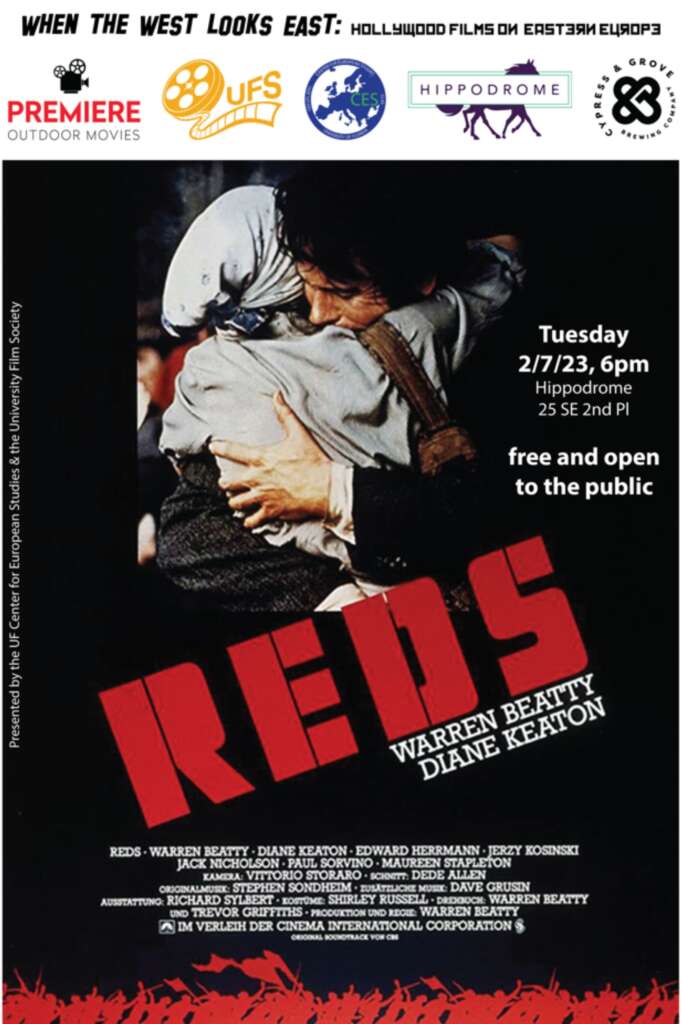 Presented by the UF Center of European Studies & the University Film Society
About the movie:
American journalist John Reed (Warren Beatty) journeys to Russia to document the Boleshevik Revolution and returns a revolutionary. His fervor for left-wing politics leads him to Louise Bryant (Diane Keaton), then married, who will become a feminist icon and activist. Politics at home become more complicated as the rift grows between reality and Reed's ideals. Bryant takes up with a cynical playwright (Jack Nicholson), and Reed returns to Russia, where his health declines.
Showtime:
Tuesday, February 7 at 6 p.m.
Free and open to the public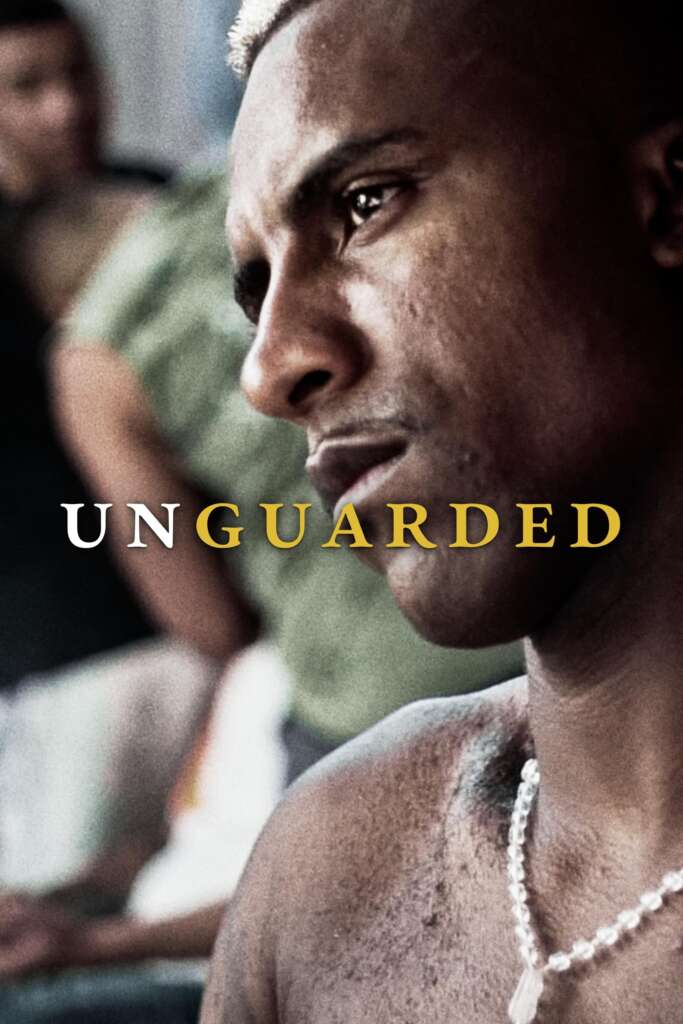 Documentary
UNGUARDED takes us inside the walls of APAC, the revolutionary Brazilian prison system centered on the full recovery and rehabilitation of the person. Beginning in 1972, APAC founder Dr. Mario Ottoboni volunteered in some of Brazil's worst prisons. Seeing men and women frequently return to a life of crime once they left prison, Dr. Ottoboni decided to found his own restorative justice-based system.
Followed by a panel discussion. 
Free Event
Showtime:
Monday, February 27 at 5:30 p.m.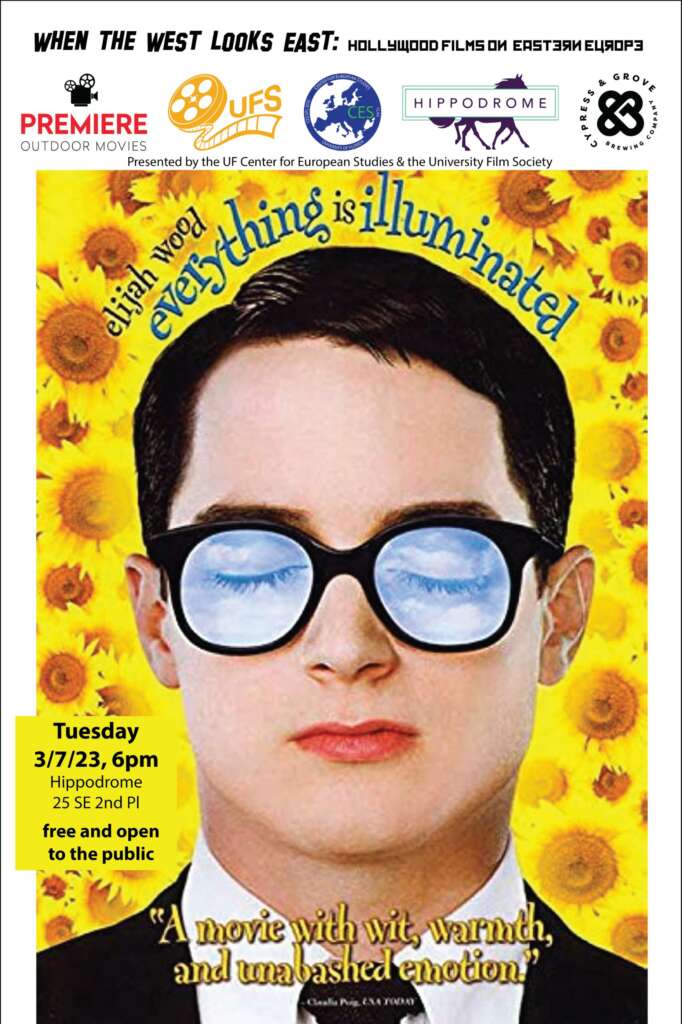 Everything is Illuminated
Presented by the UF Center of European Studies & the University Film Society
About the movie:
A young Jewish-American man obsessed with his family history, Jonathan Safran Foer (Elijah Wood) decides to journey to the Ukraine to find out more about the life of his grandfather. Guided by Alex (Eugene Hutz), a rap-obsessed local, Jonathan ventures into the heartland of the Ukraine seeking to shed light on events that occurred to his grandfather during World War II. Joining Jonathan and Alex is the latter's surly grandfather (Boris Leskin) and a dog named Sammy Davis Jr. Jr.
Showtime:
Tuesday, March 7 at 6 p.m.
Free and open to the public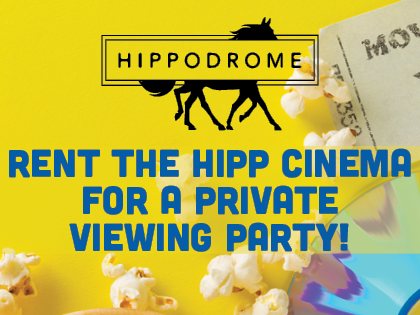 Whether it is to view your favorite film or to have a private screening of a show you and your friends/family watch, we got you covered!
Please contact Gabrielle for any questions or to book a private viewing party for you and your pod.