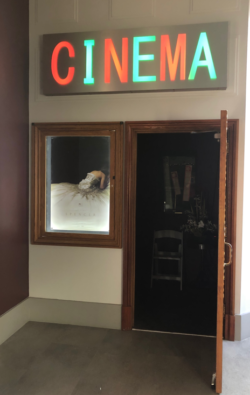 Gainesville's Only Art-House Cinema
The Hipp Cinema is always screening movies with our audience in mind. Serving as Gainesville's only art-house cinema, we bring the latest independent films, hard-hitting documentaries, critically-acclaimed world cinema, throwback classics, and additional signature programming throughout the year. Have your experience at the movies go beyond the purchase of a ticket stub.
Find out show times and purchase tickets for upcoming screenings and special events!
Never miss a movie or show:
Sign up for the Cinema Newsletter
Follow Hippodrome Cinema on Facebook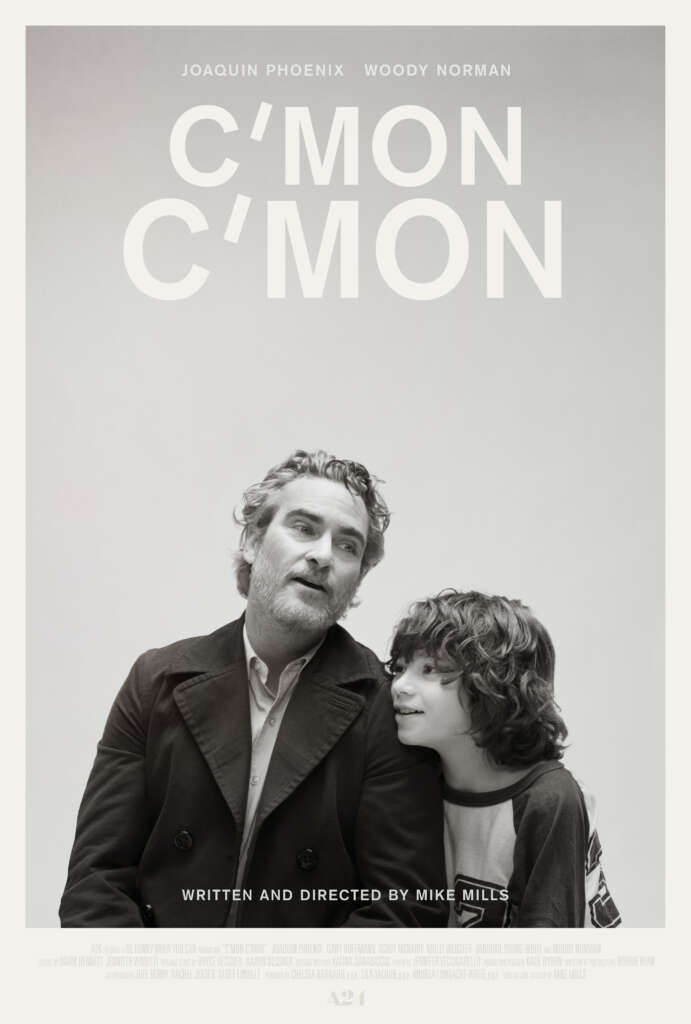 Drama
Johnny (Joaquin Phoenix) and his young nephew (Woody Norman) forge a tenuous but transformational relationship when they are unexpectedly thrown together in this delicate and deeply moving story about the connections between adults and children, the past and the future, from writer-director Mike Mills. (109 minutes)
Showtimes: 
Thursday, Jan. 20 at 6 p.m. & 8:30 p.m.
Friday, Jan. 21 at 6 p.m.
Saturday, Jan. 22 at 6 p.m. & 8:30 p.m.
Sunday, Jan. 23 at 3 p.m. & 6 p.m.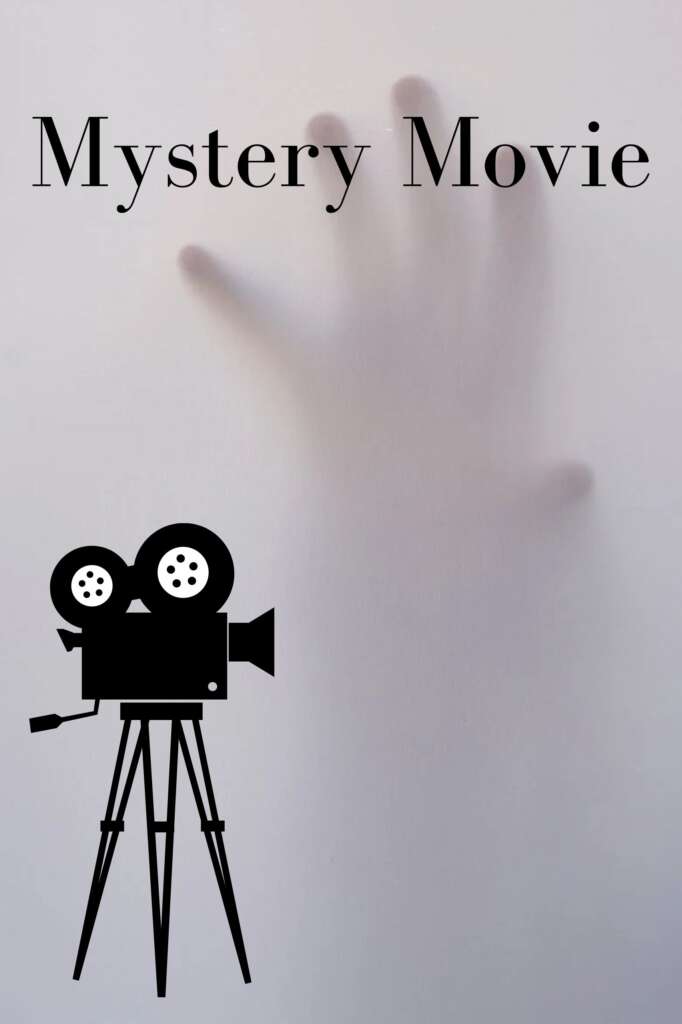 Horror/Thriller
Launching this new year with a a Mystery Movie Night Series! Each month we will announce the genre for the film, and every week you can find a hint on our Facebook Page !
If you think you know shoot us an email  with your guess and you might just win yourself a free ticket!
Showtimes:
Friday, January 21 at 8:30 p.m.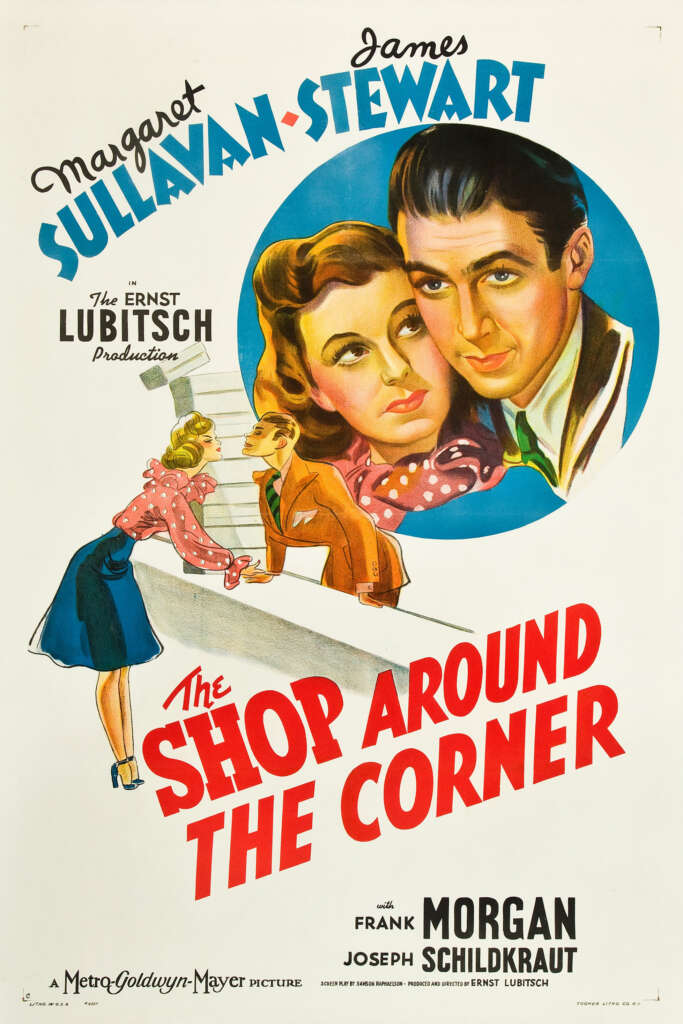 The Shop around the Corner
Romance, Drama
By night Alfred and Klara are pen pals who have never met but who are deeply devoted to each other. By day, Alfred and Klara are co-workers who, just as deeply, dislike each other in The Shop Around the Corner. Academy Award winner Jimmy Stewart stars with Margaret Sullivan as Alfred and Klara in this classic romance directed by the great Ernst Lubitsch. This day/night — hate/love relationship cannot continue…but will it be loving or loathing when Alfred and Klara discover the identities of their cherished pen pals? Based on the play Parfumerie by Miklós László. (99 minutes)
Showtimes:
**Doors open at 7:30 p.m.**
Saturday, Jan. 29 at 8:30 p.m.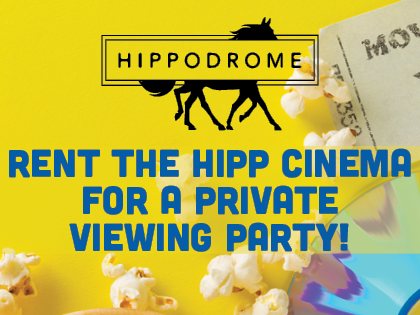 Whether it is to view your favorite film or to have a private screening of a show you and your friends/family watch, we got you covered!
Please contact Gabrielle for any questions or to book a private viewing party for you and your pod.
$175/ an hour.