Gainesville's Only Art-House Cinema
The Hipp Cinema is always screening movies with our audience in mind. Serving as Gainesville's only art-house cinema, we bring the latest independent films, hard-hitting documentaries, critically-acclaimed world cinema, throwback classics, and additional signature programming throughout the year. Have your experience at the movies go beyond the purchase of a ticket stub.
 Find out show times and purchase tickets for upcoming screenings and special events
Never miss a movie or show:
Sign up for the Cinema Newsletter
Follow Hippodrome Cinema on Facebook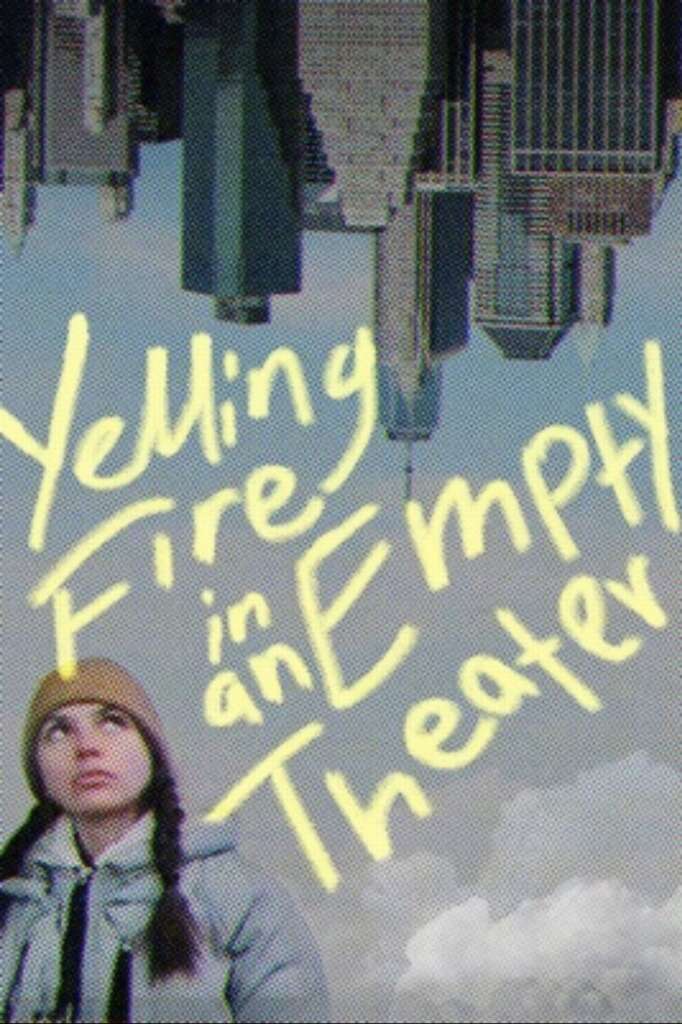 Yelling Fire in an Empty Theater
Comedy, Indie
The film follows Lisa, a recent college graduate, who moves from Florida to New York, into an apartment with an often-bickering couple, meeting new friends and experiencing the city. (72 minutes)
**The director will be here after the film for a talkback!
Showtimes:
Thursday, April 6 at 7:00 p.m.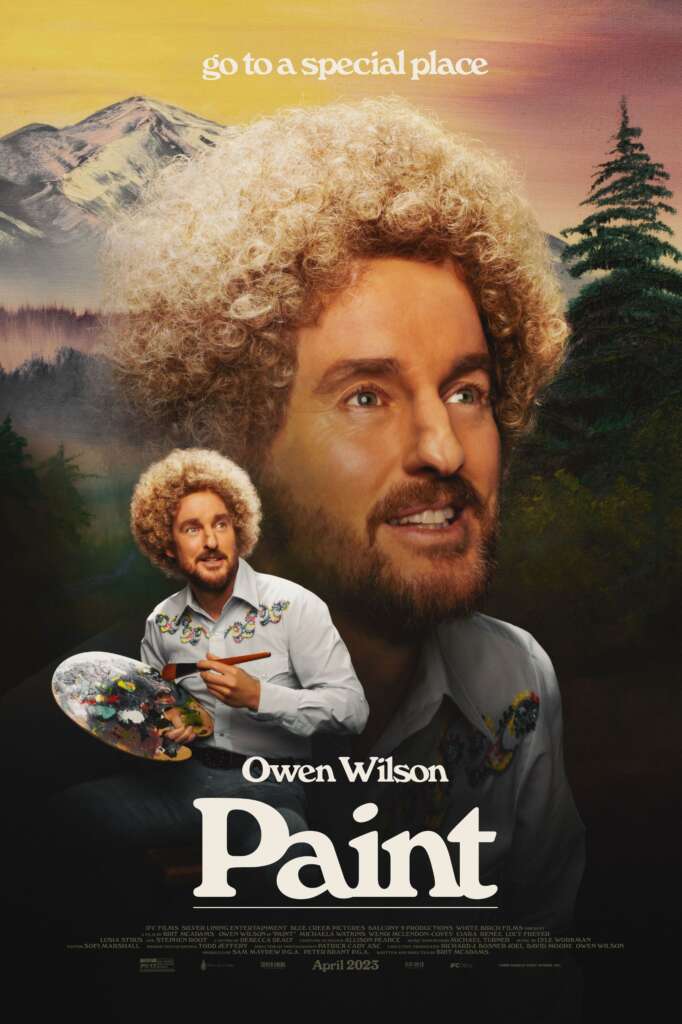 Comedy
In PAINT, Owen Wilson portrays Carl Nargle, Vermont's #1 public television painter who is convinced he has it all: a signature perm, custom van, and fans hanging on his every stroke… until a younger, better artist steals everything (and everyone) Carl loves. (96 minutes)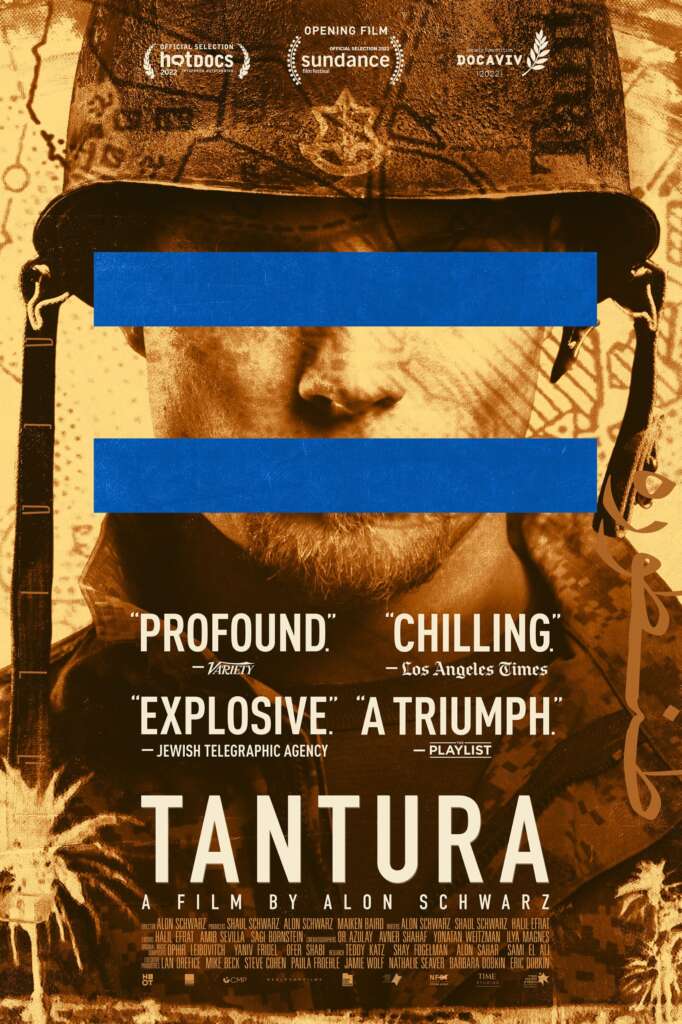 Documentary
When Israeli graduate student Teddy Katz meticulously documented a massacre of Palestinian
civilians surrounding Israel's independence, he was initially celebrated for his groundbreaking
work. But soon, he was stripped of his degrees and was publicly shamed as a fraudulent traitor.
Decades later, incendiary new evidence emerges to corroborate Teddy's initial findings, not just
vindicating him, but raising profound questions about how Israelis — and we all — deal with the
darker chapters of history. (94 minutes)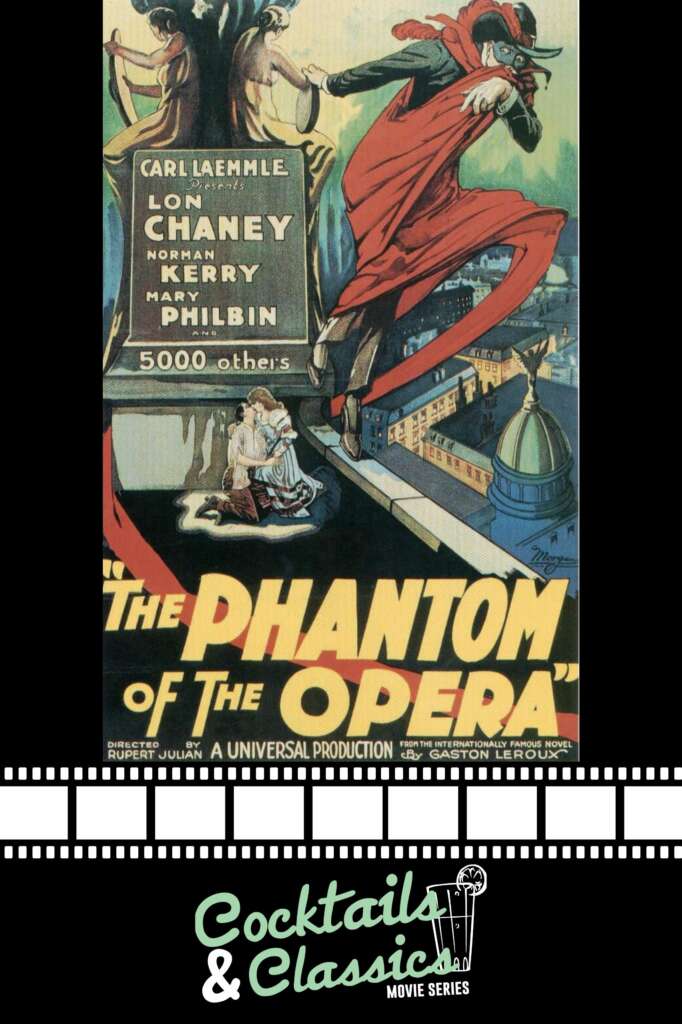 Cocktail & Classics: The Phantom of the Opera
Classic Monsters
Talented Christine (Susanna Foster) is unaware that her singing lessons are being funded by a secret admirer, Enrique (Claude Rains), a mysterious violinist with a disfigured face. Christine's colleagues become suspicious when mysterious accidents start occurring at the Paris Opera House, as the deaths coincide with her meteoric rise to stardom. Christine's suitors, Raoul (Edgar Barrier) and Anatole (Nelson Eddy), brave the dark recesses of the opera house to find the true culprit. (92 minutes)
Showtime:
****Doors at 7:30 p.m.****
Saturday, April 29 at 8:30 p.m.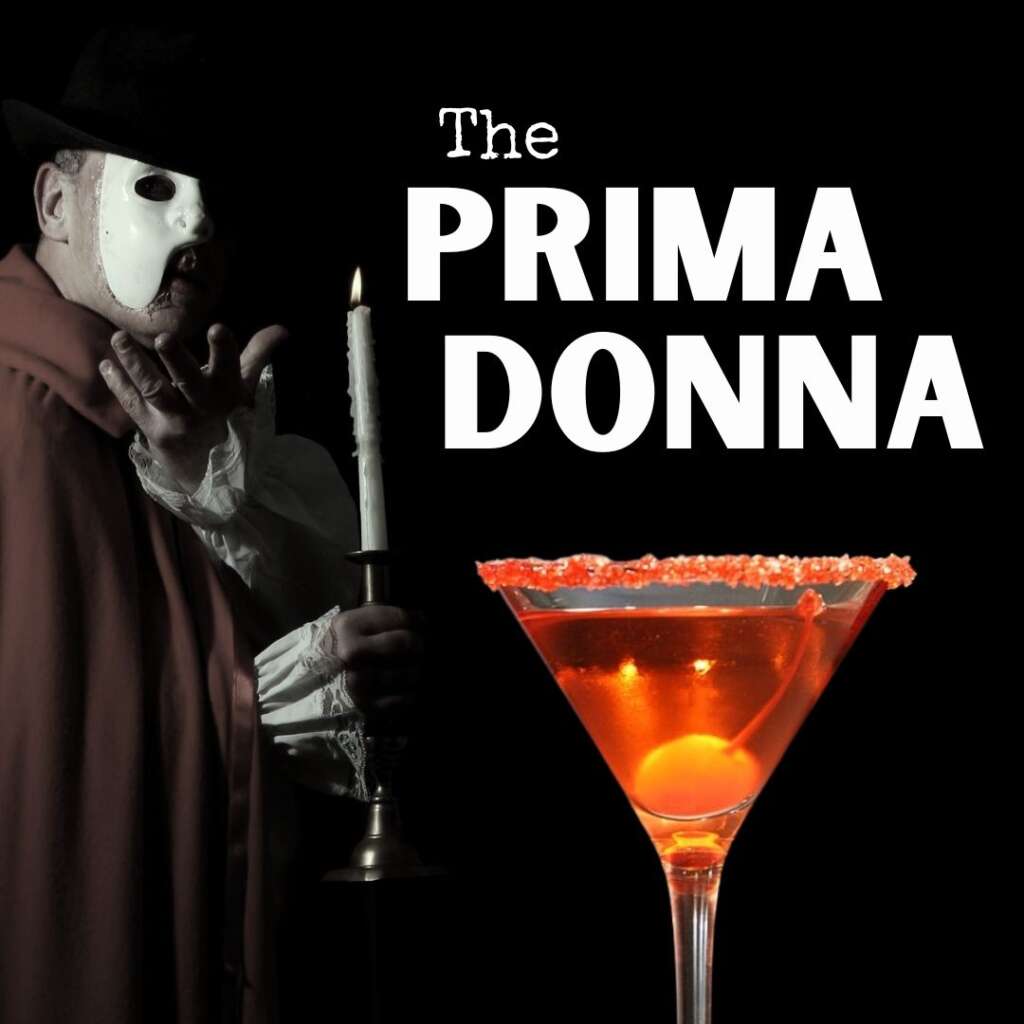 Bombay Sapphire Gin
Martini and Rossi Dry Vermouth
DeKuyper Apricot Brandy
Grenadine Syrup
Lemon Juice
Maraschino Cherry Garnish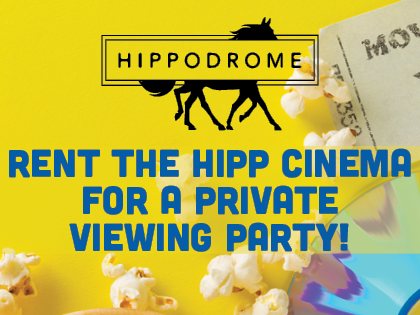 Whether it is to view your favorite film or to have a private screening of a show you and your friends/family watch, we got you covered!
Please contact Gabrielle for any questions or to book a private viewing party for you and your pod.