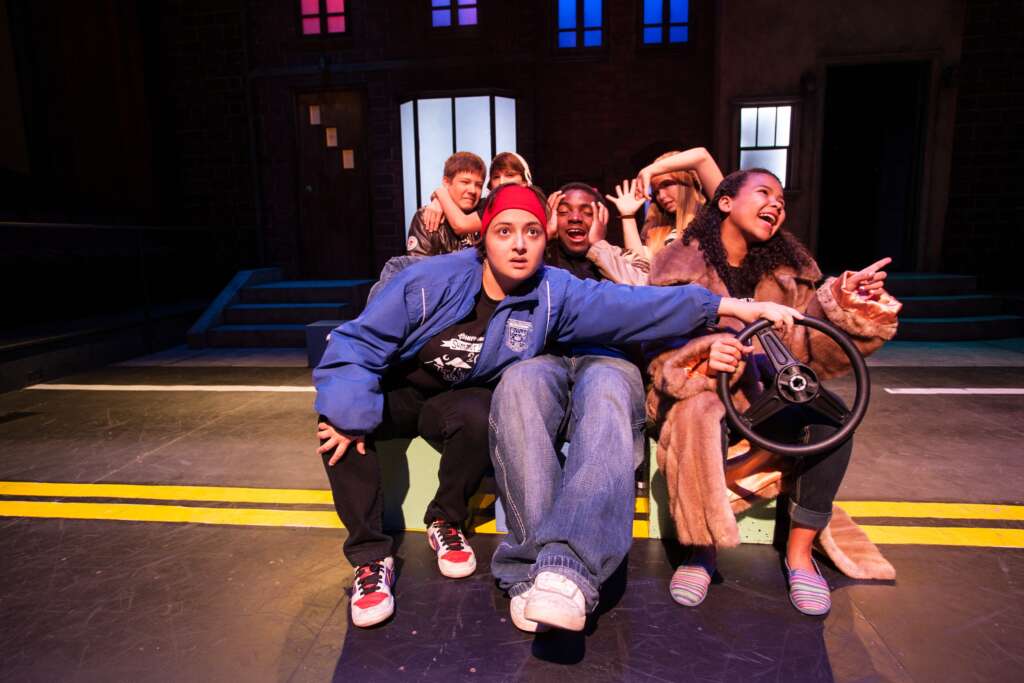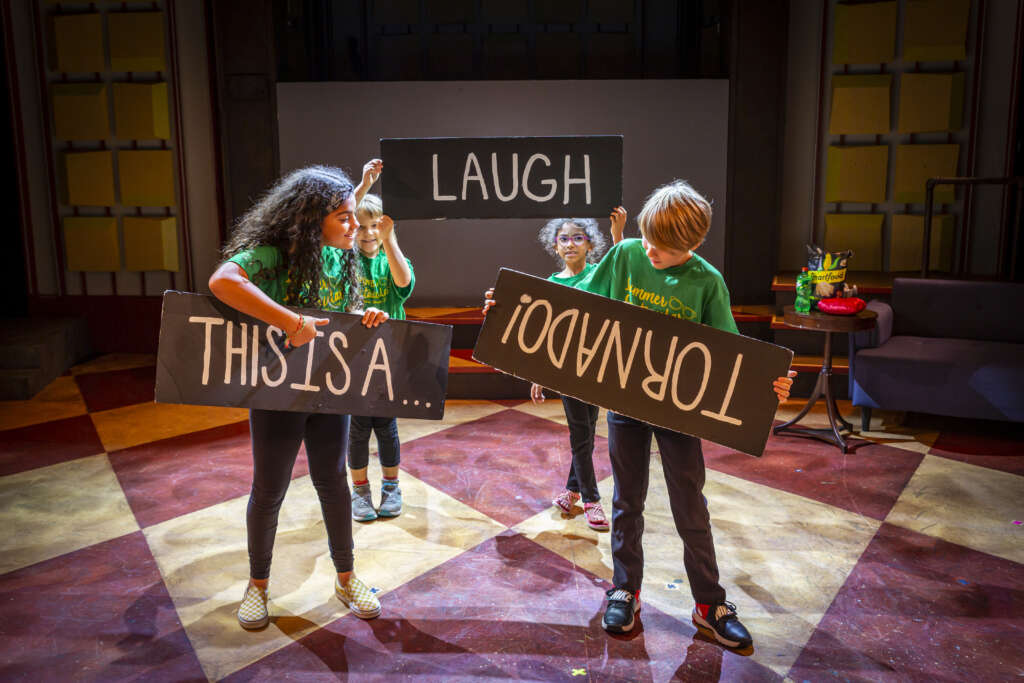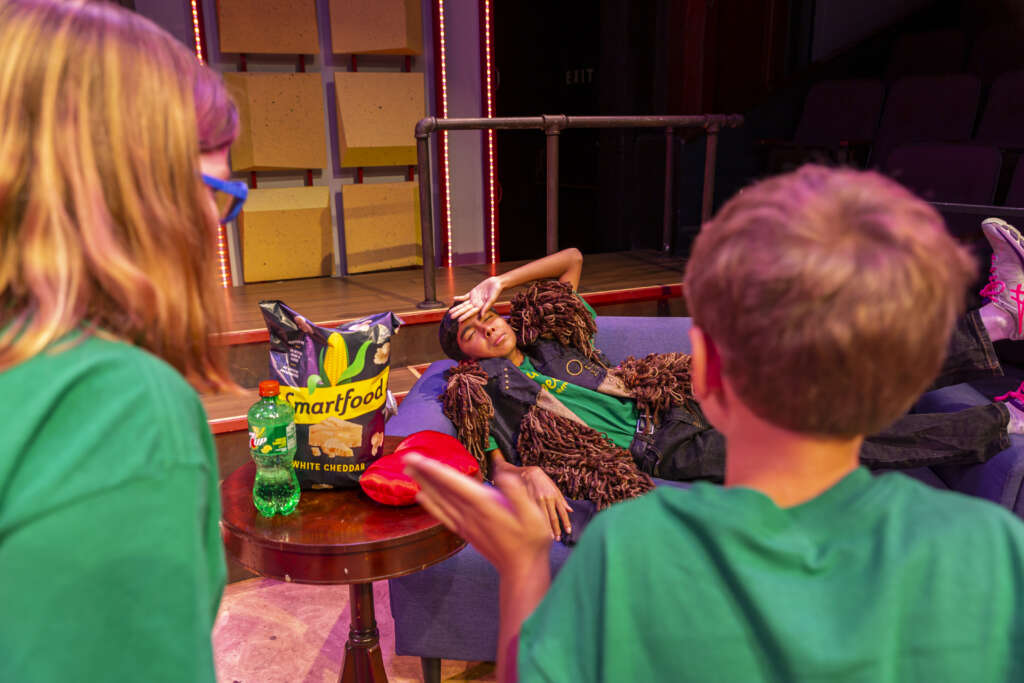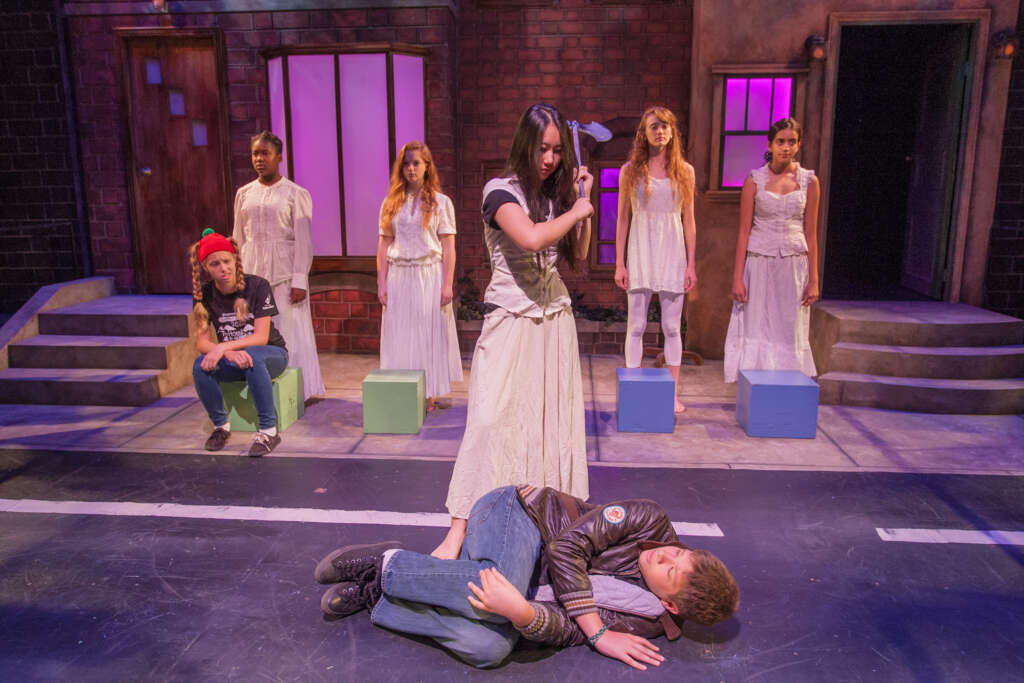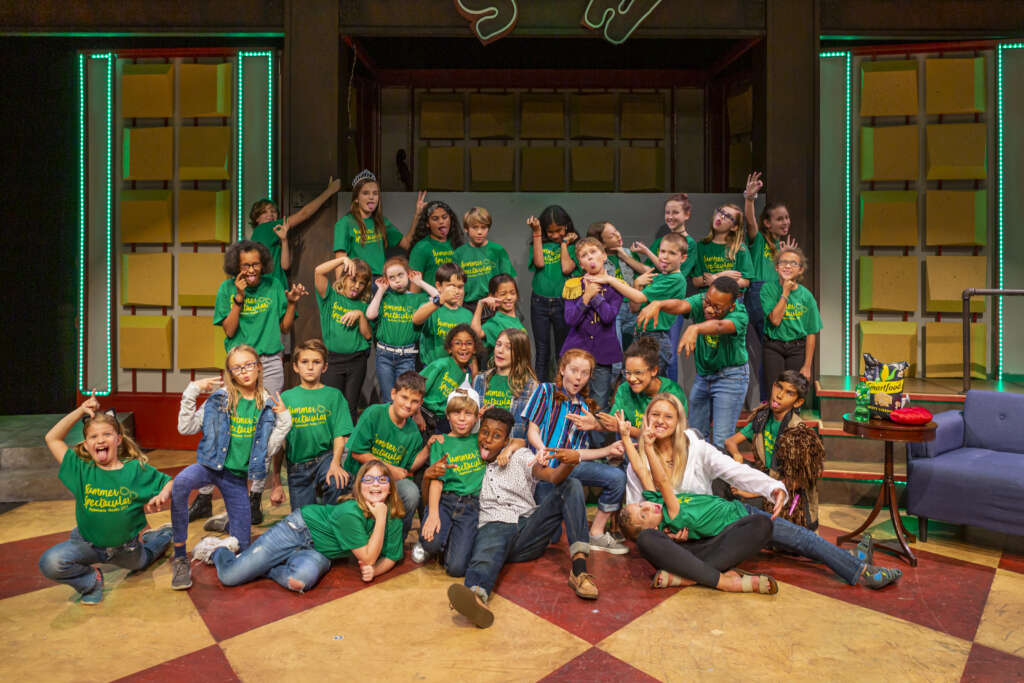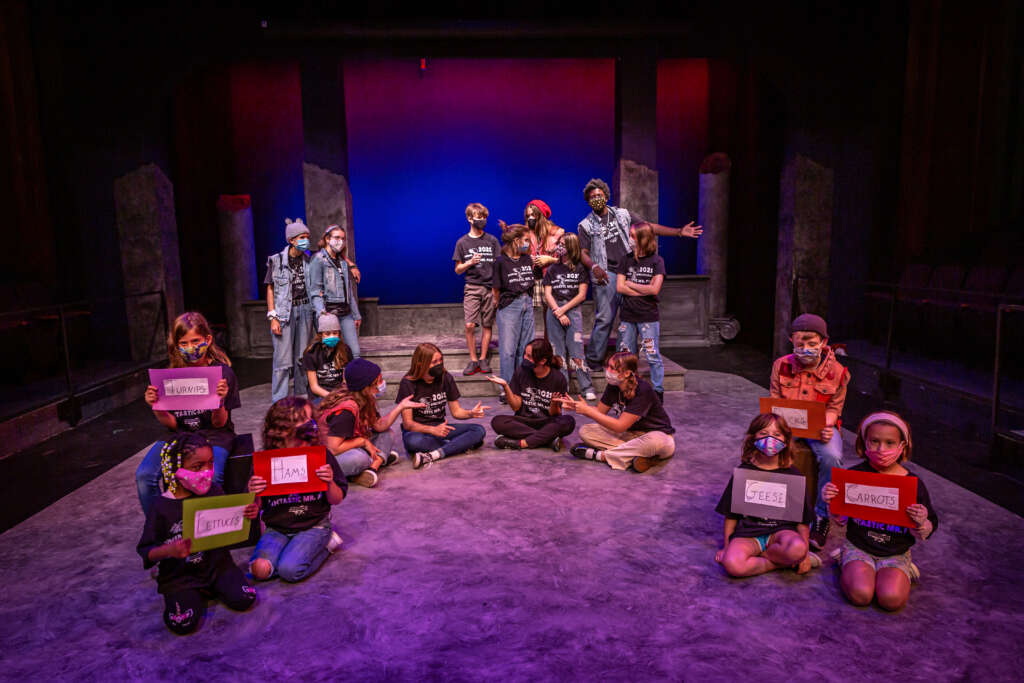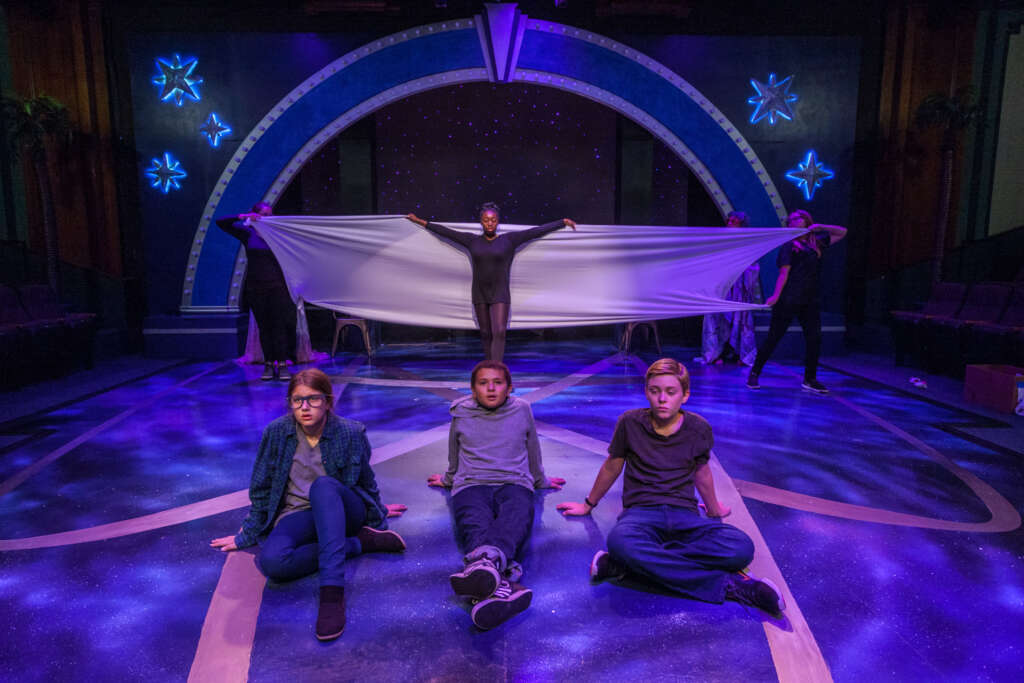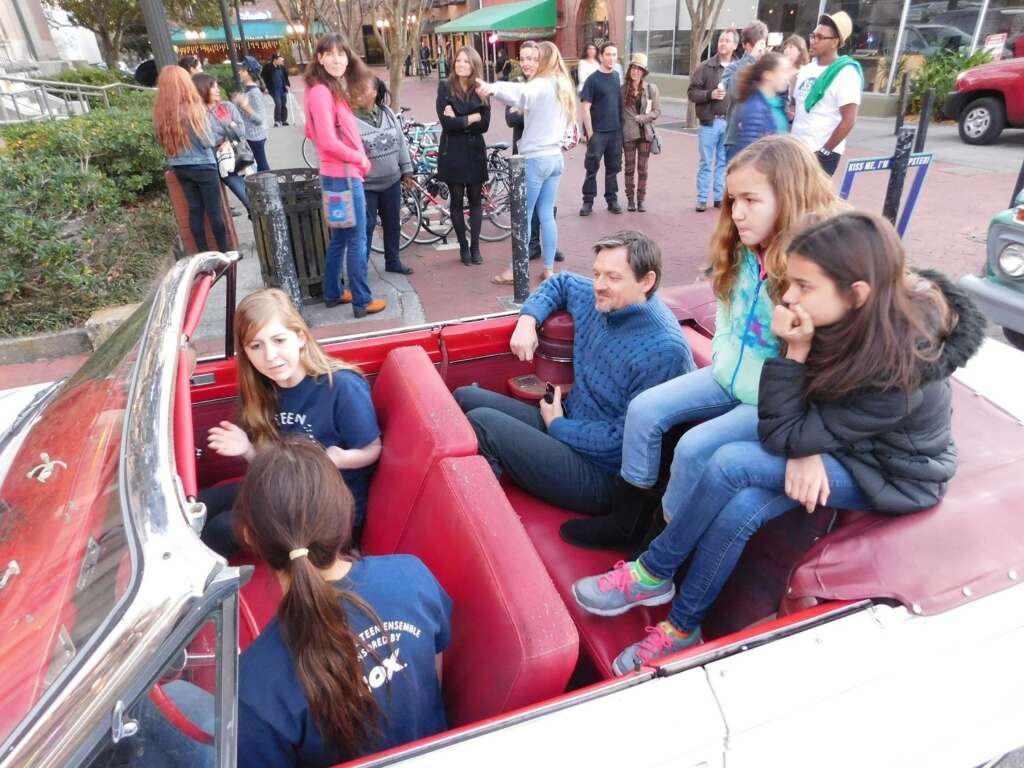 The Hippodrome Theatre classes and camps offer young people an outlet for creative expression. The classes and camps provided by professional Teaching Artists focus on providing quality educational experience opportunities, inviting children to learn, grow and create.
Never miss an announcement for any upcoming educational program or camp for kids, teens, and adults.
School Break Theatre Camps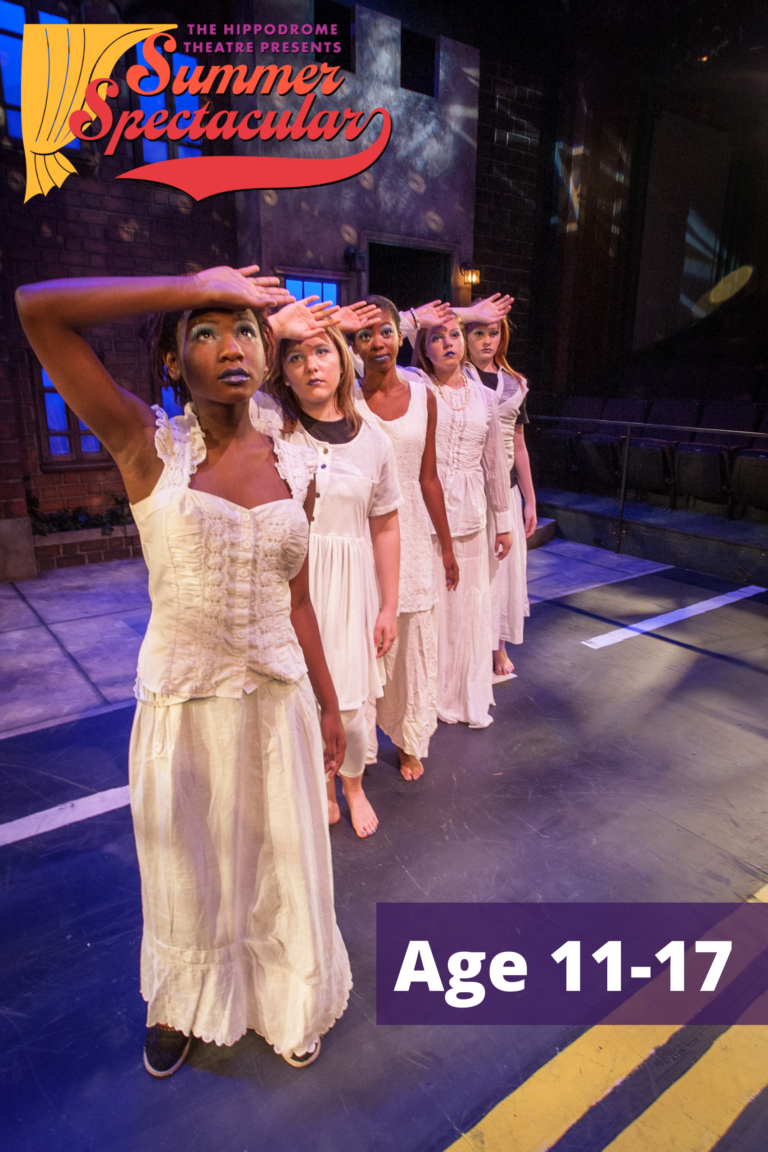 Summer Spectacular Theatre Camp
Our Summer Spectacular Theatre Camp runs for three 2 week sessions over the school holidays. The campers explore a variety of classes and workshops such as: movement, art, improv, acting for the screen and stage. Designed to give young people a glimpse into the world of performing arts. Classes are taught by theatre artists with years of experience in theatre and education. Two age appropriate plays will be rehearsed and the camp will culminate with a full production on the Hippodrome's Mainstage.
The campers will be rehearsing the following plays:
The somewhat true tale of Robin Hood – Ages 7-12
Anon(ymous) – Teens
More information here
Monday through Friday, 9:00 am to 5:00 pm
***FULL*** Session 1: June 6-17, 2022 – Register Now
***FULL*** Session 2: June 20-July 1, 2022 – Register Now
***FULL*** Session 3: July 11-22, 2022 – Register Now
Tuition: $500

Refund Policy: No refunds after June 1, 2022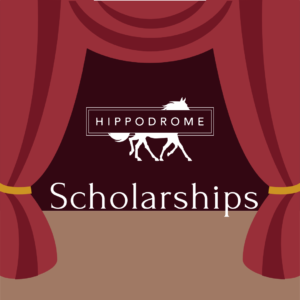 Thanks to generous donors we are able to offer a limited amount of partial and full scholarships for selected programs and camps.  Please complete the scholarship application below.