Come see what the Hippodrome has to offer on our Cinema Stage and Basement! Programming includes events such as our Basement Sessions, Jazz Series, improv comedy nights, concerts, guest performers, festivals, open mic sessions and much more. Something fun is always happening at the Hipp!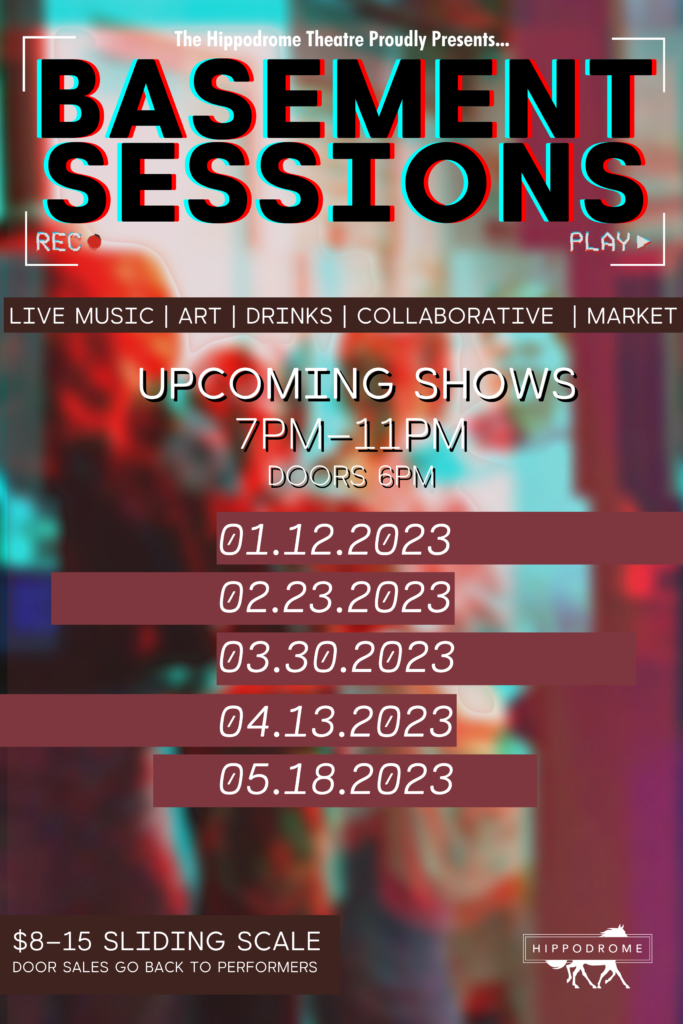 March 30, 2023 - 7pm-11pm
Come to The Hippodrome's basement to listen to new sounds, experience art and meet interesting and talented people!
Come with your friends to Gainesville's listening party and stay for the fun vibes. 
$8-$15 Sliding Scale. 
This program is proudly presented by the Hippodrome Theatre.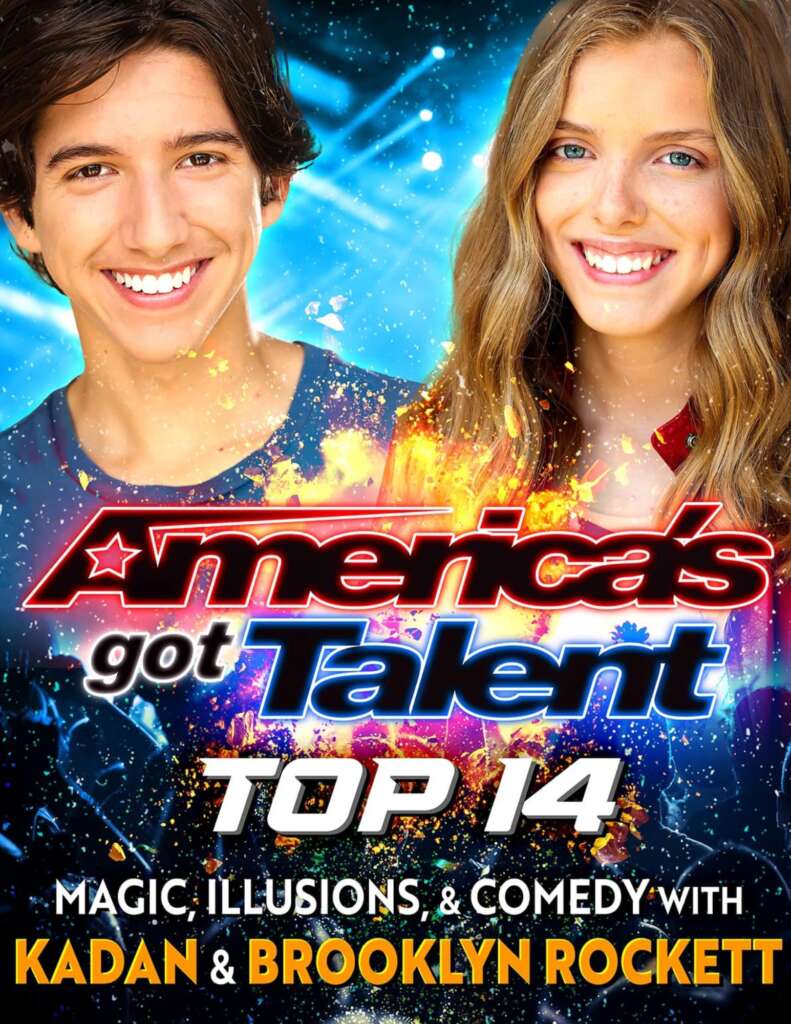 This program is not produced by the Hippodrome Theatre.
Kadan & Brooklyn Rockett - MAGIC & COMEDY
You've seen them on television, now see them LIVE & experience the magic in their most up-close & personal show ever! Kadan & Brooklyn Rockett have wowed audiences in 40 countries around the globe since making it to the TOP 14 on NBC's America's Got Talent. They have starred in movies, television shows, & are widely recognized as the youngest professional illusionist's in the world today. Kadan is known for his lead role in the feature film, DARK SKIES, where he played opposite award-winning actress, Keri Russell. He is also known for being the youngest kid in Hollywood to perform his own stunts when he hung off a 25 story building during CBC's television drama, RUSH HOUR.  Brooklyn is known for starring in a Superbowl commercial that currently has over 600 million views on YouTube. Their Dad, Bart Rockett, an accomplished ventriloquist & magician in his own right, will be joining them as "show host" to truly make this a family affair, perfect for all ages!  This Gainesville event is an all VIP, exclusive, limited-seating event, complete with after-show meet-n-greet, and Q&A, photograph, & autograph opportunity.
This program is not produced by the Hippodrome Theatre.
The show is held in the Cinema of the Hippodrome Theatre.