As we find our way back to LIVE Theatre, in person cinema, gallery exhibits and educational experiences your donation to the Hippodrome Theatre is more meaningful than ever. We are so grateful for all the support we've received from generous patrons and donors, without which we could not survived during the past years.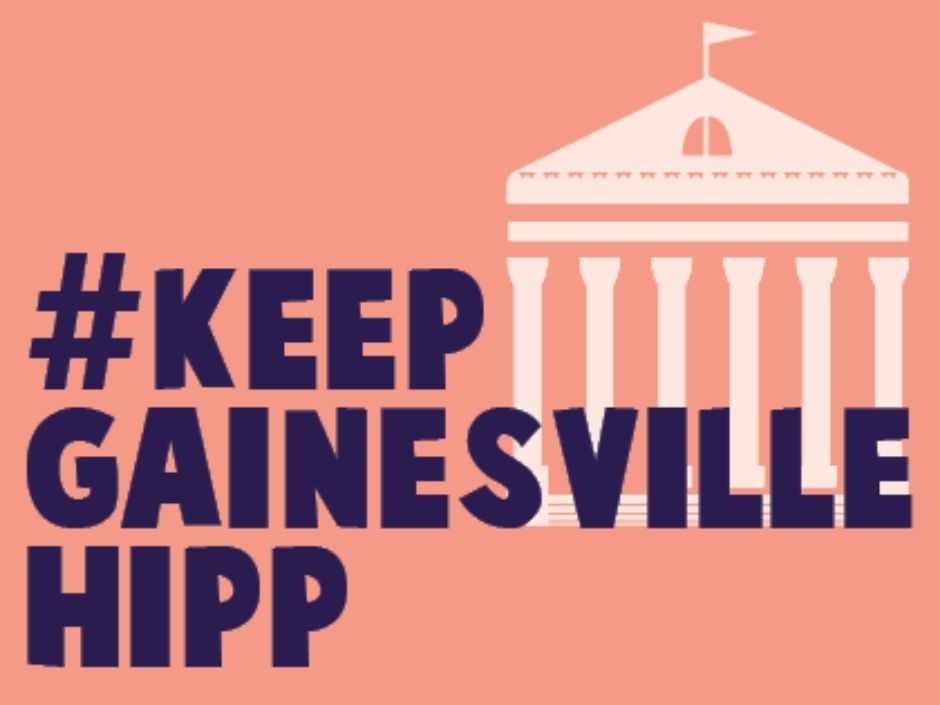 A tax-deductible donation to the Hippodrome General fund will go towards enriching the lives of people of all walks of life through theater, gallery exhibits, cinema, educational and community outreach programs. Make a one-time or recurring donation today.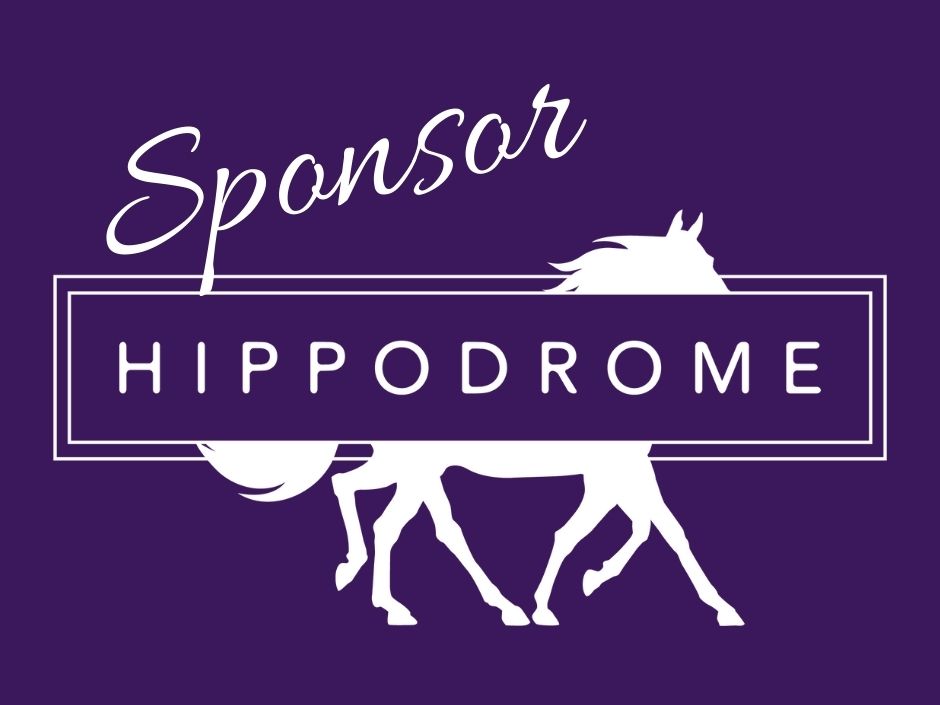 The Hippodrome actively seeks partnerships with the business community in order to advance its artistic, educational and outreach mission. As part of this effort the theatre offers Sponsorship Opportunities and Benefits that will serve the marketing and branding goals of many local companies.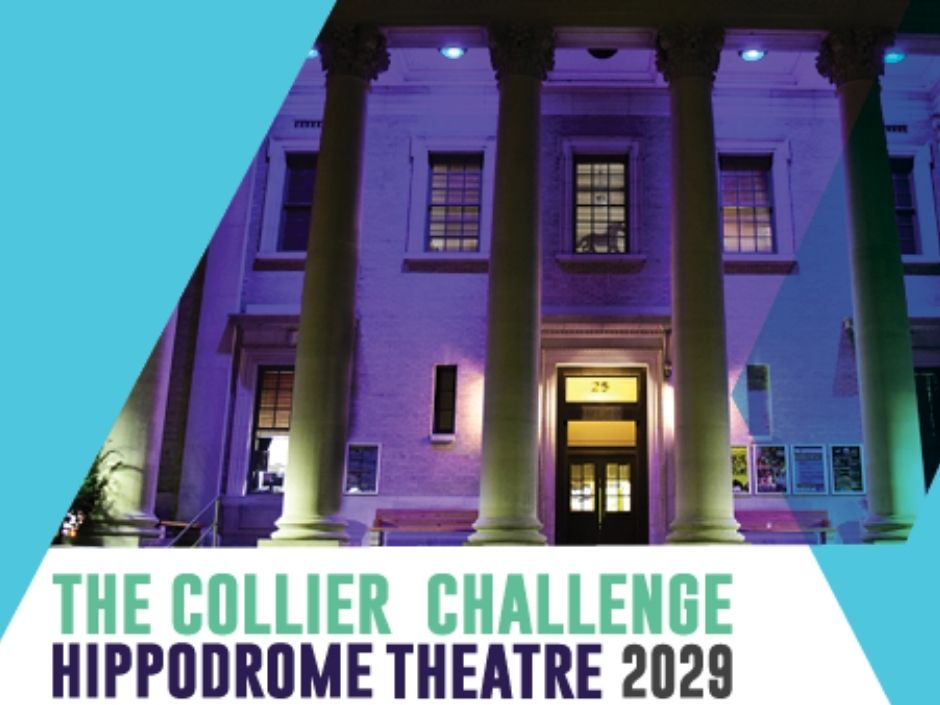 The Collier Challenge is a ten year donation campaign where each year the money raised will be matched by Nathan S. Collier of the Collier Companies. While this campaign is currently closed to new members, if you have already joined the Collier Challenge you can make your annual pledge at the link below.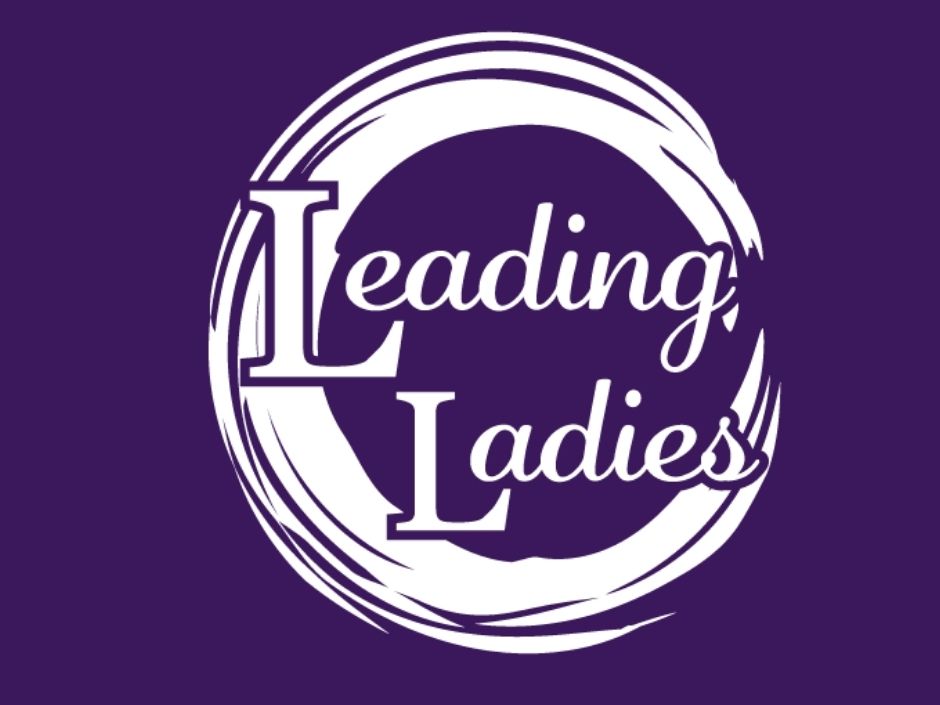 Created in 2016 as the "Grande Dames" the recently relaunched Leading Ladies is a giving circle open to all women who wish to further the mission and goals of the Hippodrome Theatre through financial support. Leading Ladies members have access to behind the scenes information and exclusive events throughout the year.
Leave a lasting impact on the arts and preserve the magic of live theater by considering legacy giving to the Hippodrome Theatre. By including the Hippodrome in your estate plans, you can contribute to a vibrant cultural community for future generations to enjoy. Your support will not only ensure the continued success of this iconic venue but also nurture artistic expression, education, and entertainment for years to come. Join us in our mission to enrich lives through the power of storytelling and secure the Hippodrome's place as a beacon of creativity in our community's legacy.
Hippodrome productions are supported in part by: the National Endowment for the Arts, the Department of State, Division of Cultural Affairs, the Florida Council of Arts and Culture and the State of Florida, Visit Gainesville Alachua County, and by the City of Gainesville Parks, Recreation, and Cultural Affairs Department.