Join Rosalind on her quest for love in this joyous adaptation of William Shakespeare's As You Like It. A romantic comedy about the twists and turns of fate, this love story will be sure to put you on the edge of your seat as you watch Rosalind and Orlando fall for one another in the most comedic and outlandish of ways. This tale promises a warmhearted adventure filled with laughter, love, and the pursuit of happiness against all odds. 
The Hippodrome's New Works Festival celebrates Florida's diverse playwriting talents.  The hand-picked finalists will work with directors, actors and producers to develop and workshop their plays, ending with a staged reading production on the Hippodrome mainstage.
From a mother on a magical journey in search of her lost child, to a lifelong friendship connected through tragedies and heartaches, to a musical experiment in five words, to the Shakespeare's Apothecary fighting the ghost of Romeo, to a rap drama exploring the trap of survival, these plays run the gamut of human experience.  
Get a backstage peek at up and coming playwrights and enjoy your front row seat as brand new plays are born.
The Hippodrome Theatre is proud to present our 2021-22
Season, LIVE on the Mainstage. A small-town policeman solving a zany musical murder, sparks flying and romance blooming in a Shakespearian journey through the forest, a great man learning to let go, and four beautiful, badass women losing their heads are just a few of the characters you will meet in our 49th season, Back in the Spotlight.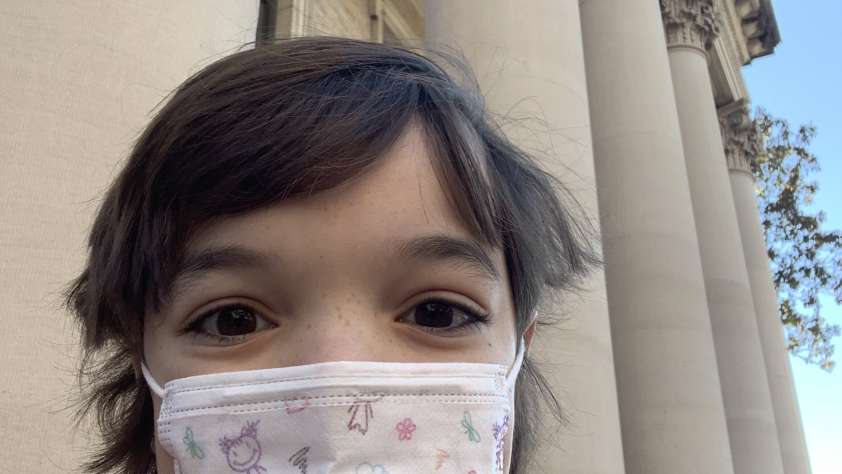 My name is Gabrielle and I am the Director of Education at the Hippodrome Theatre in Gainesville Florida. The Hippodrome is a regional theatre; our stage is graced with professional actors that belong to the…

To Our Community: The Hippodrome Theater has been on a journey for several years that has been brought into sharp focus with the murder of George Floyd and the subsequent outpouring of voices and stories. Those…