HELP THE HIPP!
To keep Gainesville a place full of wonderful cultural and artistic experiences in the months and years to come, please consider helping the Hippodrome in this delicate time.
Just choose the button below that's right for you.
Join us for our 2020-2021 season, Remember & Reimagine.
Shows begin August 2020.
View the entire lineup of exciting plays, readings, and musicals!
Rock of Ages
Virtual Dance Class

Join our "Rock of Ages" choreographer, Katelin Zelon, as she teaches you dance numbers from the show step by step! All dance levels are welcome.

Registration is only $10. A link to the Zoom meeting will be emailed to you upon registration.
Here at the Hippodrome Theatre, we value the wellbeing of our patrons, artists, and staff above anything else. 
Due to the outbreak of Covid-19, all Hippodrome programming has been suspended until mid-June 2020. 
Our physical Box Office is closed, and our staff is restricted, but it is very easy with our new ticketing system to purchase tickets online. 
Follow us on social media to learn all about what's happening at the Hipp until we open our doors again in May!
Please stay safe and healthy, and thank you so much for your continued loyal support of the Hippodrome. 
Our educational programming welcomes people of all ages. Theater camps and classes for children ages 5-17 are offered year-round in a supportive, non-competitive environment. Adult education offerings take place throughout the fall and spring, and range from Improv for Business to behind-the-scenes Observer-ships of mainstage productions. Educational programming also takes place outside the walls of the Hippodrome at regional high schools and juvenile justice facilities through our internationally-acclaimed HITT program.
Our art gallery houses the work of artists from Gainesville and from other parts of North Florida. The Hippodrome Art Gallery showcases art from the community in eight exhibitions annually. Gallery exhibits feature photography, paintings, fine art photography, glass art, sculpture and other types of visual art. Stop by the gallery on the first floor of the Hipp to see some of the great installations we have on display.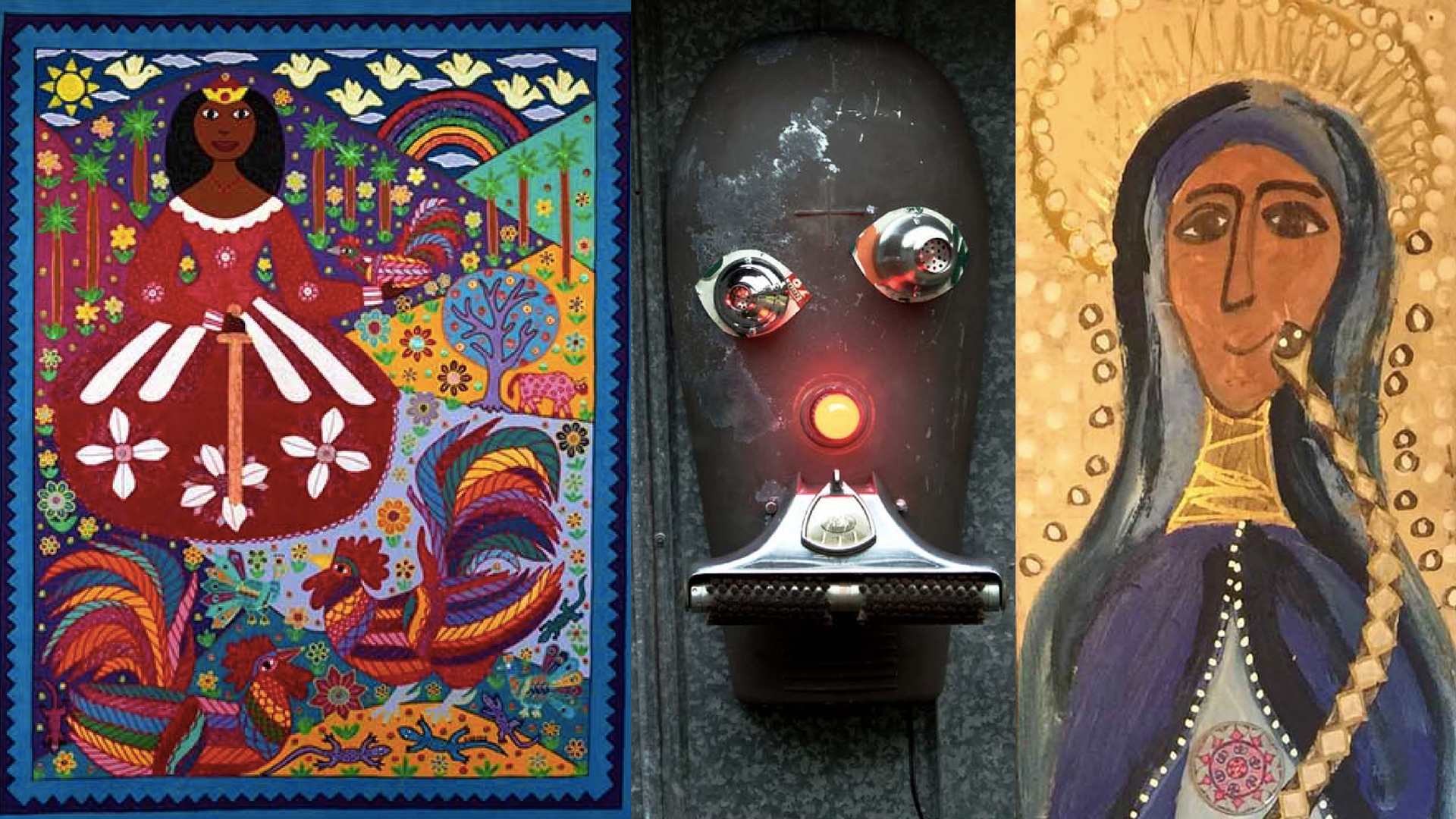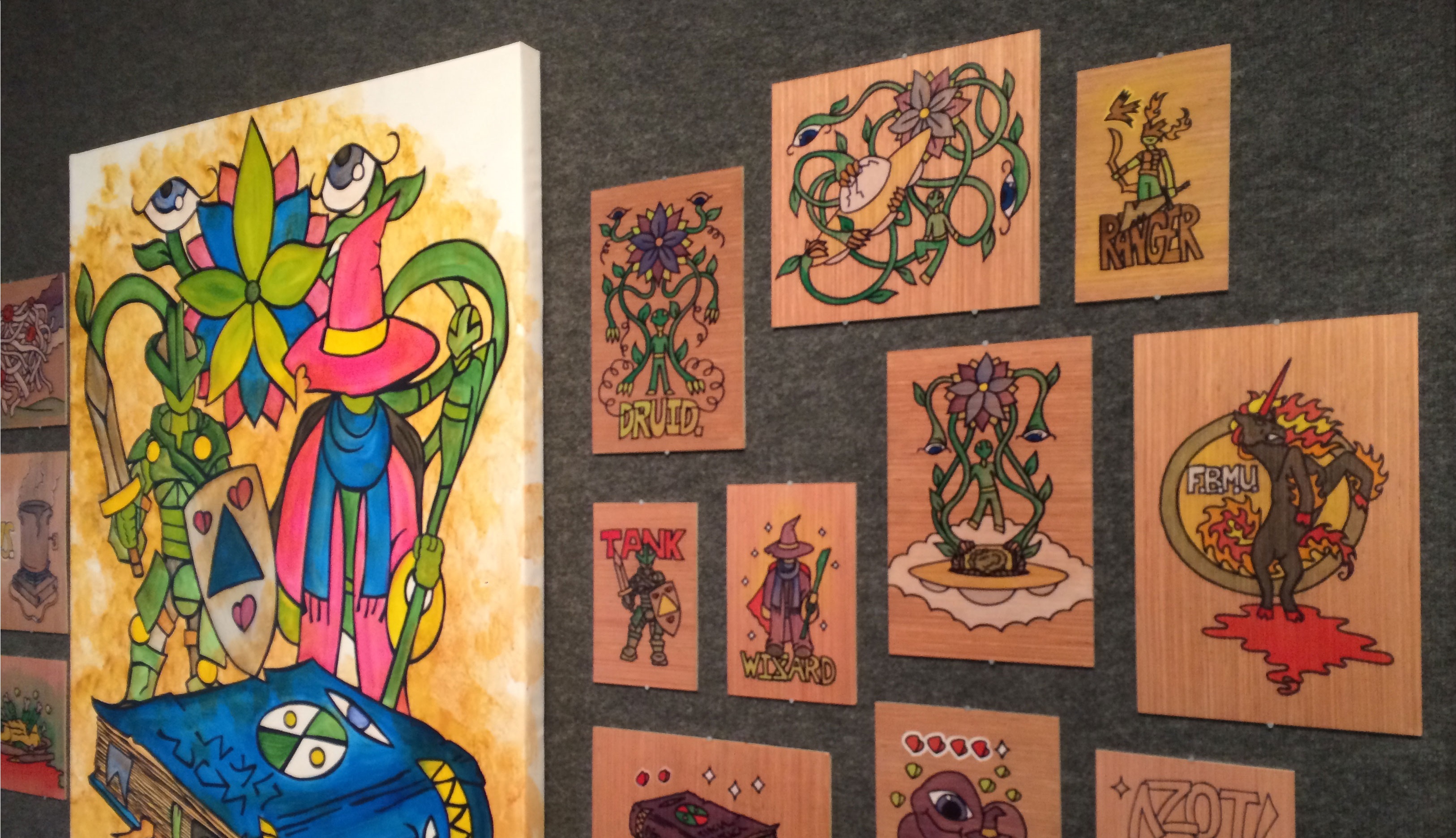 Our community events endeavor not only to engage members of our community that don't typically attend mainstage productions, but work to reflect the diverse nature of our community. The Hipp's community event space features regular Jazz Nights, Swing Dance Classes, Improv Nights, Open Mic sessions, and Salsa Dance Classes.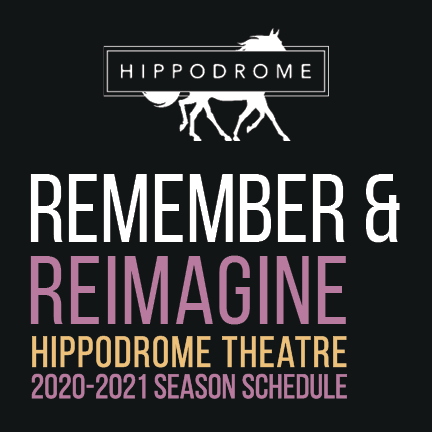 ANNOUNCING OUR 2020-2021 MAINSTAGE SEASON! "As we put together this beautiful selection of plays and musicals, I was reminded that…
Built in 1911, the Hippodrome's permanent home, the Old Federal Building, is the centerpiece and symbol of the city of Gainesville's historic downtown district. In 1979, with a Challenge Grant from the NEA, the Hippodrome restored and converted the facility, finally moving in and officially opening with Elephant Man in 1982. The building was placed on the National Register of Historic Places in 1984.
Today, the Hippodrome is a 24,800 square foot multi-functional professional theatre complex housing a 268 seat thrust-stage Mainstage, rehearsal hall, costume and scene shop, a 75 seat second stage/digital cinema, art gallery, administrative offices, and more.