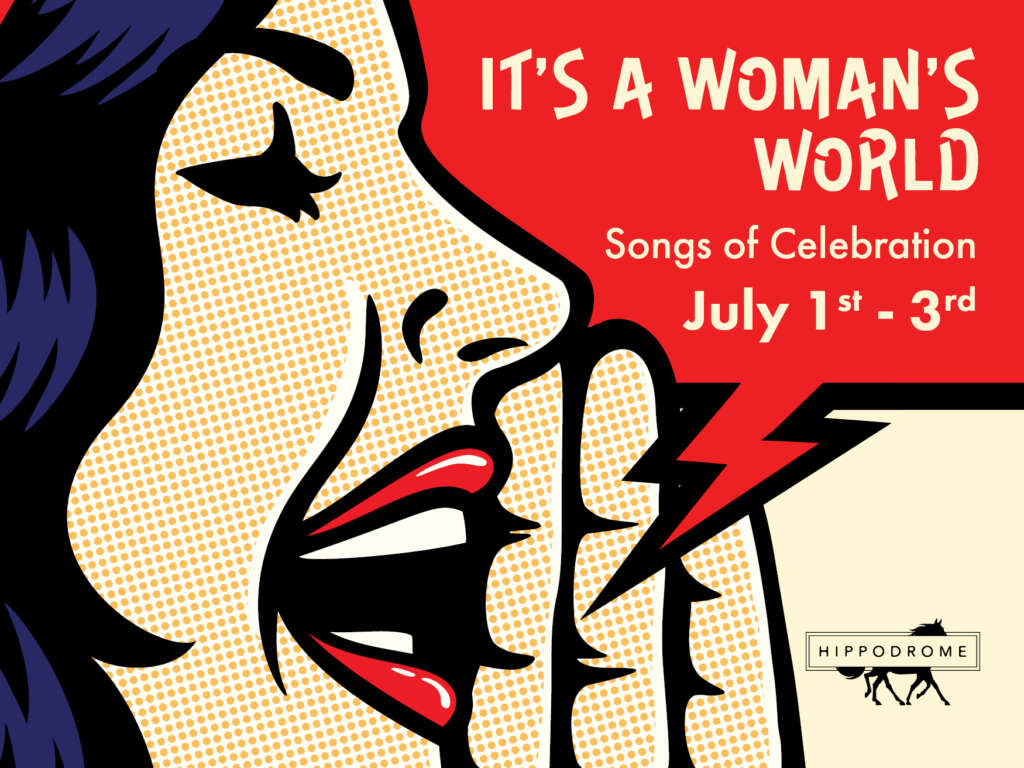 We are continuing our reopening with another Mainstage performance! It's A Woman's World is an ode to the lives of women: the high, the lows, and everything in between.  Our songs of celebration will be sung by some of your favorite Hippodrome actors and exciting, new performers. It's A Woman's World performers are as bold, passionate, and empowered as the women who originally created these songs of celebration. Come experience Kelly Atkins Morgan, Zoe Wilde, and Savannah Simmerly deliver a performance fit for the heat and fun of Summer! THREE SHOWS ONLY!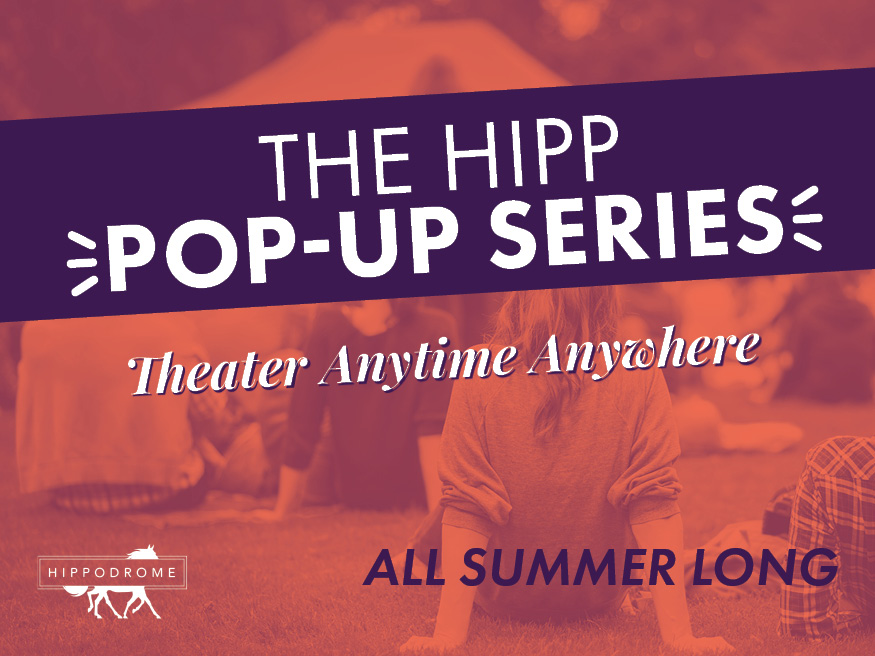 Come celebrate live performances with the Hippodrome all summer long! The Hipp Pop Up Series, a traveling show featuring professional cabaret performances, will be performed by some of your favorite Hippodrome actors. Shows will be "popping up" all over Gainesville and Alachua County and each artist will perform a 45-minute show you will never forget.  And its free!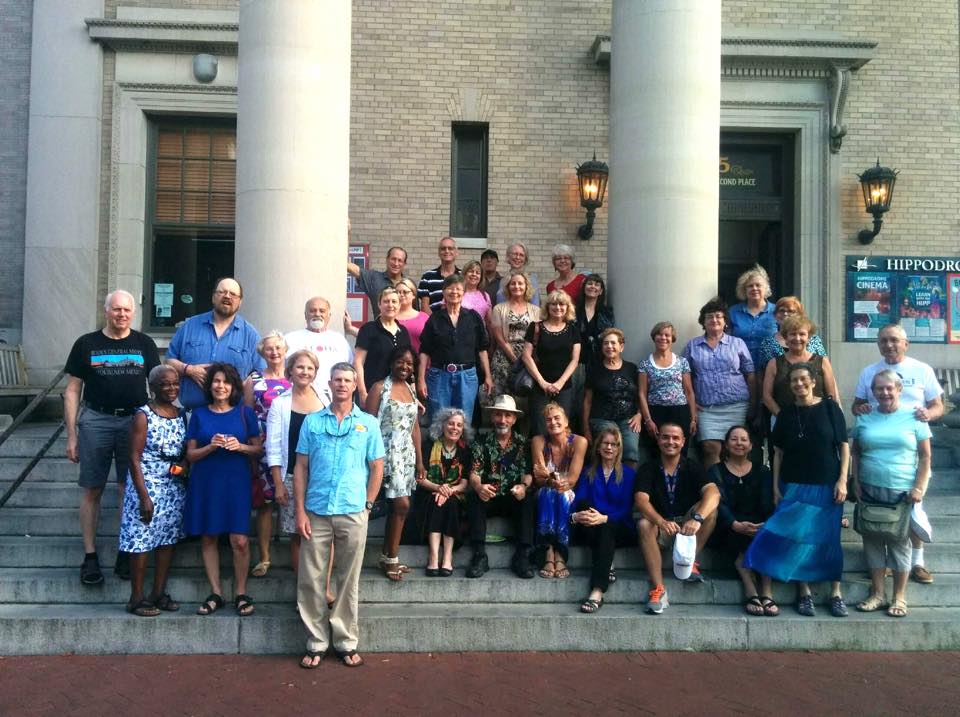 For the past several months, our team has been hard at work integrating new protocols across all levels of our organization to ensure we can deliver world–class experiences to you in as safe a manner as possible. We have worked in conjunction with national and state health guidelines, medical professionals, local business leaders, and our union partners to create a comprehensive safety plan that is intended to mitigate risks as much as possible so we may gather and enjoy all that live theatre has to offer. This document outlines the steps we are taking to protect our patrons.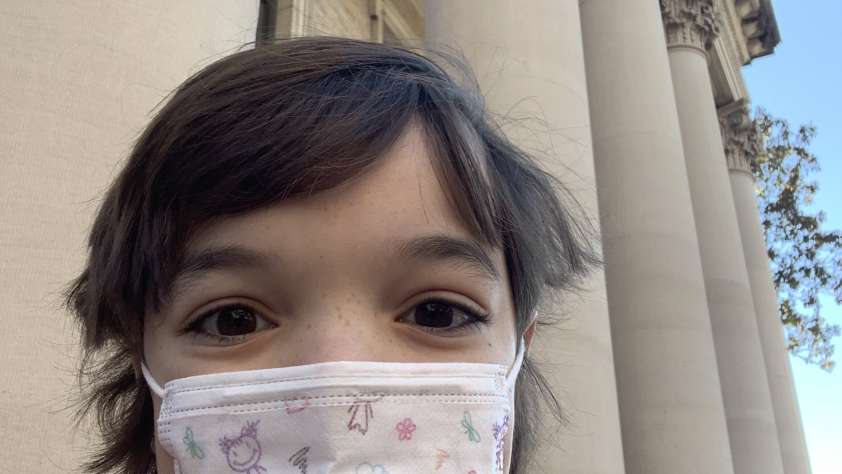 My name is Gabrielle and I am the Director of Education at the Hippodrome Theatre in Gainesville Florida. The Hippodrome is a regional theatre; our stage is graced with professional actors that belong to the…

To Our Community: The Hippodrome Theater has been on a journey for several years that has been brought into sharp focus with the murder of George Floyd and the subsequent outpouring of voices and stories. Those…