Facing Our Truth:
Ten Minute Plays on Trayvon, Race and Privilege
Virtual Reading Tuesday, August 4 at 7 p.m. via Zoom
The fight for social justice, equality, police reform, and human decency continues. We at the Hippodrome Theatre wish to continue that fight with conversation along with action.
Join us for a special one-night reading of FACING OUR TRUTH: TEN MINUTE PLAYS ON TRAYVON, RACE AND PRIVILEGE. Where we will explore these themes through the art and performance of these powerful short plays. Registration is completely free.
A Theatre For Every Occasion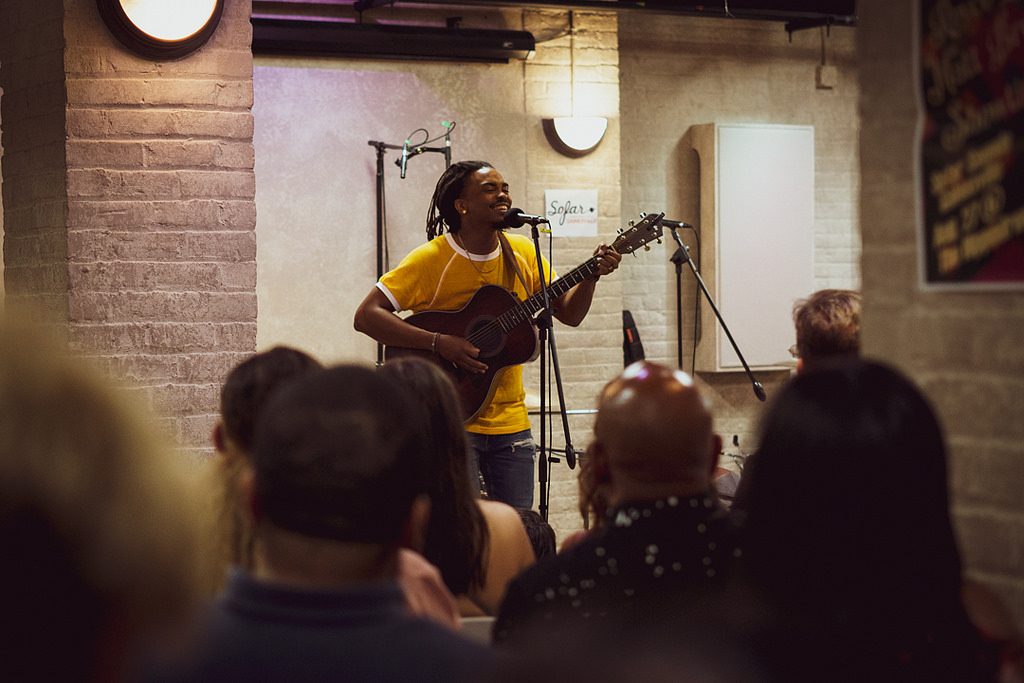 Hippodrome Events
Upcoming Events