Marie and Rosetta is the story of Sister Rosetta Tharpe, known to many as the "Godmother of Rock 'n' Roll". This story of letting loose, finding your voice and freeing your soul is a soaring musical experience! 
Join the UF Opera Theatre and the Ocala Symphony Orchestra for the world-premiere of Paul Richard's The Golem of Prague at the historic Hippodrome State Theatre. 
After a meteorite lands in the front yard of their farm, Nathan Gardner (Nicolas Cage) and his family find themselves battling a mutant extraterrestrial organism as it infects their minds and bodies, transforming their quiet rural life into a living nightmare. Based on the classic H.P. Lovecraft short story. (110 minutes)
Our educational programming welcomes people of all ages. Theater camps and classes for children ages 5-17 are offered year-round in a supportive, non-competitive environment. Adult education offerings take place throughout the fall and spring, and range from Improv for Business to behind-the-scenes Observer-ships of mainstage productions. Educational programming also takes place outside the walls of the Hippodrome at regional high schools and juvenile justice facilities through our internationally-acclaimed HITT program.
Our art gallery houses the work of artists from Gainesville and from other parts of North Florida. The Hippodrome Art Gallery showcases art from the community in eight exhibitions annually. Gallery exhibits feature photography, paintings, fine art photography, glass art, sculpture and other types of visual art. Stop by the gallery on the first floor of the Hipp to see some of the great installations we have on display.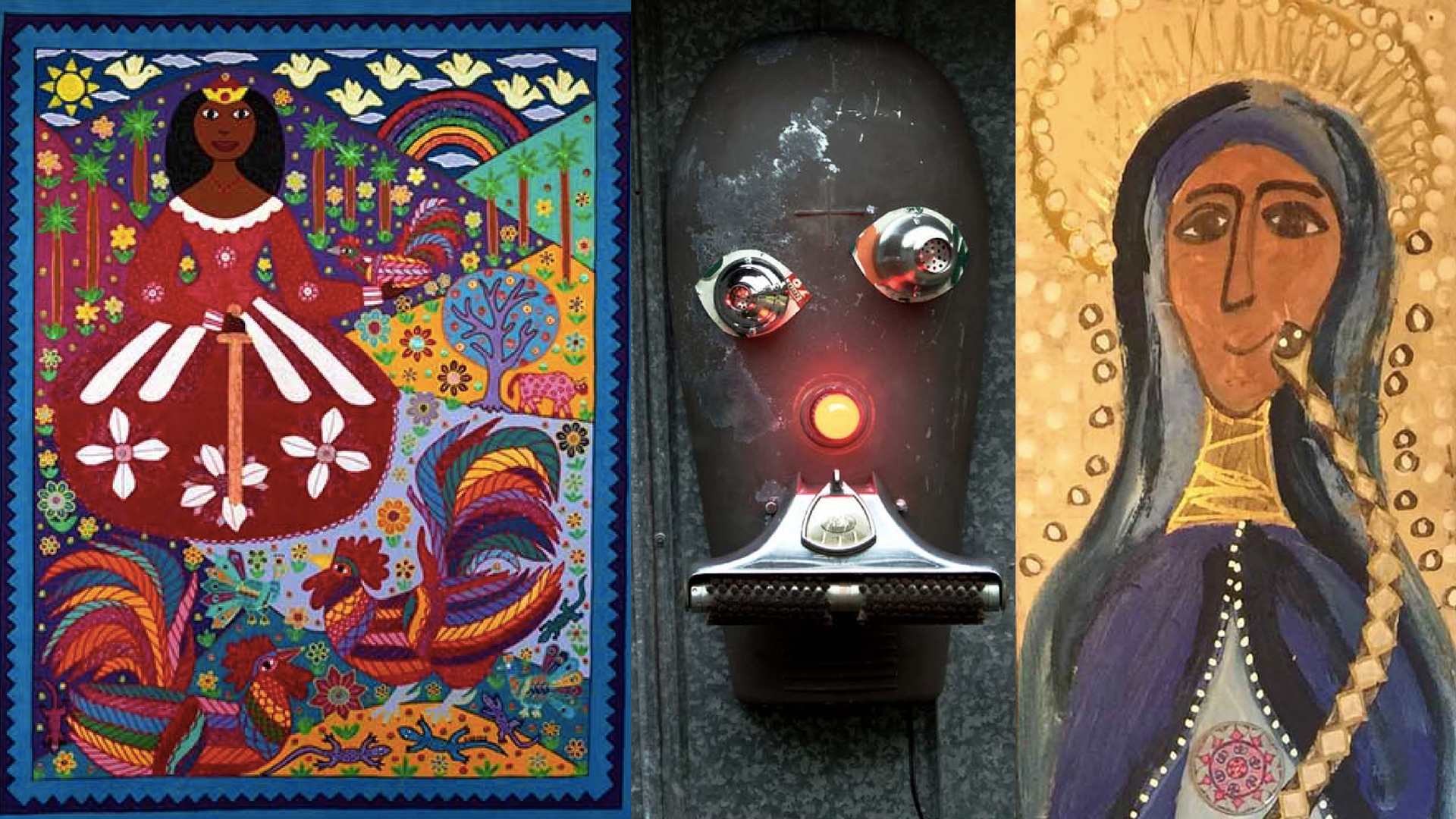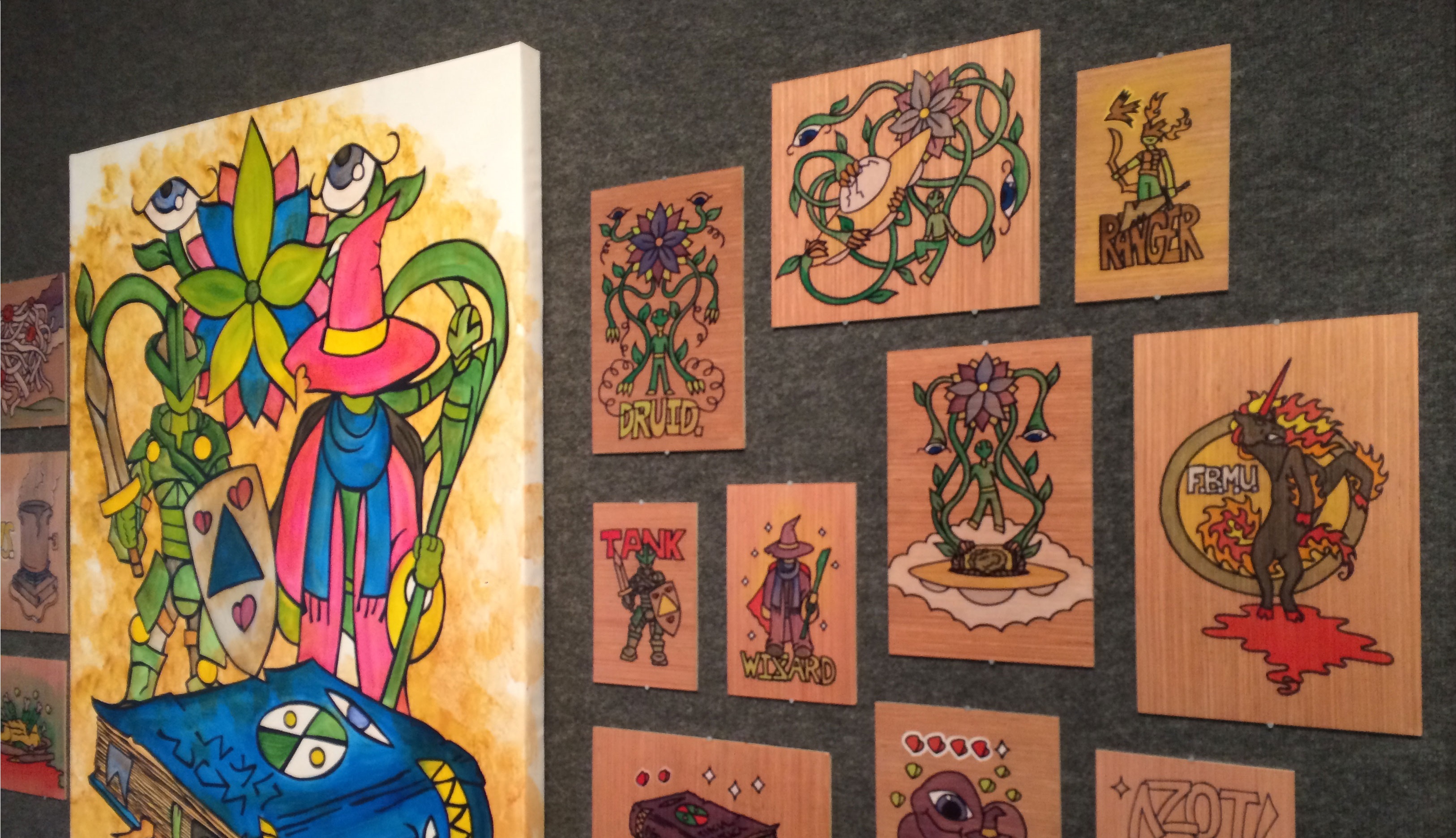 Our community events endeavor not only to engage members of our community that don't typically attend mainstage productions, but work to reflect the diverse nature of our community. The Hipp's community event space features regular Jazz Nights, Swing Dance Classes, Improv Nights, Open Mic sessions, and Salsa Dance Classes.
The Hippodrome Theatre is excited to announce the sixth production in our Hipp Unplugged reading series: 26 Pebbles written by Eric…
Built in 1911, the Hippodrome's permanent home, the Old Federal Building, is the centerpiece and symbol of the city of Gainesville's historic downtown district. In 1979, with a Challenge Grant from the NEA, the Hippodrome restored and converted the facility, finally moving in and officially opening with Elephant Man in 1982. The building was placed on the National Register of Historic Places in 1984.
Today, the Hippodrome is a 24,800 square foot multi-functional professional theatre complex housing a 268 seat thrust-stage Mainstage, rehearsal hall, costume and scene shop, a 75 seat second stage/digital cinema, art gallery, administrative offices, and more.
The Hippodrome State Theatre has always been run on public and private grant sources alongside private donations from the community. These donations go towards everything from theater productions, to the education department, to putting on community events. The Hippodrome Theatre has a 501(c)(3) status. We accept donations of any size, and provide all documentation to take advantage of tax benefits.
Make a monthly gift to allow us to plan ahead with confidence and keep producing impactful programming year-round.
No amount of help is too big or too small, we are always in need of a helping hand for anything from stuffing envelopes to ushering evening events. Contact us to learn about how you can volunteer your time! Opportunities for volunteering are always popping up in Marketing, Arts Administration, and Education.
Amplify your donations by taking part in on of our Donation Campaigns put on by our generous long-term donors, community leaders, and philanthropy groups. Donate to a cause now to have your contribution matched, or go directly fund one of our ongoing projects.
Why buy what we can reuse? We value the contribution your new or lightly used items for the theater itself and taking care of our actors. Browse our wishlist to see how you can provide directly.
Want to support a specific production? You can contribute directly to costs of a specific production. Your generous donation will go exclusively towards production costs like the rights, costumes, props, and music. In return you will be listed as an underwriter on posters, playbills, and advertisements for the production, and you will receive 20 tickets to invite anyone to see the production you helped put on.
Become a corporate sponsor of the Hippodrome by donating cash or in-kind gifts! Corporate sponsors enjoy a wide range of benefits from advertising to event tickets.