Truly missed, but never forgotten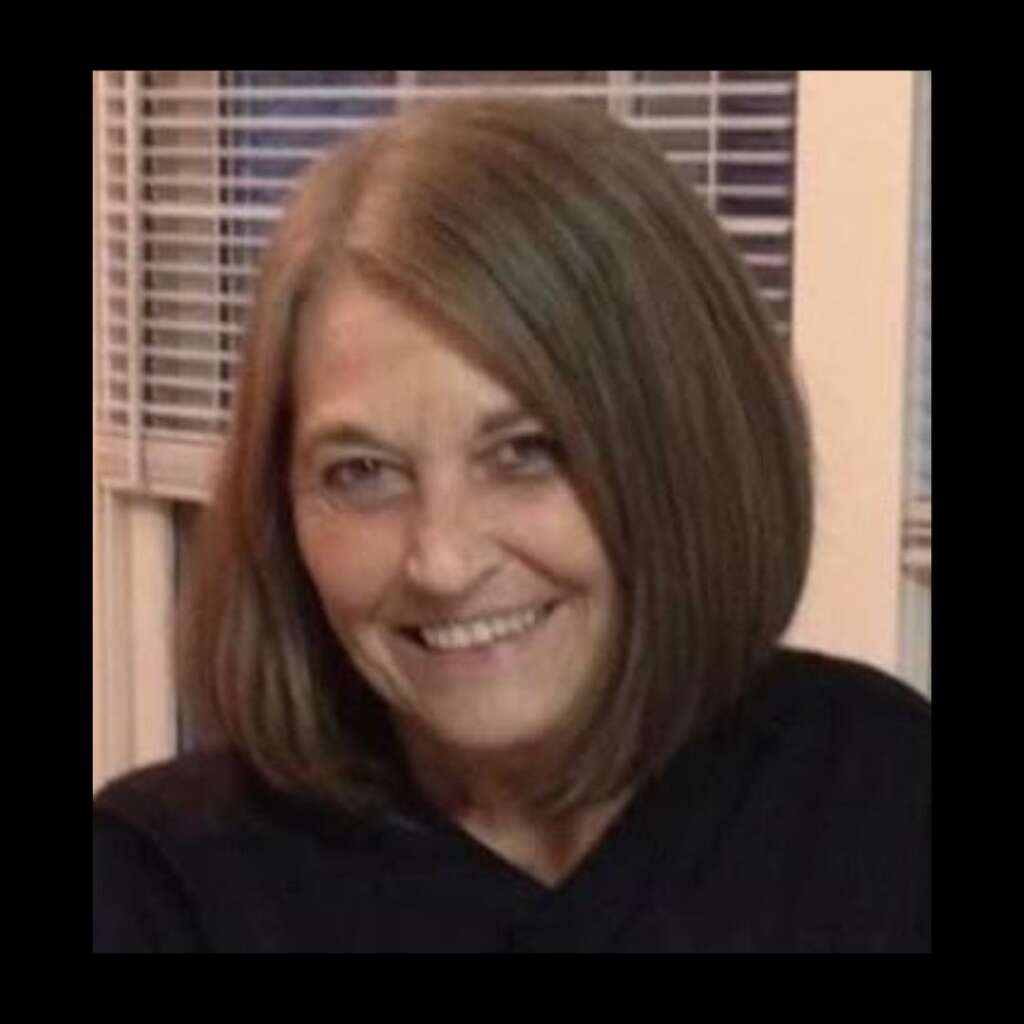 A beloved icon at UF College of the Arts and the Hippodrome, Margaret Bachus had a tremendous impact on children's theatre in Gainesville and beyond. Her legacy lives on.
BY DAVID CAMPO III AND JESSI SMITH
Margaret Bachus (MFA '75) was a beloved member of the performing arts community at the University of Florida.  
Her presence in Gainesville and beyond endures, in large thanks to the impact she had on the development of youth theatre at the Hippodrome during the theatre's nascency. The influence her mentorship had on the young actors she taught, and on the audiences of children throughout Florida and the across U.S. for whom her plays offered an entry point to the magic of theatre, is also indelible. 
As a young adult, Margaret studied elementary education at the University of Tennessee before returning to school in her early 30s—while also raising her three children, Kirk, Kyle, and Kara—to become the first woman to receive a Master of Fine Arts in Theatre for Acting and Directing at the University of Florida's College of the Arts. 
Coincidentally, her formal education in theatre came about thanks to a remark from an extroverted stranger in a grocery store checkout line in 1970: 
"A stranger said to me, 'You have an interesting voice. Have you ever been in radio?' … He said I really should do something with my voice. I went home and thought, 'I'm told I have an interesting voice; I really love acting. I think I'll go out to the university and take a course in theatre…'"  
The rest is history. With Margaret Bachus' presence, Gainesville's theatre community gained a bright and impactful member whose memory lives on through her legacy. 
Margaret Anne Trimm Bachus, 77, of Winter Park, FL and formerly of Murfreesboro,TN was tragically struck and killed by a vehicle while on an afternoon walk on April 28, 2020.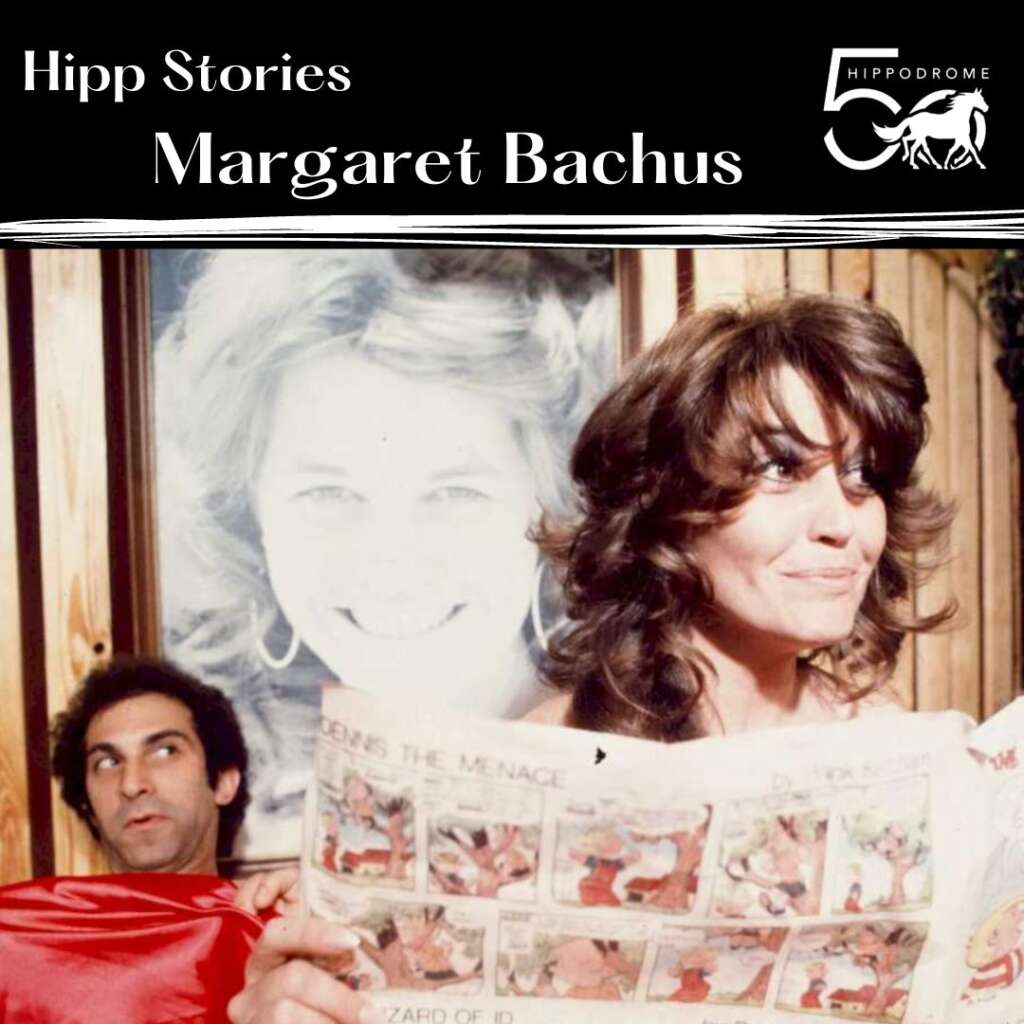 "Treat the theatre as a sacred space, because it is." — Margaret Bachus
"Margaret always demanded the very best from herself and inspired those with whom she collaborated—actors/designers/composers/co-playwrights—to do the same. She abhorred the limelight but there were few in her artistic world that deserved it more. May we all be stewards of the theatre she loved. If you want to continue the legacy of Margaret Bachus, go about your theatrical business with integrity and intensity. Don't settle for anything less than your personal best. Push yourself beyond what you think you can do and always strive to be better than you think you are." – Kevin Rainsberger