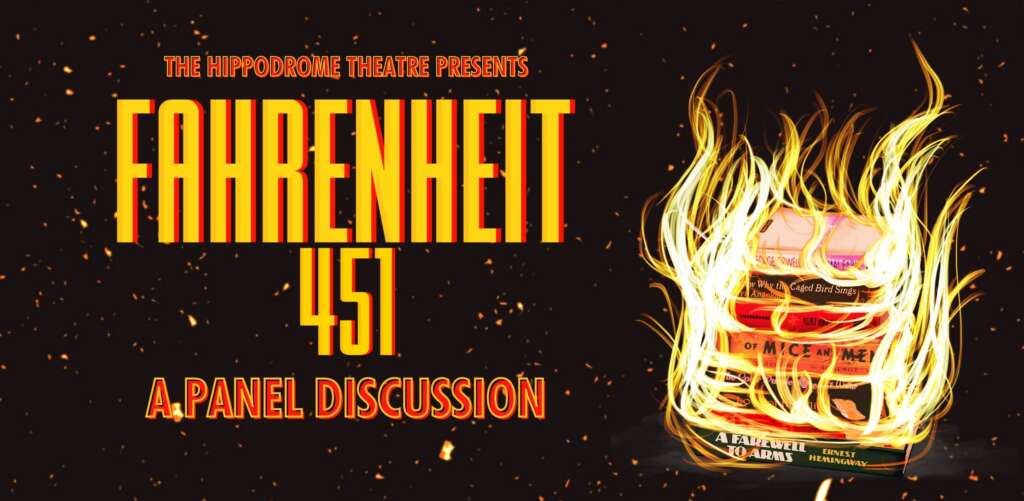 More information coming soon: Starting after Thursday, September 8th at 7 p.m. show, at approximately 9:15 pm
Please join us on Thursday, September 8th, for our 50th season production of Fahrenheit 451 at 7 pm, and stay for our panel discussion with knowledgeable members of our community. After our September 8th show at approximately 9:15 pm, guests will be able to listen in to esteemed guests from our community discuss how Fahrenheit 451 explores the decline of the pursuit of knowledge. With time permitting, theater-goers will be able to ask local professors/educators and community leaders their questions on the text and gain a greater understanding of this dystopian novel.
To view this panel discussion, please follow this link to purchase tickets
for Fahrenheit 451 on Thursday, September 8th, at 7 pm.
Randolph Handel
Santa Fe College English Professor
Terry Harpold
University of Florida English Professor