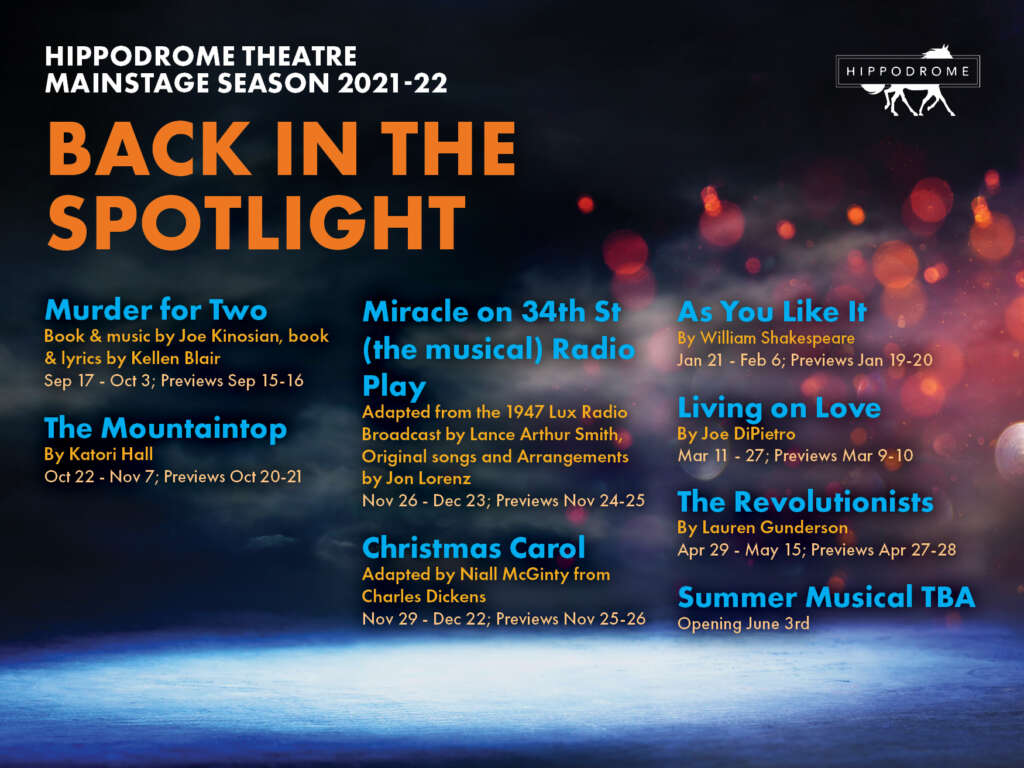 Season Tickets and Flex Passes go on sale June 28th, and general ticket sales begin August 16th.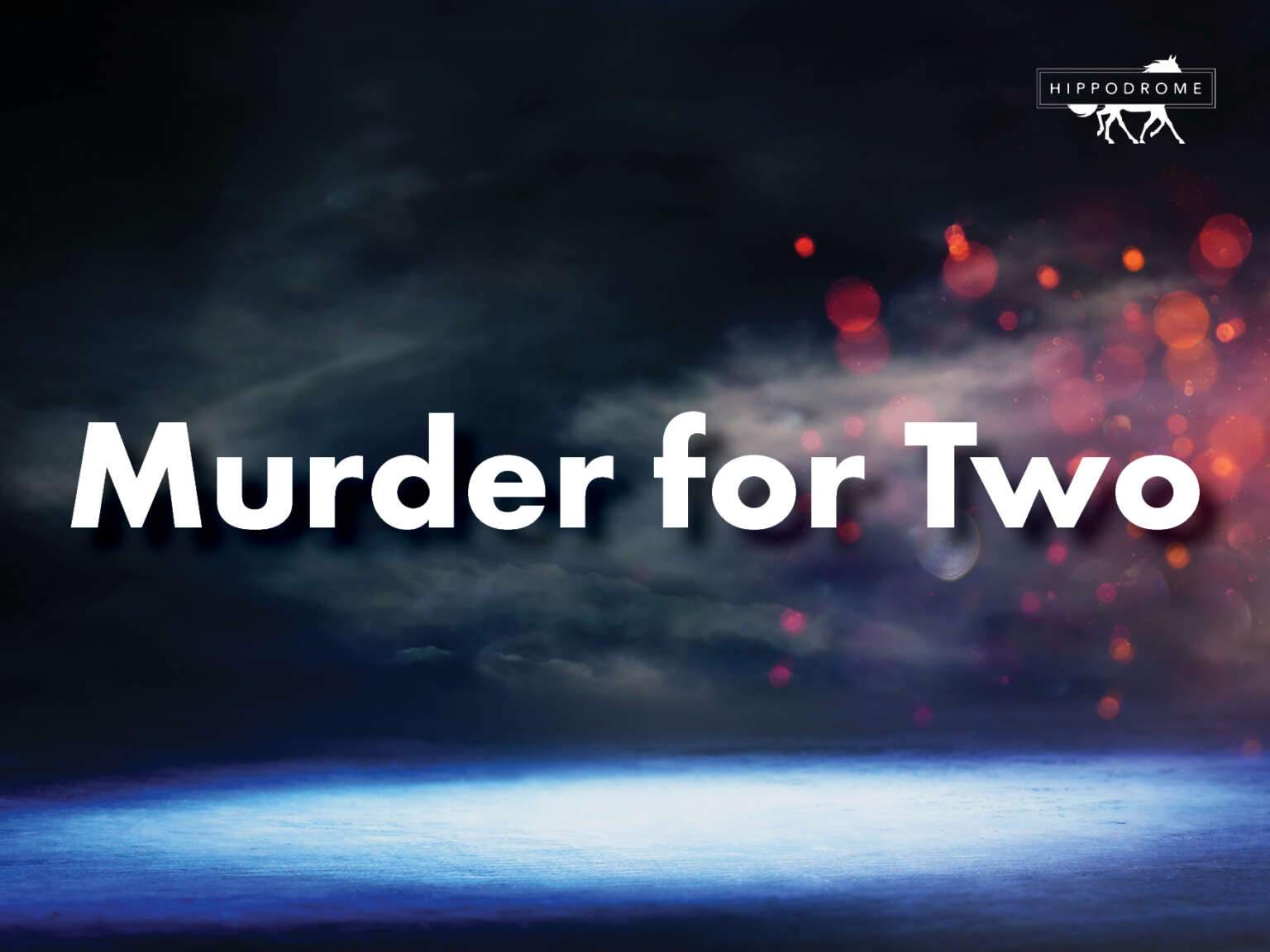 Murder for Two
Book & Music by Joe Kinosian, Book & Lyrics by Kellen Blair
Sep 17-Oct 3; Previews Sep 15-16
"A must-see 90-minute jolt of caffeinated creativity!"
– NY1
"This is an ingenious and drop-dead funny play that wows on every single theatrical level."
– Frontiers Media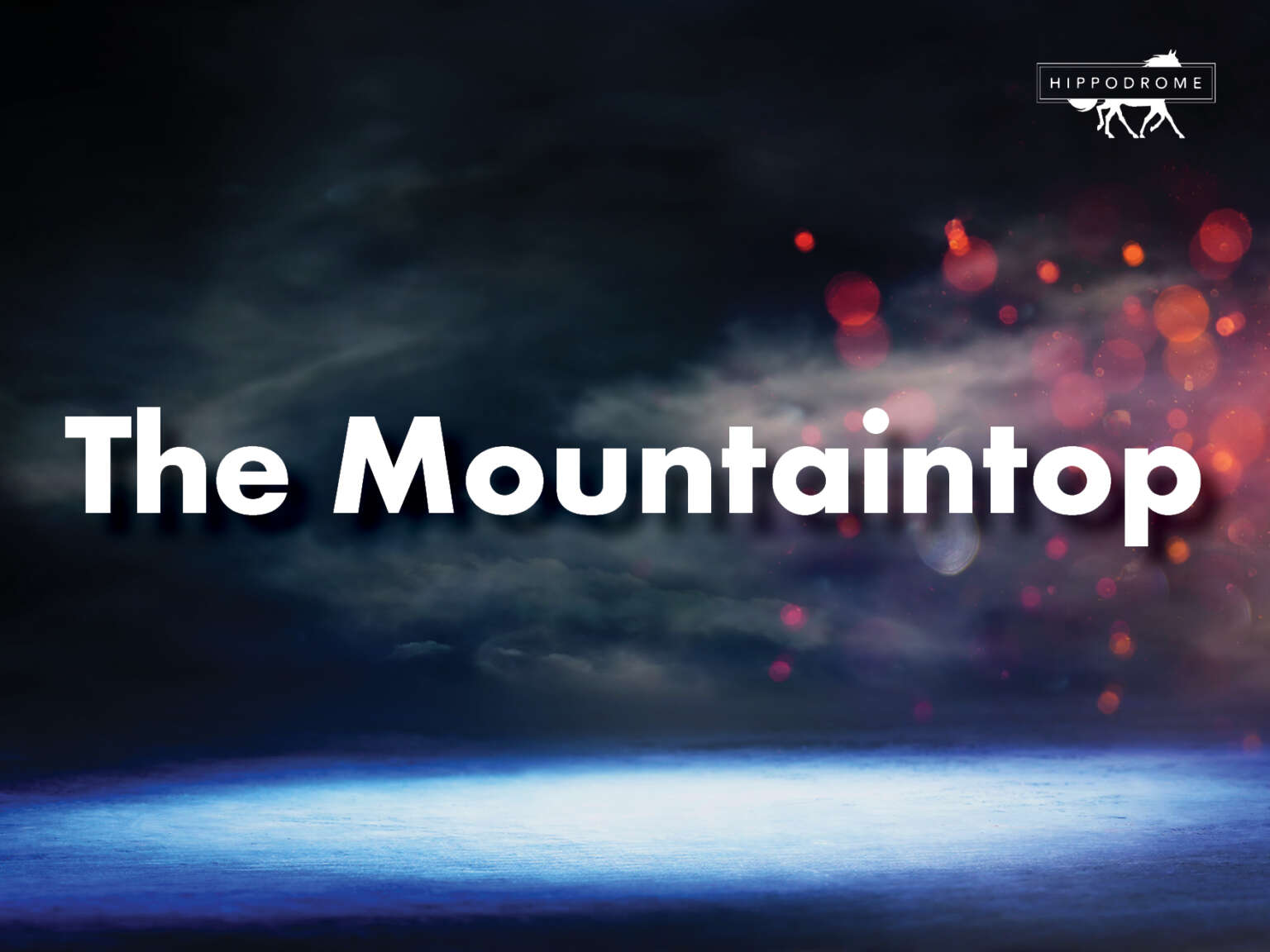 The Mountain Top
By Katori Hall
Oct 22- Nov 7; Previews Oct 20-21
A gripping reimagination of events the night before the assassination of the civil rights leader Dr. Martin Luther King, Jr. On April 3rd, 1968, after delivering one of his most memorable speeches, an
exhausted Dr. King retires to his room at the Lorraine Motel while a storm rages outside. When a
mysterious stranger arrives with some surprising news, King is forced to confront his destiny and his legacy to his people.
"…the best of this show felt the way theatre can sometimes feel, like a presence and conversation you can only have live, with the people around you. The Mountaintop will invite you to reflect on your own purpose as you consider MLK's."
-The Austin Chronicle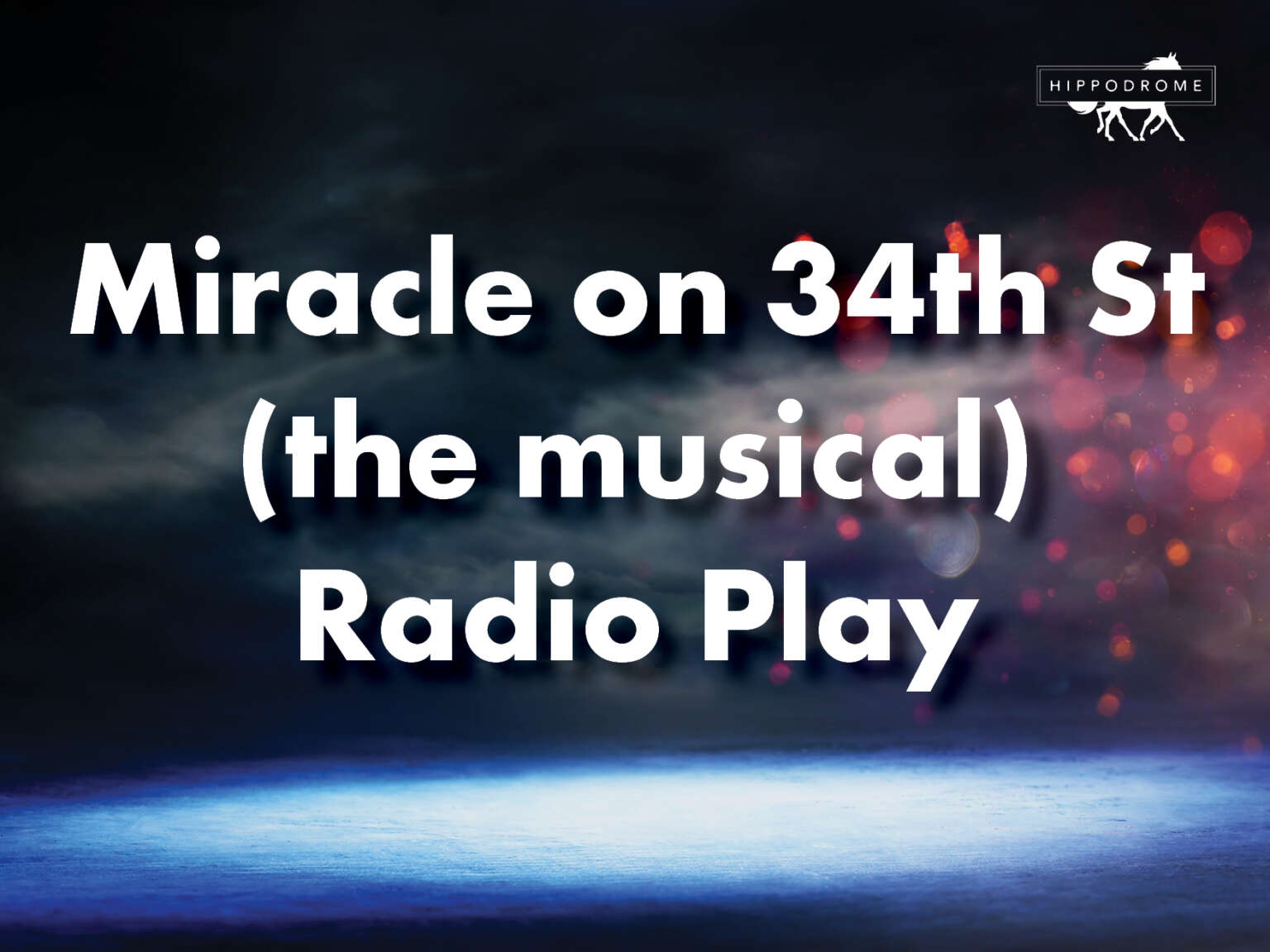 Miracle on 34th St (the musical) Radio Play
Adapted from the 1947 Lux Radio Broadcast by lance Arthur Smith, Original songs and Arrangements by Jon Lorenz
Nov 26-Dec 23
Get into the holiday spirit with this classic story of the last-minute replacement Santa for the Macy's Thanksgiving Day Parade who claims to be the real Kris Kringle, where the belief of a little girl makes
all the difference in this iconic story. Be part of the studio audience for this live musical radio play adapted from the original 1947 Lux Radio Broadcast.
"All in all, this show is a delightful way to get into the holiday spirit and believe in Santa, magic, and
imagination again just in time for this holiday season."
– Broadway World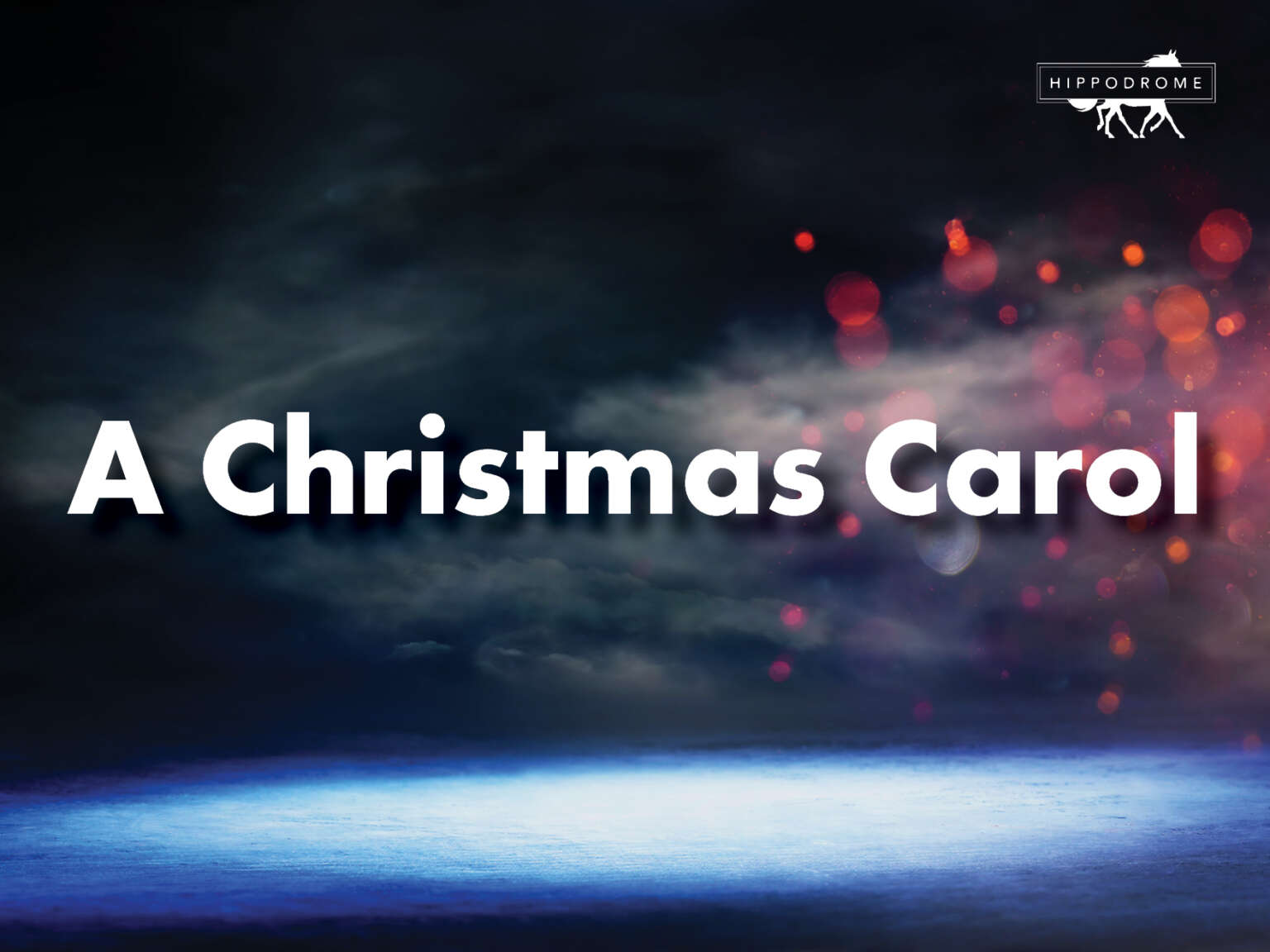 A Christmas Carol
Adapted by Niall McGinty from Charles Dickens
Nov 29-Dec 22
We join a troupe of veritable Victorian actors as they weave the web of this cherished holiday tale. Ebenezer Scrooge is a selfish businessman who is taught a lesson by the ghosts of Christmas Past, Present, and Future to become a better man and friend. Bringing back the brand new adaptation by
Hippodrome Company Member Niall McGinty. A Gainesville tradition of singing and storytelling that
all ages will enjoy!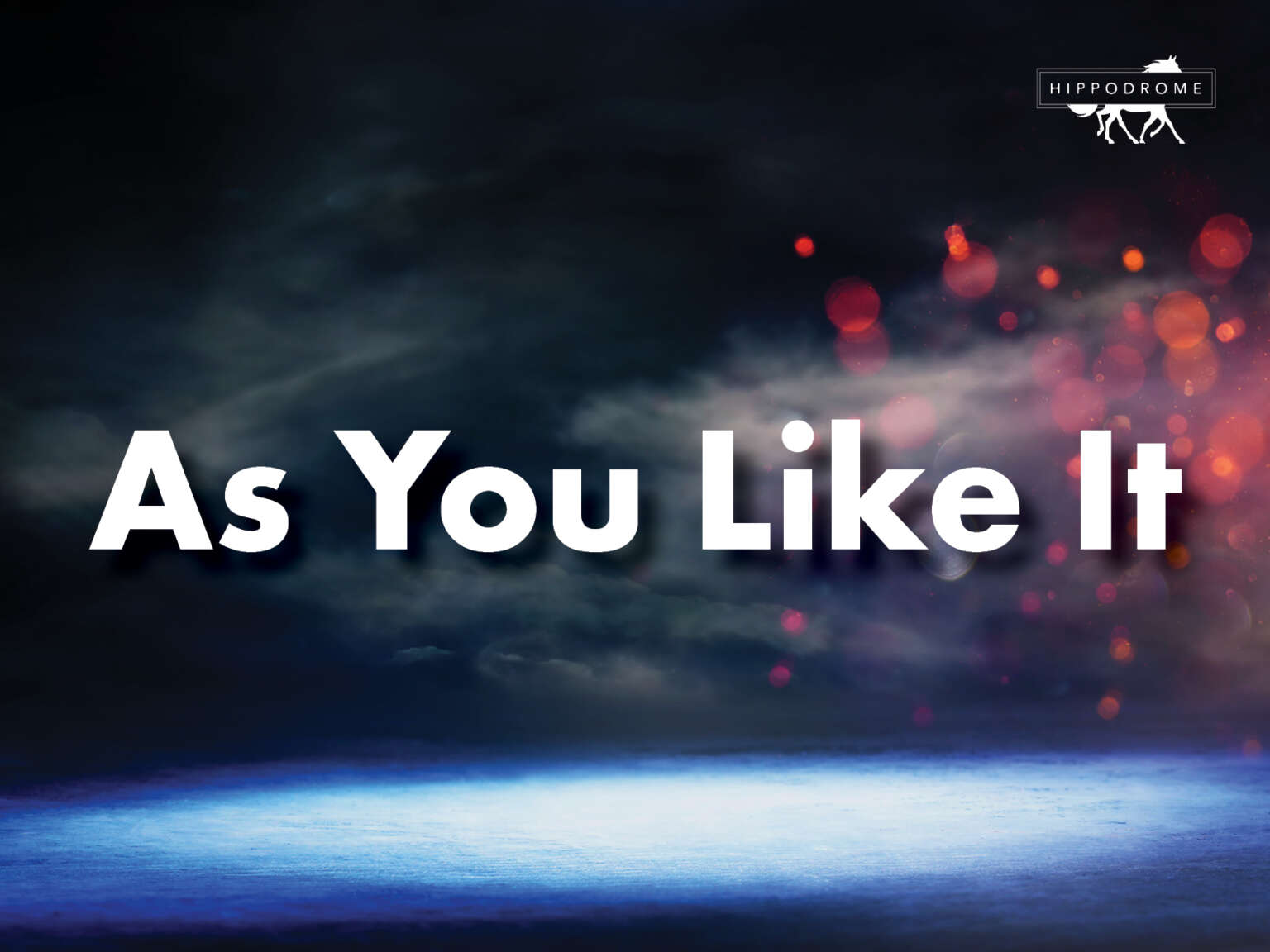 As You Like It
By William Shakespeare
Jan 21- Feb 6; Previews Jan 19-20
This delightful romantic comedy follows Rosalind, one of Shakespeare's most famous heroines, as she journeys to the forest with her best friend and the court jester encountering villainy, colorful characters, and romance along the way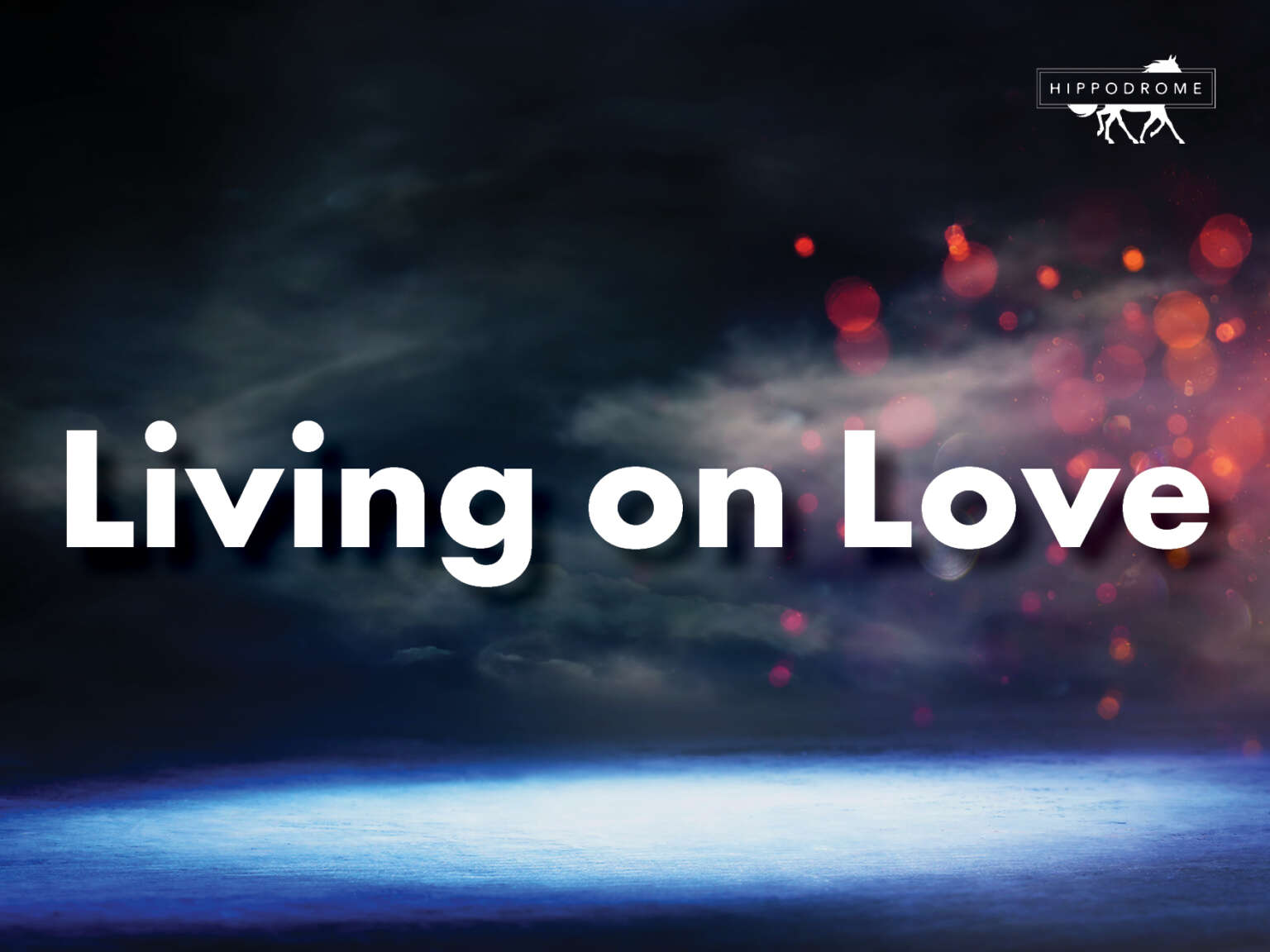 Living on Love
By Joe DiPietro
Mar 11- 27; Previews Mar 9-10
When world-renowned soprano Raquel De Angelis' husband Vito, the larger-than-life maestro, becomes enamored with the lovely young lady hired to ghostwrite his largely fictional autobiography, sparks fly, silverware is thrown, and romance blossoms in the most unexpected ways in this hilarious comedy!
" [a] satisfying, sweet, comedy…" – Associated Press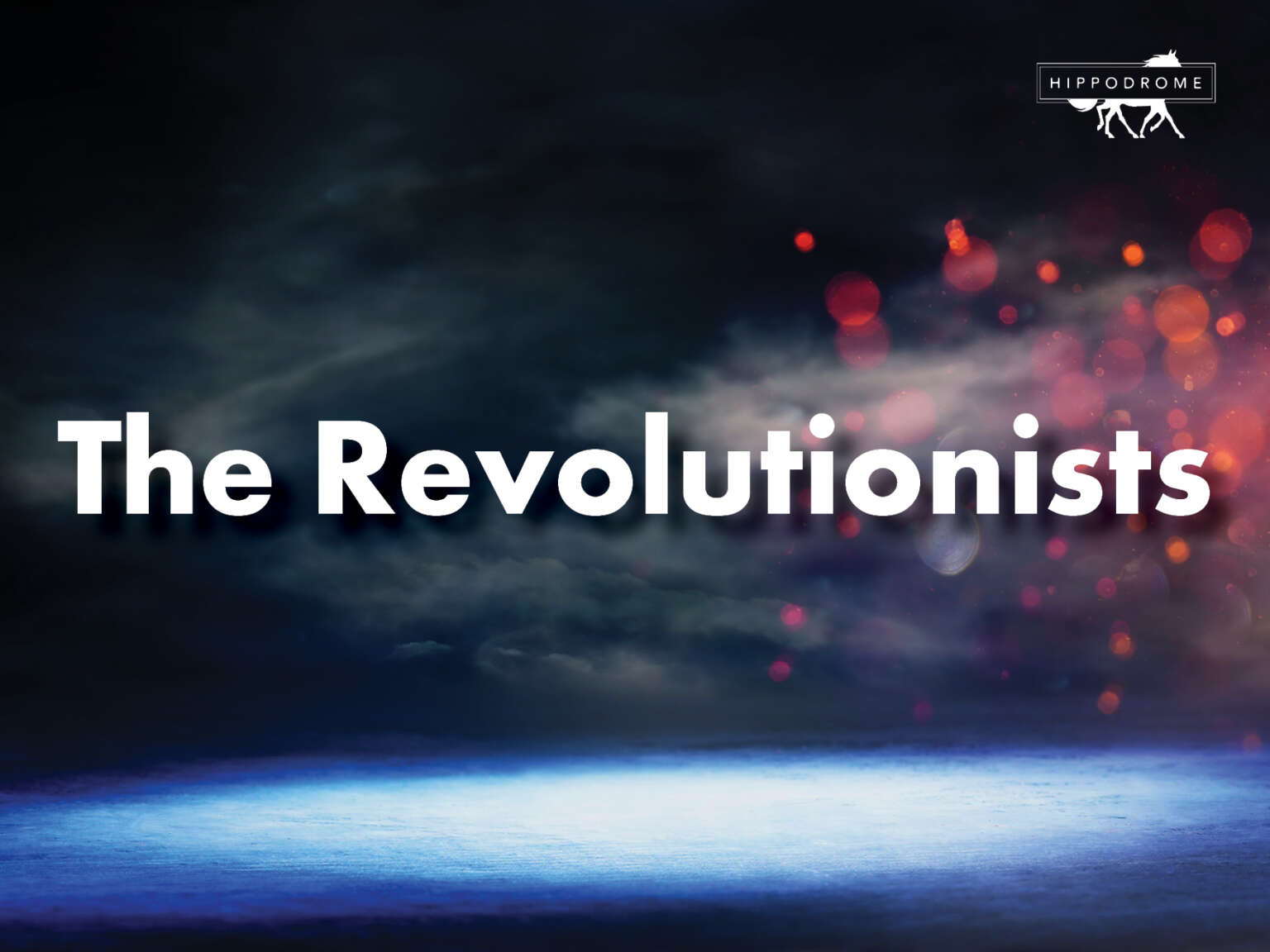 The Revolutionists
By Lauren Gunderson
Apr 29 – May 15; Previews Apr 27-28
Four beautiful, badass women lose their heads in this irreverent, girl-powered comedy set during the French Revolution's Reign of Terror. Playwright Olympe De Gouge, assassin Charlotte Corday,
former queen (and fan of ribbons) Marie Antoinette, and Haitian rebel Marianne Angelle
hang out, murder Marat, and try to beat back the extremist insanity in the Paris of 1793. This sassy, hold-on-to-your-seats theatrical adventure is about violence and legacy, art and activism, feminism and terrorism, and how we actually go about changing the world.
"Sometimes, a revolution needs a woman's touch," Marie Antoinette says. Damn straight.
The Revolutionists is a call to action for all. Grab your red sash and go." – DC Theatre Scene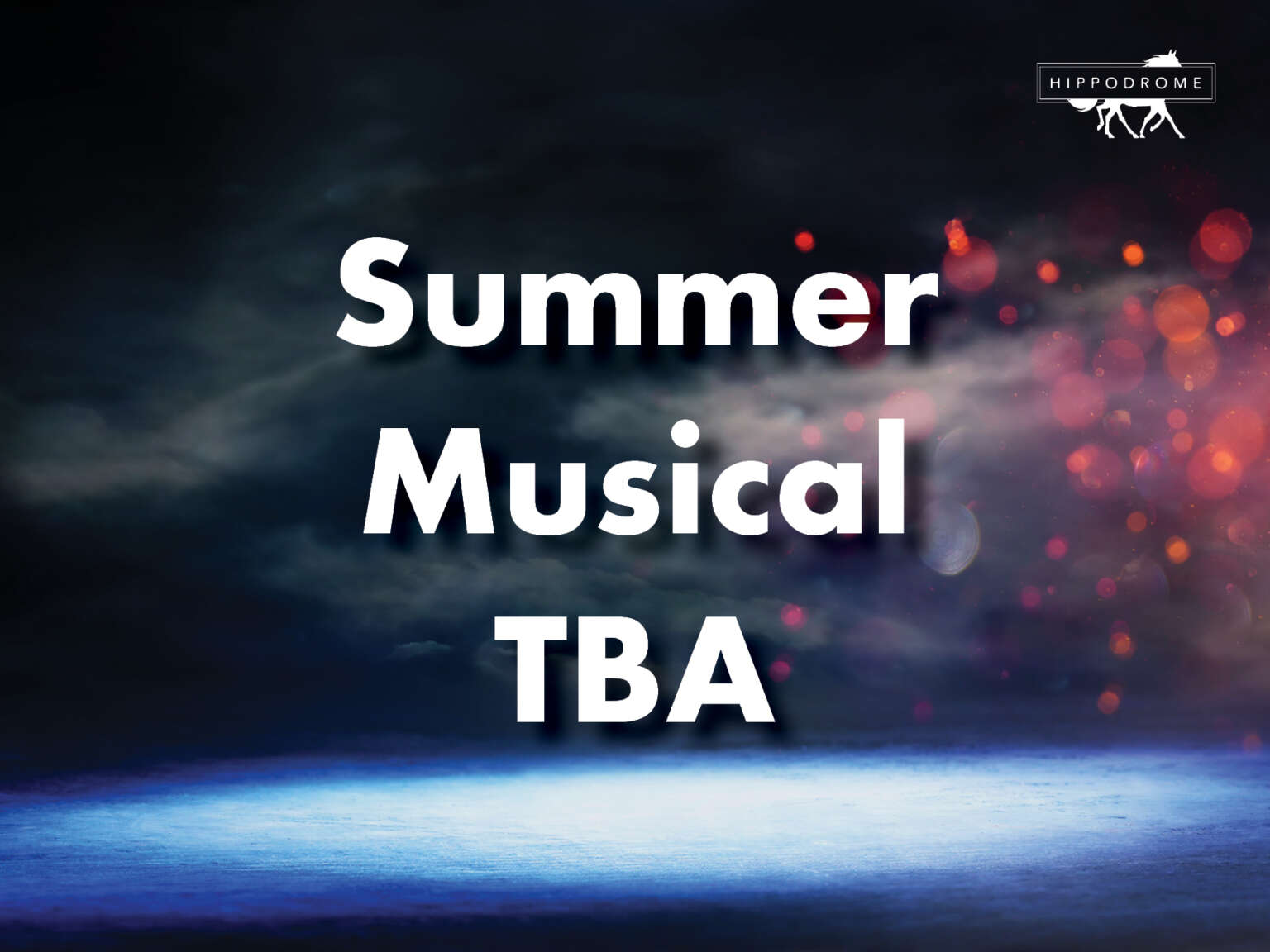 Summer Musical TBA
Opening June 3
Whether it's A Trailer Park Musical, Avenue Q or Million Dollar Quartet our famous musicals are the most entertaining thing you can do in Gainesville every Summer, and 2022 will be no exception.  Stay tuned for our exciting title announcement coming soon.
PERFORMANCE SCHEDULE:
Wednesdays & Thursdays at 7 pm
Fridays at 8:00pm | Saturdays at 2 & 8pm | Sundays at 2pm
For more information about ticket pricing, group sales and subscriptions, visit thehipp.org or call our Box Office at (352) 375-4477