The Hippodrome is excited to present PROOF OF LOVE by China Hutchinson!
The first Hippodrome production to be performed outside of Gainesville, Proof of Love will be performed and filmed from New York City! Directed by New York native and Hippodrome Company Member, Ryan George.
Constance thought she had a happy life and a loving husband. Suddenly, a tragic accident splinters her upper-class black family—and forces Constance to face uncomfortable truths about her marriage and herself. Constance delivers a stirring monologue that touches on fundamental issues of race, class, love, and fidelity. PROOF OF LOVE is a explosive, funny, and moving new one-woman play.
Proof of Love will be available online to stream October 9 through 15.
About the Cast: Joy Jacobs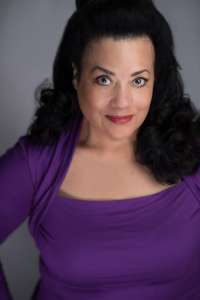 Born on a snowy Christmas Eve, Joy (named, of course, for the song Joy to the World) came into the world singing. She grew up entertaining her family, her church, and all the school audiences before moving on to professional stages all over America and the world.
Joy's career so far: Soloist for everything from Mozart to Motown for many symphonies. Joy has performed on Broadway  as Beatrice in the world premiere of "Marie Christine" and the Stroman revival of "The Music Man"; The first national tours of "Ragtime" and Hal Prince's "Show Boat". She is now dipping her toes into the vast ocean of Film, Television (Manifest, Luke Cage, House of Cards, Gotham, Nurse Jackie) & Voice Over (including a delightful lead character in a new animated series for Nickelodeon).


About the Director: Ryan George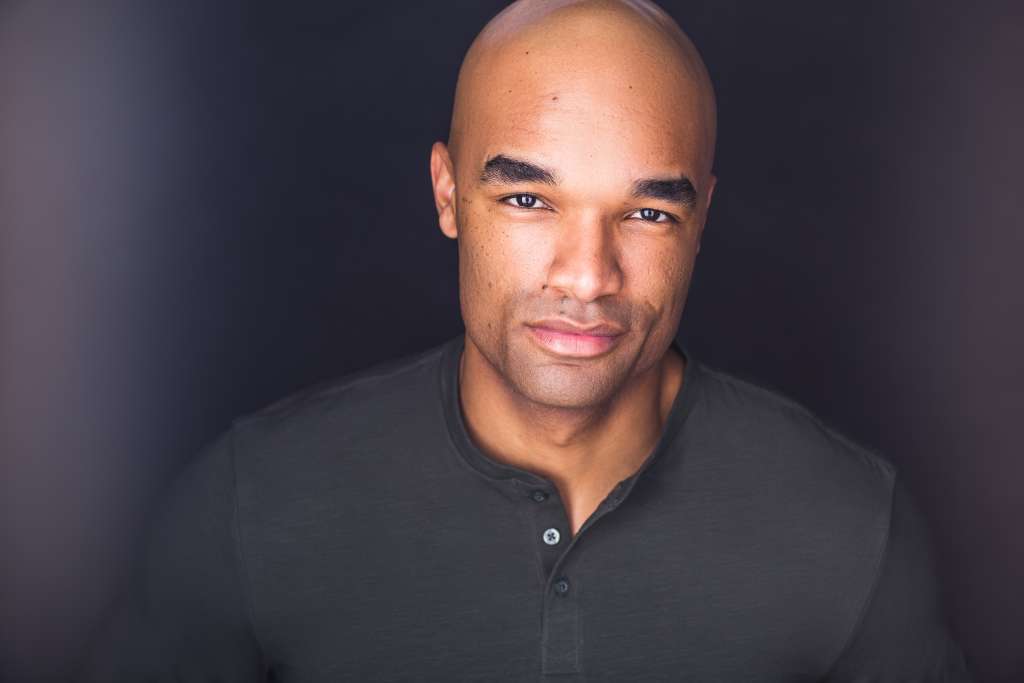 Ryan George is a Brooklyn based actor/creator/director. Raised in Miami and received
his BFA in Theater Performance at UF. His professional credits include the role of Asa
Bedford in Midwives (George Street Playhouse), Trevor in The Play That Goes
Wrong (Repertory Theater of St. Louis), Oshoosi in The Brother Size (Gablestage),
Associate in The Christians (Riverside Theater), and lastly seen on the Hippodrome
stage as Fish in The Royale which he co-directed with Warhol Caldwell. He's excited to
continue his foray into directing with this new hybrid production for The Hipp and is glad
to see that in the midst of all this uncertainty, art is still pushing its way through. He
looks forward to being able to join his company members and the Gainesville
community again in person sooner than later.