Buckets of Rain shows us two characters living on the margins and navigating life's heartaches,  tragedies, and everyday humiliations. All the while they are just trying to keep going. Over many  decades the affection they share for each has weathered struggles and resentments; but their pain  has created a bond and their loyalties remain to each other, and to keeping one another from the  abyss until the end.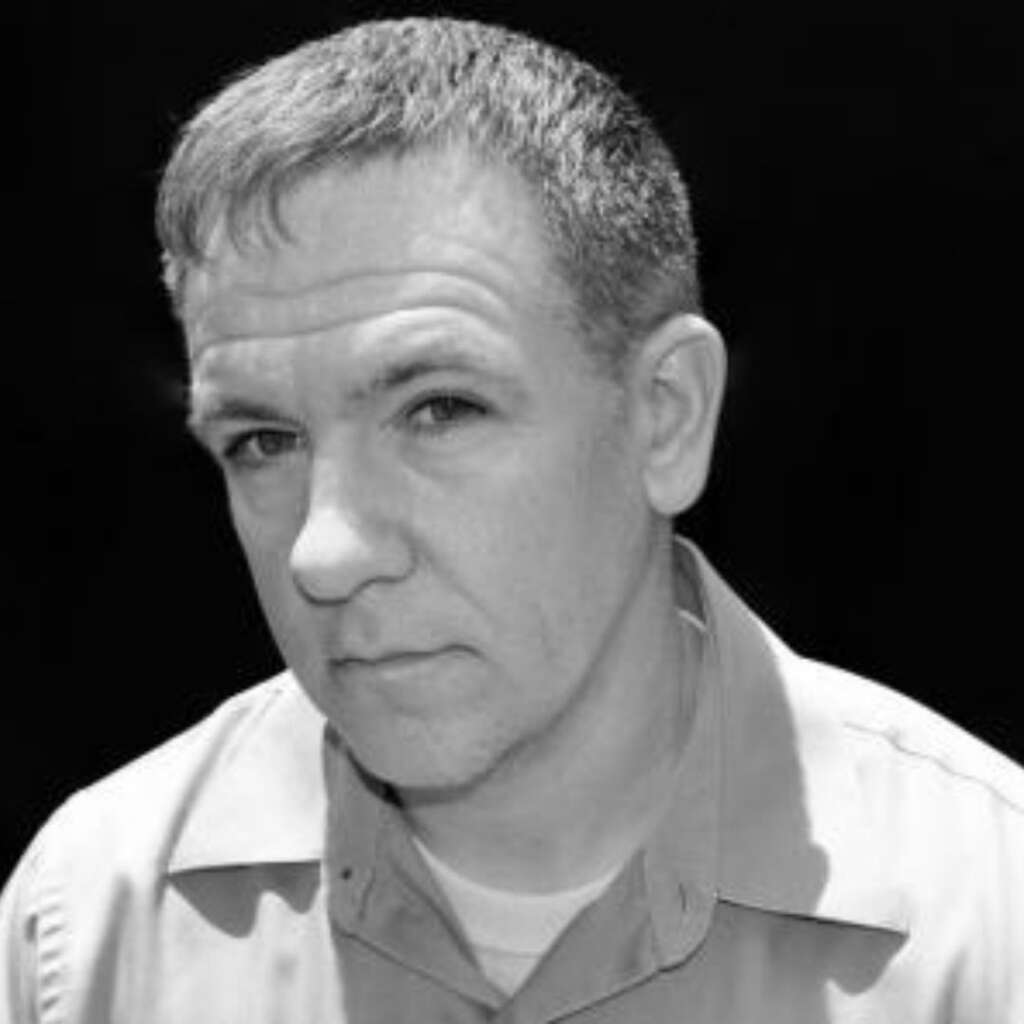 Douglas Gearhart's plays include The Manager, Just Like Stealing, Squandered Blood, The Fat Sergeant, GWOT, and Bottom Lip. Born and raised in Maryland, Douglas has worked as a mental health counselor, a Soldier, a bellhop, and an intelligence analyst. He currently resides in the Tampa, FL area. 
Just Like Stealing was selected as a Finalist for the 2019 Blue Ink Playwriting award, at the American Blues Theater in Chicago, IL. It was awarded a residency for development at The Greenhouse Theatre program at Florida International University and received a public reading in June 2021. The play was a finalist for the 2021 New Play Festival, at The Players Centre for Performing Arts in Sarasota FL, and received a public (online) reading in August 2021. 
The Manager received a reading and was selected as the winning play of the New Play Festival, by The Players Centre for Performing Arts in Sarasota FL in July 2020.
Director – Clint Thornton
Kyra – Laura Shatkus
Nick – David Patrick Ford