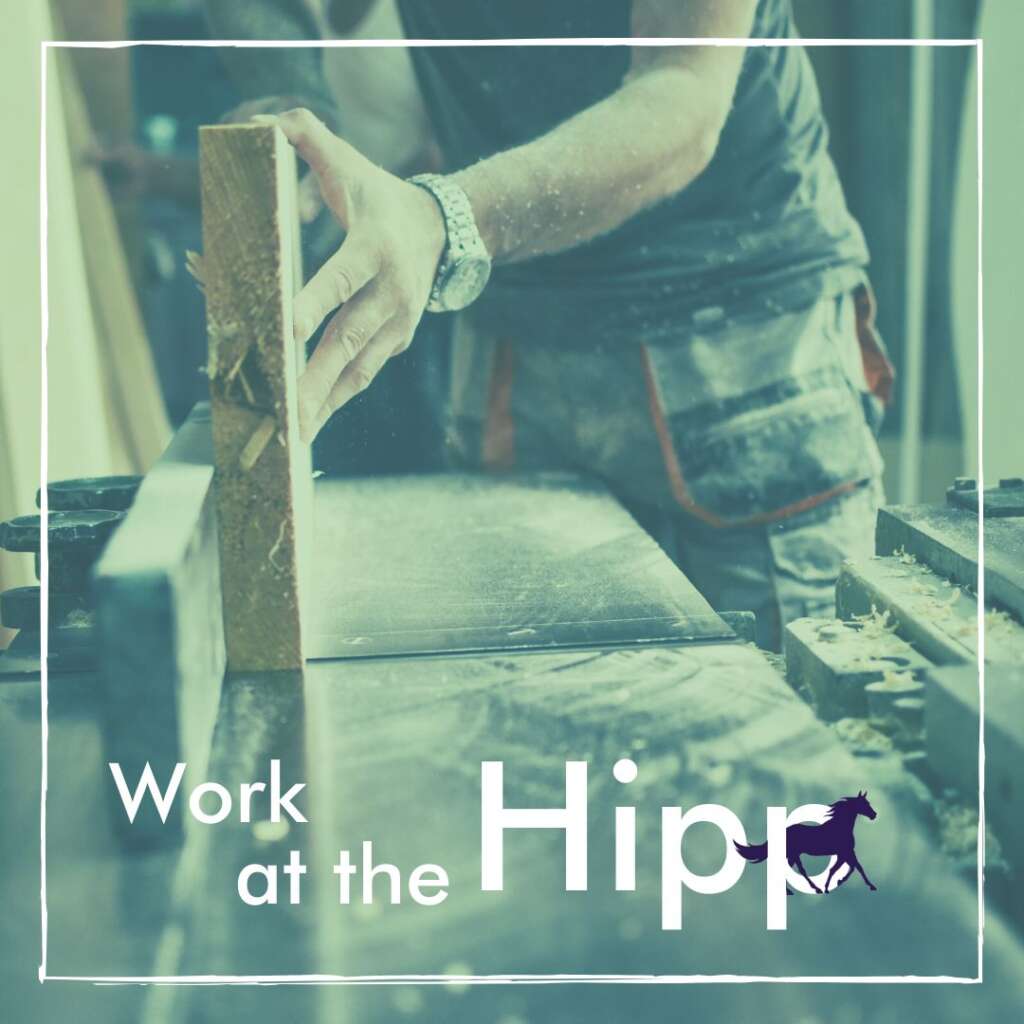 The Hippodrome Theatre is looking to hire a Master Carpenter. The Master Carpenter works as part of the scenic team and is responsible for constructing scenic elements for productions.
This is a full-time, hourly position. Health insurance contribution, vacation and sick leave. Retirement contribution. $15 per hour
Starting immediately.
Please send your resume with a cover letter to
Bob Robins
Primary Responsibilities:
Participates in the build, load-ins, and strikes of all productions

Ability to perform all types of construction methods e.g. welding, carpentry, painting, sewing, etc.

Participates in brainstorming the execution of scenic design drawings.

Participates with designers in place of Technical Director when needed.

Maintain shop tools and a safe work environment.

Collaborate with Technical Director on a regular basis to ensure safe and efficient build, installation, and strike of scenery

Ensures and maintains the design and integrity of each production throughout its run.

Executes special projects as assigned by the Technical Director or Director of Production
The ideal candidate will have:
An understanding of the theatre production process
Excellent working knowledge of power tools and hand tools
Ability to interpret construction drawings
Knowledge in scenic construction, rigging
Experience in theatrical carpentry, welding, rigging, and sewing
Working knowledge with specialized tools in advanced scenic construction, e.g. wood and metal working tools.
Maintaining a safe and tidy work and shop environment
Performing other duties and responsibilities as assigned by Technical Director
Strong organizational and time management skills
Ability to work independently and multi-task
Knowledge of safe practices relevant to hazardous waste and MSDS.
Ability to frequently lift and carry objects weighing 50+ lbs.
Ability to work on ladders up to 12' tall.
Theatrical carpentry experience preferred.
Construction carpentry experience accepted.