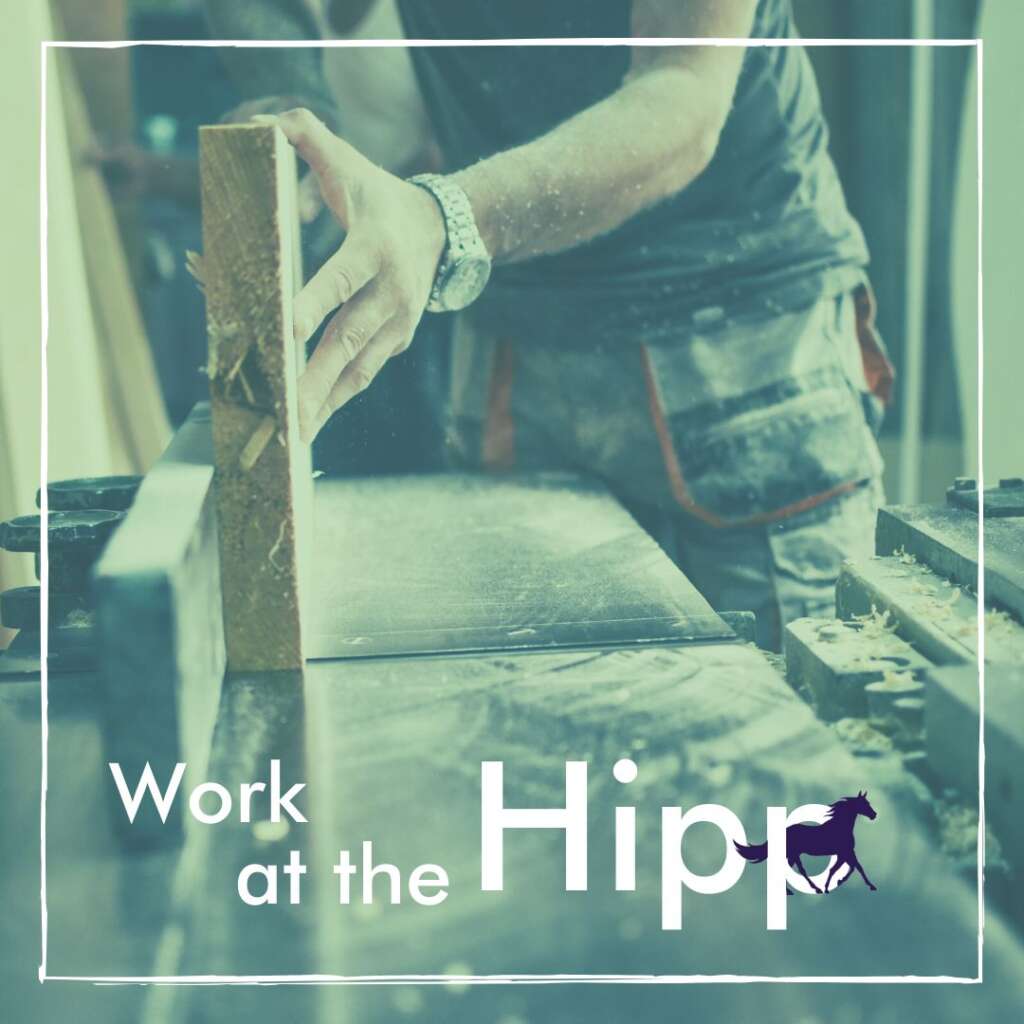 The Hippodrome Theatre is looking to hire a Scenic Carpenter.
This is a full-time, hourly position with insurance, sick and vacation pay.
Starting immediately.
Please send your resume with a cover letter to
Bob Robins
Primary Responsibilities:
Construct scenic elements out of wood, metal, and other materials.
Install scenery on stage and complete scenic notes during the load-in, tech and preview process.
Move scenery around the scene shop and theatre and load and unload trucks with scenery and other materials as needed.
Maintain a clean, safe, and efficient work environment by putting away tools and equipment after use, keeping materials and equipment organized, sweeping up dust and debris and other related tasks.
Assist with hanging soft good.
Maintain and promote a safe work environment by following all safety regulations and alerting a supervisor of safety issues
The ideal candidate will have:
A positive, willing attitude
5+ years Carpentry experience
Extensive knowledge of stationary and hand-held power tools including table saw, routers and typical rotary and circular bit/blade tools
Must be proficient with shop tools and have a good working knowledge of theatrical scenery.
Must take direction well and work as part of a team.
Willingness to learn theatrical terminology for ease of onsite communication.
Ability to take direction and work with others as a cohesive team.
Ability to communicate and collaborate with people that are mixed across lines of differences such as race, gender-identity, sexual orientation, religion, ability, age, class, and immigrant status.
With advanced notice, ability to work a flexible schedule including morning, evening, and weekend hours.
Ability to frequently lift, carry or otherwise move and position objects weighing up to 50lbs.
Ability to regularly stand, stoop, bend, kneel, reach and climb in various positions to perform tasks.
Ability to climb ladders and work in high places.