New Works Festival celebrates Florida playwrights.
February 18-19, 2022
Chosen from 41 playwright submissions, the 5 finalists will work with directors, actors and producers  to develop and workshop their plays before showcasing them in staged readings in front of a live audience. 
Experience groundbreaking new works while participating in the creative process by sharing your reactions directly with the playwright and the production team at a post-show talk back. 
Each performance will showcase all 5 winning playwrights. 
Buckets of Rain by Douglas Gearhart
This play explores a couple finding ways to weather tragedy as Kyra and Nick struggle to connect, to support, and to survive each other.  
Changeling by Monica Cross
In this magical tale, a mother wanders the forest, yearning for her child, but can she accept what she finds?  Love is not always what we expect and imagine. 
Ghost of Romeo by Bobby McAfee
In this theatrically comedic exploration of what happens AFTER Romeo and Juliet die, the Apothecary who sold Romeo the poison must battle for his life against a myriad of Shakespearean characters not to mention the ghost of Romeo 
Terrence by Terrence Jackson and Jane Arrowsmith Edwards
Twelve-year-old Terrence dreams of college, playing pro ball like his cousin, and being a detective.  But after his abusive step dad kicks him out of the house, Terrence must find his own way.  This rap drama explores the trap of survival.
Yes No Maybe Ommm by Ken Pedersen
Yes No Maybe Ommm is a musical experiment.  An etude exploring the universal story of discovery, conflict, war, peace, heart, and family; all told in five words. 
New Works Festival on Mainstage
Friday, February 18 at 8 p.m.
Saturday, February 19 at 8 p.m.
Tickets are $20 ($10 for Students and Seniors) and advanced reservation is highly recommended.
Behind the scene view of the New Works Festival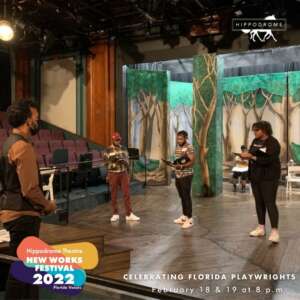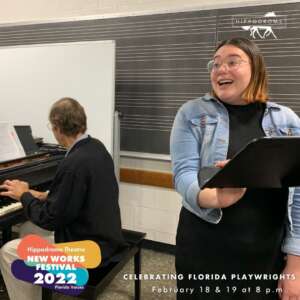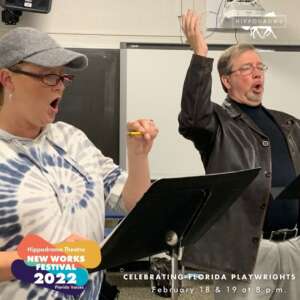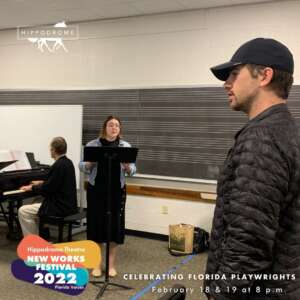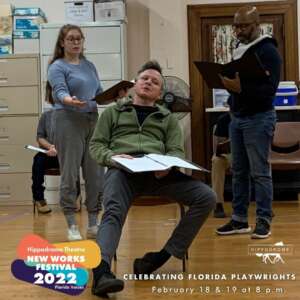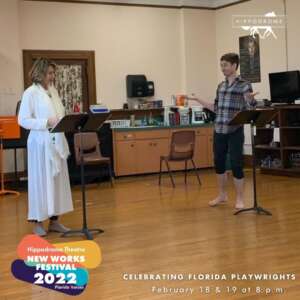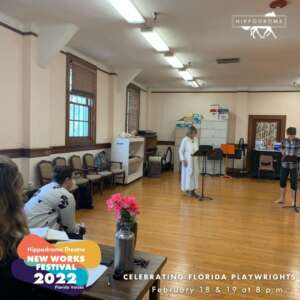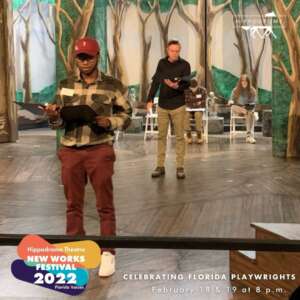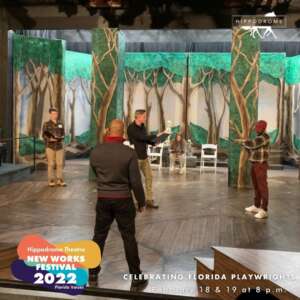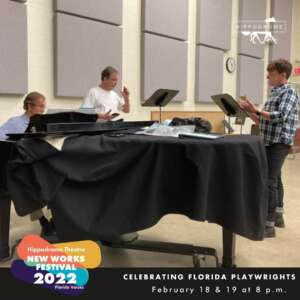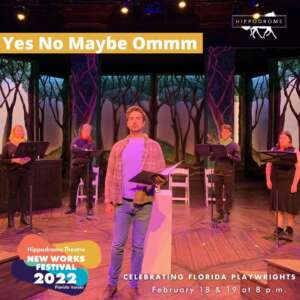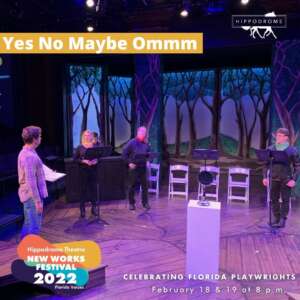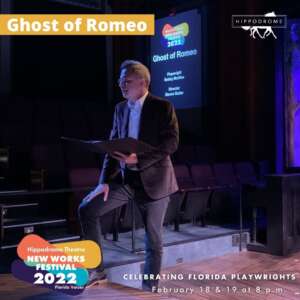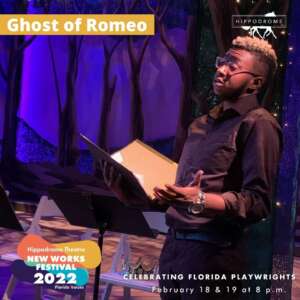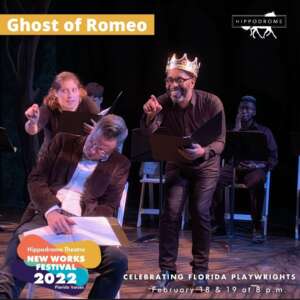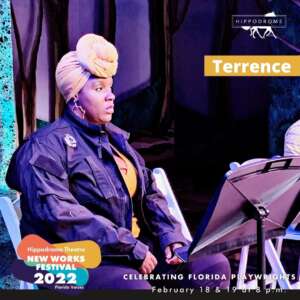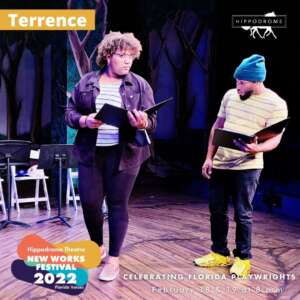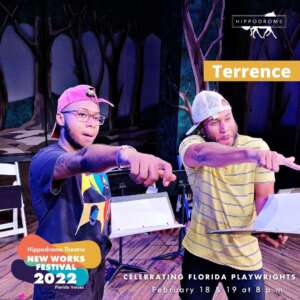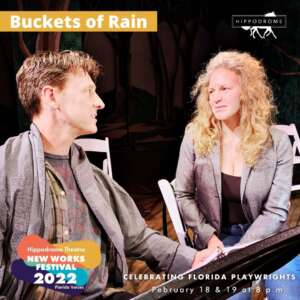 The New Works Festival 2022 in the News