Yes No Maybe Ommm is a musical experiment.  An etude exploring the universal story of discovery, conflict, war, peace, heart, and family; all told in five words. And who will end up with the taco?
Playwright - Ken Pedersen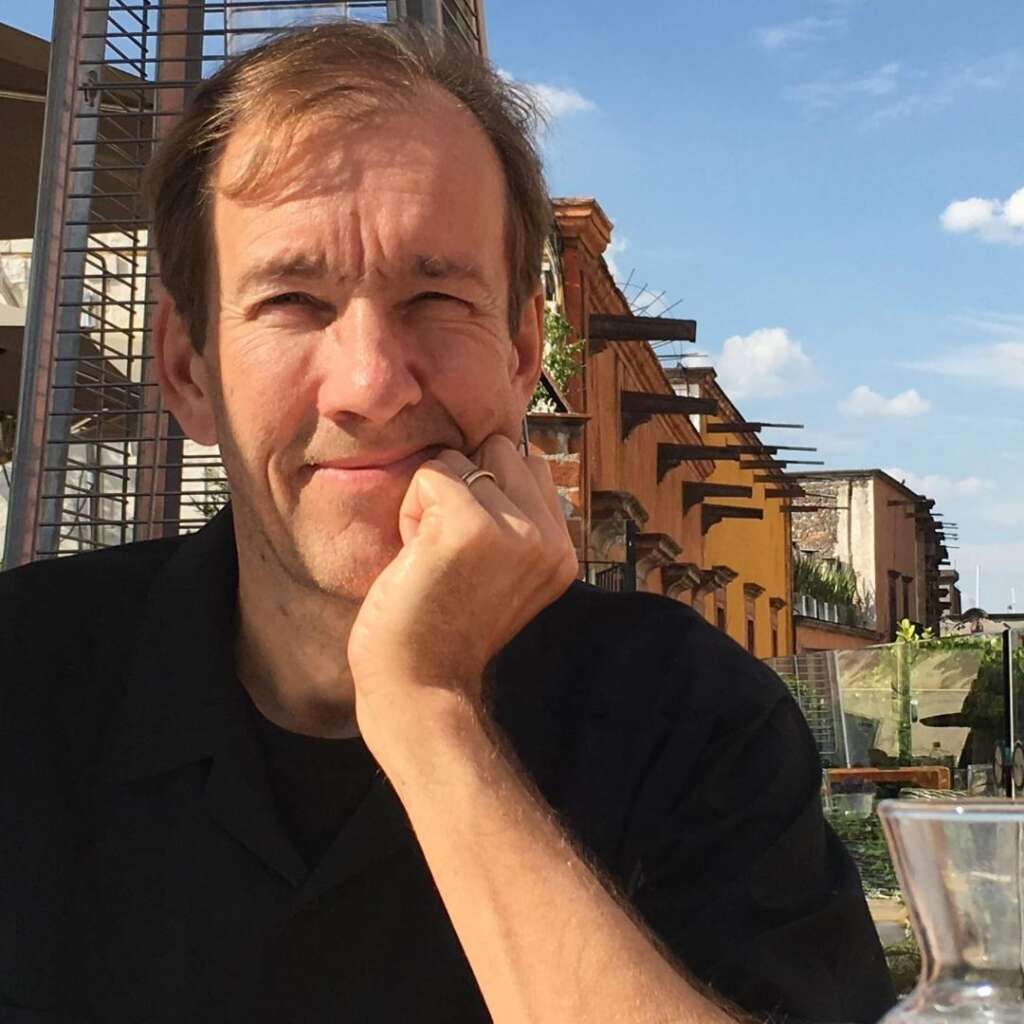 Ken's theatre background is as a composer. He has released two piano CDs. Deja Views charted as high as #3 on the 'New Age Voice' charts. His music is available on iTunes and Spotify. 
Ken was a winner of the 'New Voices' program at Players by the Sea. His one-act musical, "God's God" had a workshop production in May 2021.  
Ken was a member of the Chicago New Tuner's Writer's Workshop from 1995 – 1998. He co-wrote the full-length musical 'Rock That Town' (Stages 1996 festival). His short musical 'Yes, No, Maybe, Ommm,' was workshopped at Chicago's 'Stages 2000.'  
Ken Pedersen is a native of the Chicago area and now resides in Saint Augustine, FL with his wife, Adrilia. He has two sons Soren and Eric. He has medaled at three Florida state pickleball championships as well as at the USAPA Nationals and the US Open.
Musical Director – Tony Offerle
Director – Laura Shatkus
Yes – David Patrick Ford
No – Anthony Offerle
Maybe – Kelly Atkins
Maybe Not – Lilly Mancini
Ommm – Evan Gunter