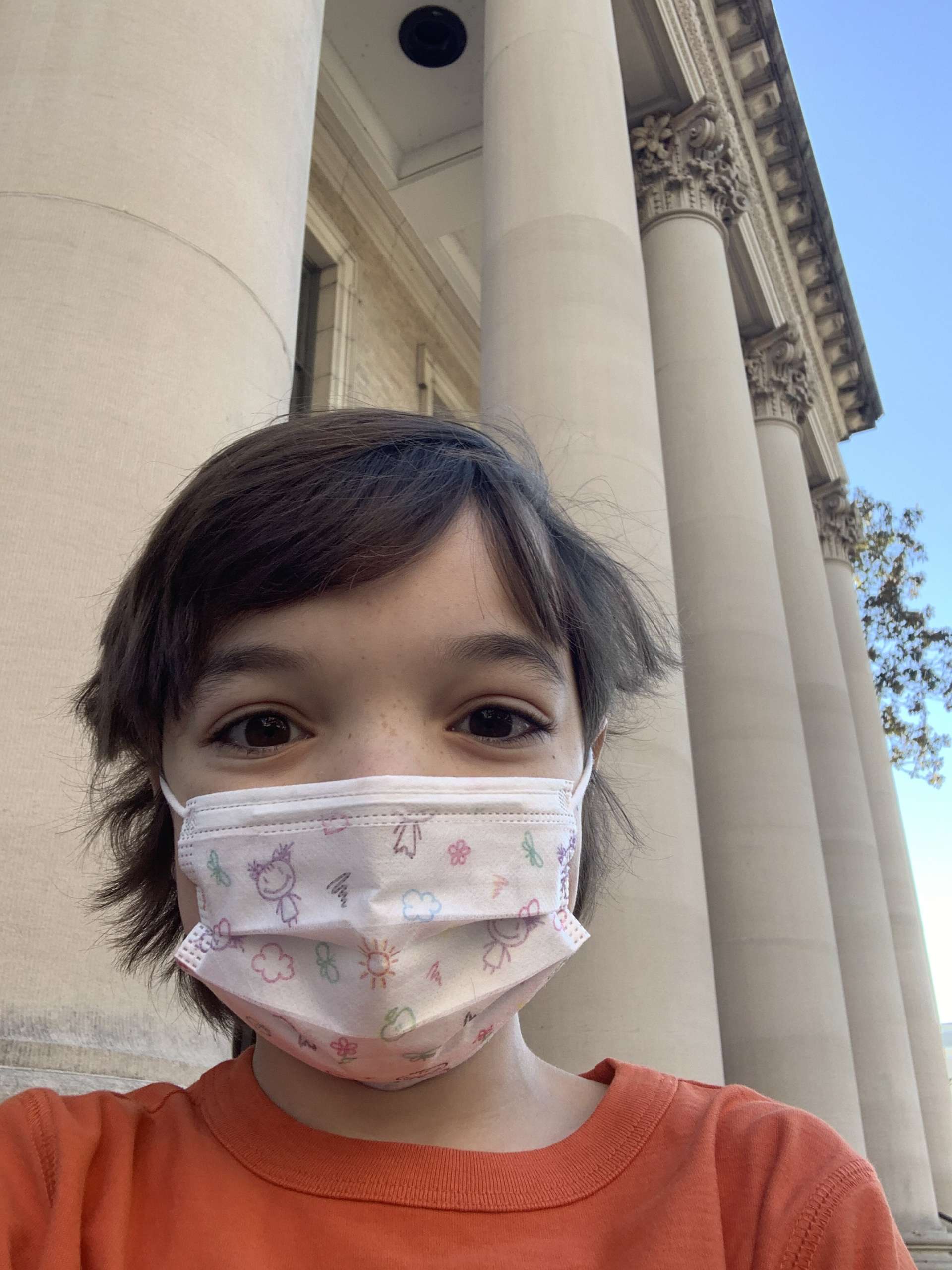 My name is Gabrielle and I am the Director of Education at the Hippodrome Theatre in Gainesville Florida. The Hippodrome is a regional theatre; our stage is graced with professional actors that belong to the Actors' Equity Association. We create high quality, professional theatre with a seasoned crew of lighting and sound designers, stage managers, costume designers and directors.  
My job centers on creating and coordinating programming for young people. One of our most popular programs is our summer theatre camp. Every summer for the past 30 years, the camp welcomes about 160 aspiring young actors between the ages of  8 through and 18. We also host a camp for younger children aged 5 to 7, an additional 50 students.  During the months of June to August, over 200 students populate the building.
The camp culminates in 3 productions on our main stage. Each camper gets a role in one of the shows. Parents come, grandparents, neighbors all stream into our building to see their children on stage, and a good time is had by all!
Then this nuisance of a virus started making its way through the world, landed in Florida and made itself right at home. It was obvious life as we knew was about to change. Once the intensity of what was happening began to sink in, it was obvious to all connected that our camp of 80 campers per session was not an option. I knew this much, that when it came to Covid -19, I knew nothing. 
So I researched and polled parents and came up with a plan to hold camp. The sessions went from 80 students to 40 students, no more than 10 students per space. We staggered the campers' drop off and pick up times, gave  temperature checks each morning on arrival, instituted mandatory mask wearing for students, staff and any visitors, as well as copious amounts of hand washing, and staggered lunch times to prevent camp sessions from mixing. Our building's cleaning crew was armed with an electrostatic sprayer, and our brave group of Teaching Artists committed to limit their activities outside of camp. 
As far as performances, we toyed with the idea of recording them for streaming or not doing performances at all. Neither of those options felt right and truly it was the last thing to fall into place. Just when we were about to give in to the idea of holding a theatre camp without a live performance, two community businesses offered the use of their outdoor stages! Beyond grateful, the Teaching Artists adapted their plays in support of the new performance venues.
This year has been to say the least challenging however the level of adaptability and tenacity shown by the campers and teachers and parents is a testament to the resilience of our community.