Celebrate the Spectacular Reopening of Gainesville's Exclusive Art-house Cinema!
Saturday, September 2, 2023
After undergoing a much-needed revitalization, generously funded by the Wild Spaces & Public Places sales tax, the Hippodrome is delighted to welcome the North Florida community back into our Cinema. Settle into the plush comfort of our newly installed seating, immerse yourself in our newly expanded sound system, and experience movies within our beautiful historic home.
Mark your calendars for the Grand Opening on September 2nd! Bring your loved ones along for an unforgettable tribute of cinematic triumphs. Our bar will be open for snacks and drinks, and we have activities for our younger moviegoers. For those of you who want to dive deeper, we will be hosting a film discussion group following each screening.
Don't miss the chance to peruse the remarkable art exhibit by Panhandle Slim in our esteemed art gallery, either before or after your cinematic journey. We are proud to offer our community with a variety of artistic experiences, and will always strive to provide more.
Youth (<14): $15 - Adults: $20
Block 1: 10:00 am to 2:30 pm
Paddington/Chitty Chitty Bang Bang
Pan's Labyrinth/Marlina the Murderer in Four Acts
Block 3: 8:00 pm to 12:30 am
Do the Right Thing/Taking of the Pelham One Two Three
Youth (<14): $45 - Adults: $50
Pass includes:
Tickets to ALL 6 movies
2 small popcorns
1 alcoholic beverage
AND one annual Hipp Cinéastes Club Membership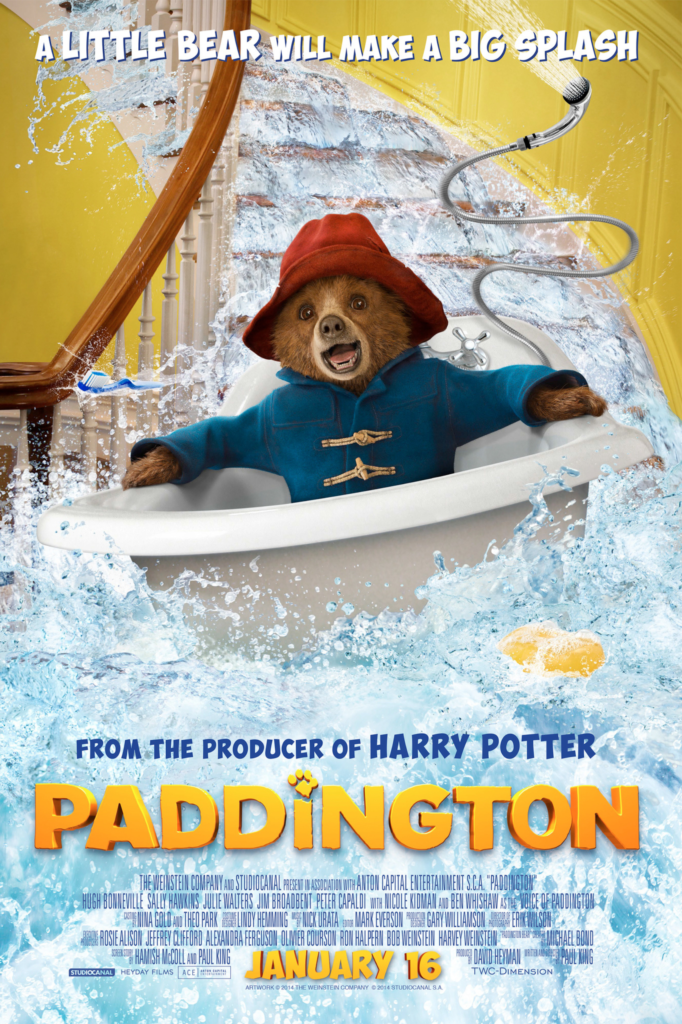 After a deadly earthquake destroys his home in Peruvian rainforest, a young bear (Ben Whishaw) makes his way to England in search of a new home. The bear, dubbed "Paddington" for the london train station, finds shelter with the family of Henry (Hugh Bonneville) and Mary Brown (Sally Hawkins). Although Paddington's amazement at urban living soon endears him to the Browns, someone else has her eye on him: Taxidermist Millicent Clyde (Nicole Kidman) has designs on the rare bear and his hide. (95 minutes)
Showtime: 10:00 – 11:45 am 
Musical, Fantasy, Adventure
While truant from school, young siblings Jeremy and Jemima meet the beautiful Truly Scrumptious (Sally Ann Howes), who falls for their widowed father, Caractacus Potts (Dick Van Dyke), and his various oddball inventions, including the family's noisy rebuilt car, Chitty Chitty Bang Bang. One day at the beach, Caractacus tells Truly and the children a fanciful fable about the villainous Baron Bomburst (Gert Frobe) and his evil designs on the Potts family car. (145 minutes)
Showtime: 12:00 – 2:30 pm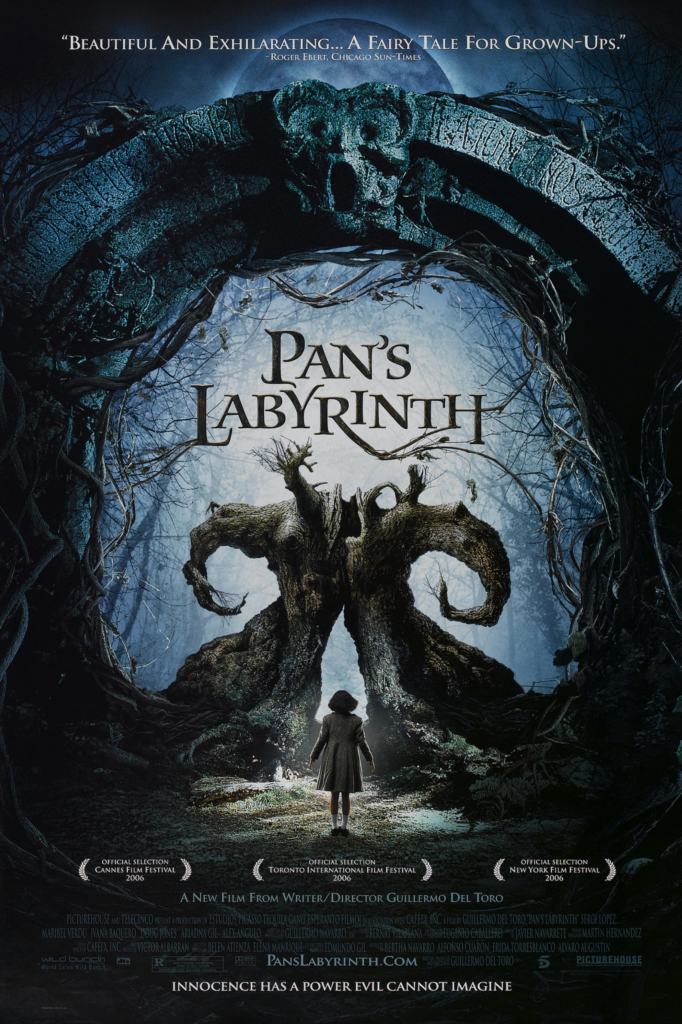 In 1944 Spain young Ofelia (Ivana Baquero) and her ailing mother (Ariadna Gil) arrive at the post of her mother's new husband (Sergi López), a sadistic army officer who is trying to quell a guerrilla uprising. While exploring an ancient maze, Ofelia encounters the faun Pan, who tells her that she is a legendary lost princess and must complete three dangerous tasks in order to claim immortality. (120 minutes)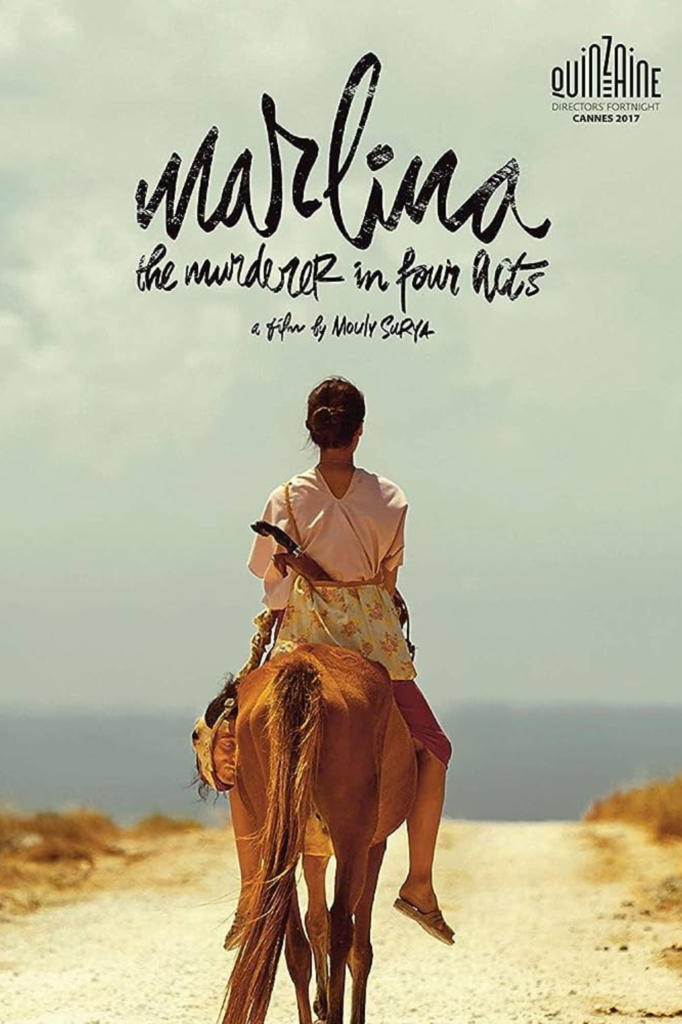 Marlina the Murderer in Four Acts
Mystery & Thriller, Drama, Western
When a young widow is raped and her cattle are stolen, she fights back and kills several of her attackers. She embarks on a journey of redemption and empowerment, but the ghost of one of the men she killed returns to haunt her. (95 minutes)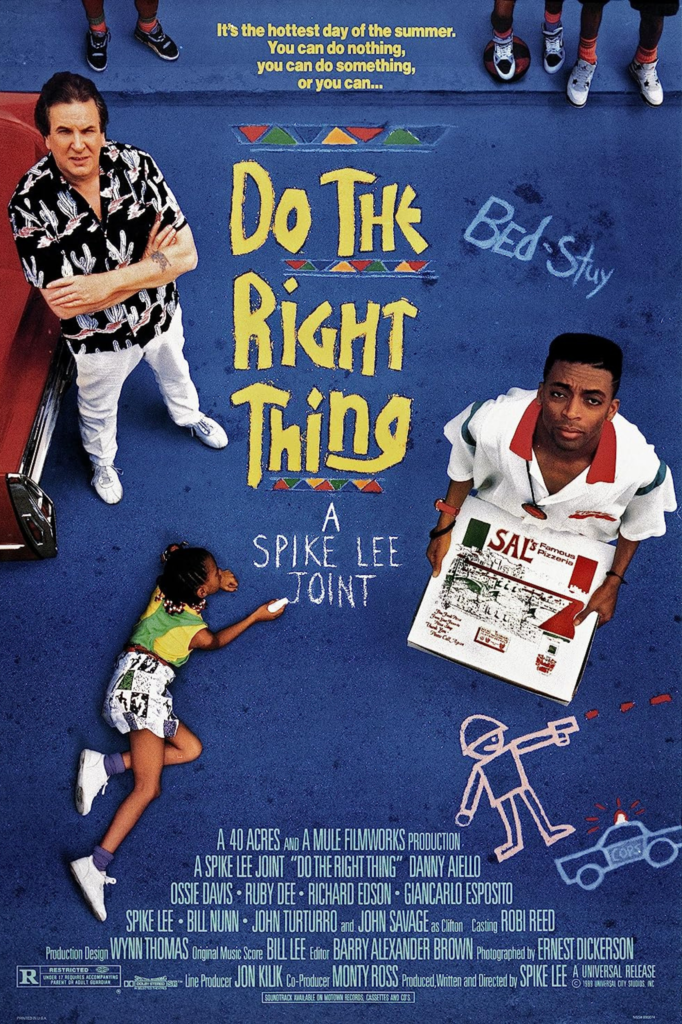 Salvatore "Sal" Fragione (Danny Aiello) is the Italian owner of a pizzeria in Brooklyn. A neighborhood local, Buggin' Out (Giancarlo Esposito), becomes upset when he sees that the pizzeria's Wall of Fame exhibits only Italian actors. Buggin' Out believes a pizzeria in a black neighborhood should showcase black actors, but Sal disagrees. The wall becomes a symbol of racism and hate to Buggin' Out and to other people in the neighborhood, and tensions rise. (120 minutes)
Showtime: 8:00 – 10:00 pm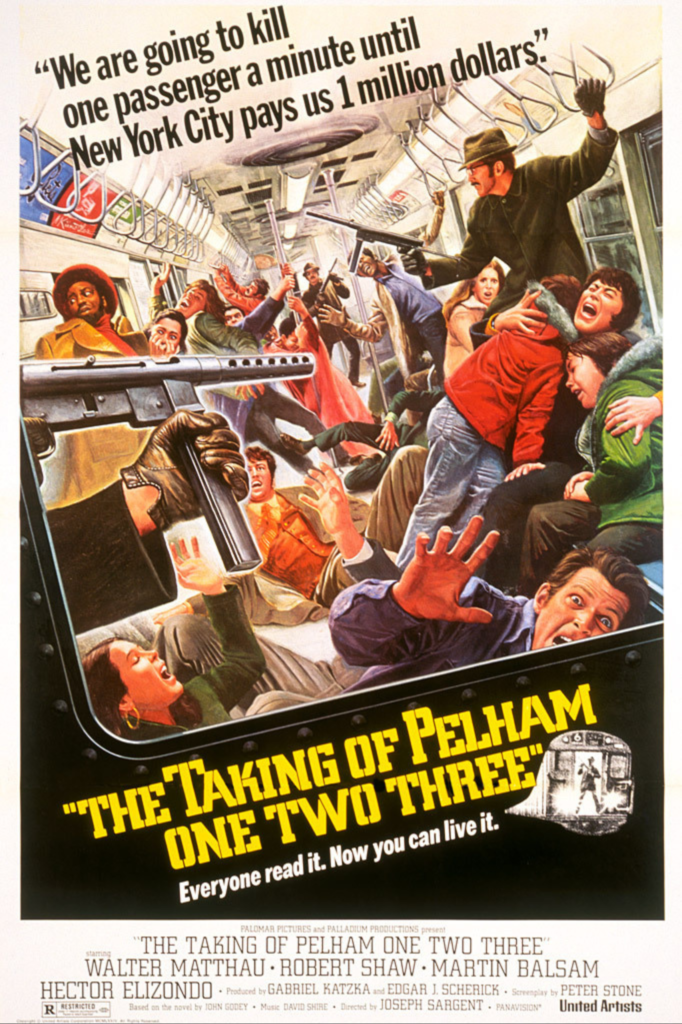 Taking of the Pelham One Two Three
Mystery & thriller, Action, Drama
In New York City, a criminal gang led by the ruthless "Mr. Blue" (Robert Shaw) hijacks a subway car and threatens to start shooting one passenger per minute unless they receive a million dollars in cash from the city within an hour. On the other end of the line, crusty veteran transit policeman Zachary Garber (Walter Matthau) has his hands full dealing with the mayor's office and his hotheaded fellow cops, while also trying to deliver the ransom before the deadline expires. (124 minutes)
Showtime: 10:30 pm – 12:30 am