By Karen Zacarías
Directed by Kristin Clippard
Opening March 10, 2023
In this brilliant comedy, cultures, and gardens clash to turn well-intentioned neighbors into feuding enemies. Pablo, a high-powered lawyer, and doctoral candidate Tania, his very pregnant wife, are realizing the American dream when they purchase a house next door to the well-established Virginia and Frank. But a disagreement over a long-standing fence line soon spirals into an all-out war of class, privilege, and entitlement. The riotous results guarantee no one comes out smelling like a rose.
Skillful Comedy…Bright and Witty and Clever." – Cincinnati.com
 "A "Woke" DICK VAN DYKE SHOW for the Stage-  "I LOVE LUCY with substance…and hope for today"
Opens on Mainstage March 10
Previews: March 8-9 at 7:00 pm
Opening Night: Friday, March 10, 2023 at 8:00 p.m.
Wednesdays at 7 p.m. | Thursdays at 7 p.m. | Fridays at 8 p.m.
Saturdays at 2:00 p.m. and 8 p.m. | Sundays at 2 p.m.
Special Dates and Events for Native Gardens
Talkback with Actors: Sunday, March 19  after the 2 p.m. show
"Native Gardens" is presented by arrangement with Concord Theatricals on behalf of Samuel French, Inc. www.concordtheatricals.com
NATIVE GARDENS was commissioned and first produced by Cincinnati Playhouse In the Park under Blake Robison (Artistic Director) and Buzz Ward (Managing Director).
The Native Gardens in the News
For press inquiries or requests for interviews, please contact our marketing team.
Native Gardens blooming at the Hippodrome  by Shamrock McShane – Shamrockmcshane Blog, March 13, 2023
"Native Gardens" jam-packed with laughter! by Kevin Marshall – Gainesville Theatre Blog March 13, 2023
'Native Gardens' play blossoms at the Hippodrome Theatre starting Friday by Daisy Quinn – WUFT, March 9, 2023
A little gardening, a little conflict and a whole lot of history at The Hipp by Ron Cunningham – FreeGNV, March 7, 2023
Playmates for Life at the Hippodrome by Shamrock McShane – Shamrockmcshane Blog, March 8, 2023
Tu Fiesta Radio - March 7 with Elio Piedra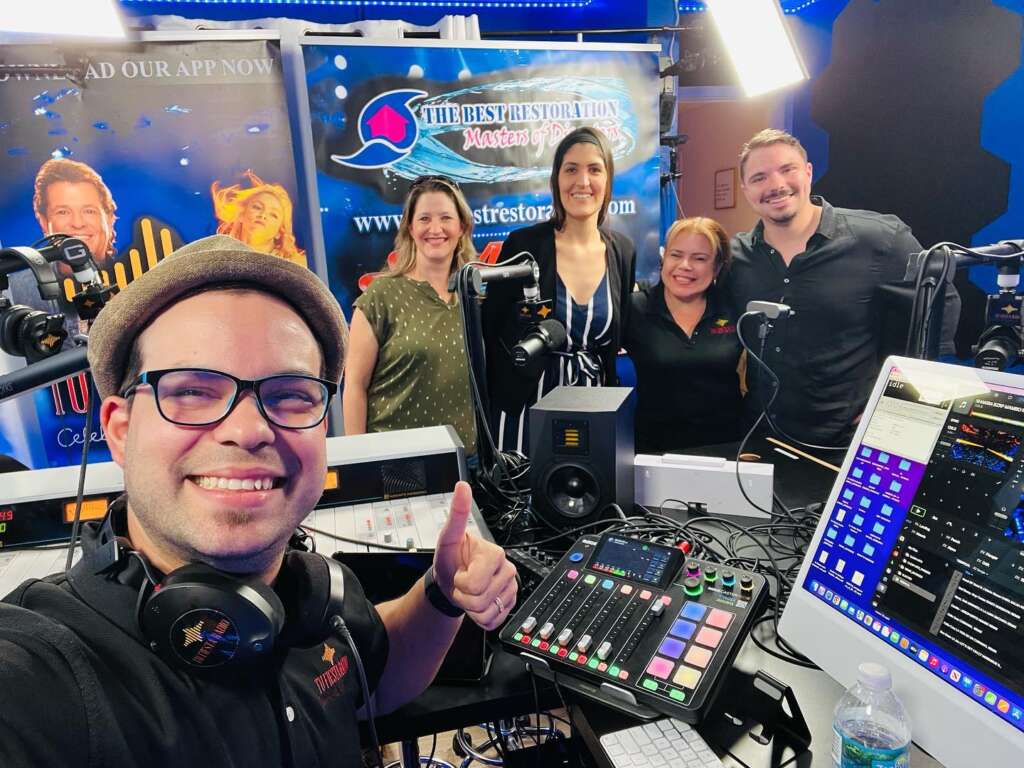 Marc Radio - March 1, 2023 with Larry Wilson