Gainesville's Only Art-House Cinema
The Hipp Cinema is always screening movies with our audience in mind. Serving as Gainesville's only art-house cinema, we bring the latest independent films, hard-hitting documentaries, critically-acclaimed world cinema, throwback classics, and additional signature programming throughout the year. Have your experience at the movies go beyond the purchase of a ticket stub.
 Find out show times and purchase tickets for upcoming screenings and special events
Never miss a movie or show:
Sign up for the Cinema Newsletter
Follow Hippodrome Cinema on Facebook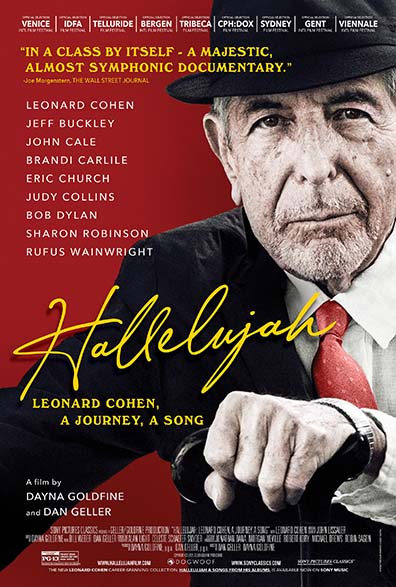 HALLELUJAH: Leonard Cohen, A Journey, A Song
Genre: Documentary
HALLELUJAH: Leonard Cohen, A Journey, A Song is a definitive exploration of singer-songwriter Leonard Cohen as seen through the prism of his internationally renowned hymn, "Hallelujah." This feature-length documentary weaves together three creative strands: The songwriter and his times; the song's dramatic journey from record label reject to chart-topping hit; and moving testimonies from major recording artists for whom "Hallelujah" has become a personal touchstone. Approved for production by Leonard Cohen just before his 80th birthday in 2014, the film accesses a wealth of never-before-seen archival materials from the Cohen Trust including Cohen's personal notebooks, journals and photographs, performance footage, and extremely rare audio recordings and interviews. (115 minutes)
Showtimes:
Thursday, Sept. 1 at 6 p.m. & 8:30 p.m.
Friday, Sept. 2 at 6 p.m. & 8:30 p.m.
Saturday, Sept. 3 at 3 p.m., 6 p.m., & 8:30 p.m.
Sunday, Sept. 4 at 1 p.m., 3 p.m., 6 p.m.
&
Friday, Sept. 9 at 6 p.m.
Sunday, Sept. 11 at 3 p.m.
Genre: Drama, Comedy
"The Good Boss" takes place in and around the Blancos Básculas factory, where all things must be in balance at all times. After all, they manufacture scales of all shapes and sizes. There, the seemingly benevolent boss, Bardem's Blanco, is preparing his workforce for an upcoming inspection by a group visiting local businesses to select one for a prestigious prize. Tensions begin to mount, however, when recently fired employee Jose shows up with his two children and begins making demands for the reinstatement of his employment. When Blanco's management team refuses, the employee begins a one man crusade to discredit Blanco and prevent him from winning the much-coveted award. (119 minutes)
Watch

Trailer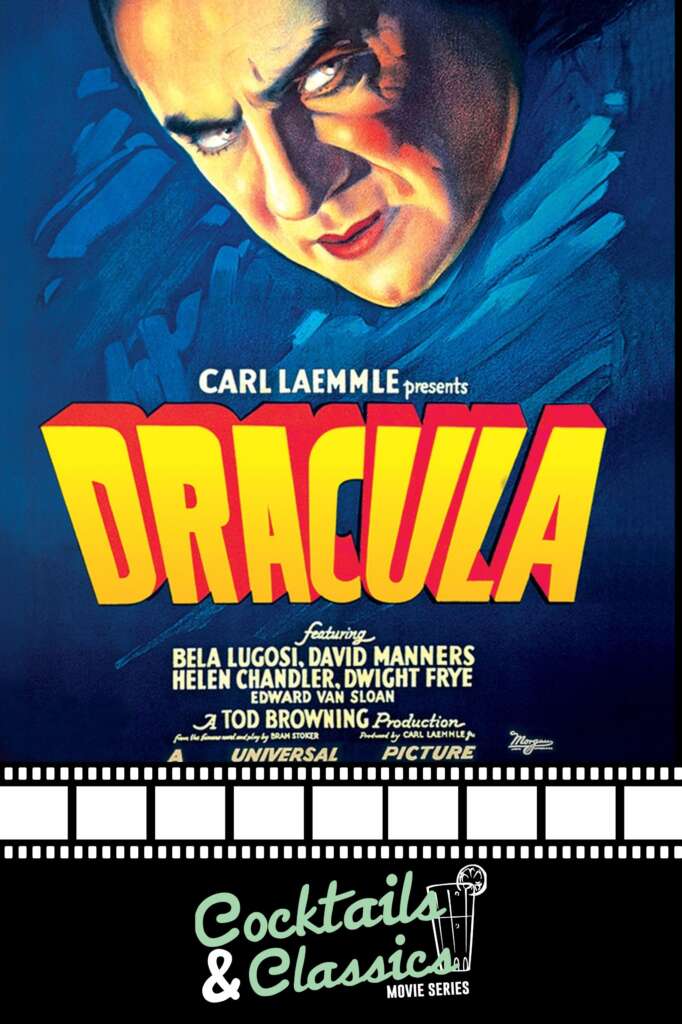 Cocktail and Classics: Dracula
Genre: Classic Monsters
The dashing, mysterious Count Dracula (Bela Lugosi), after hypnotizing a British soldier, Renfield (Dwight Frye), into his mindless slave, travels to London and takes up residence in an old castle. Soon Dracula begins to wreak havoc, sucking the blood of young women and turning them into vampires. When he sets his sights on Mina (Helen Chandler), the daughter of a prominent doctor, vampire-hunter Van Helsing (Edward Van Sloan) is enlisted to put a stop to the count's never-ending bloodlust. (75 minutes)
Showtimes:
****Doors at 7:30 p.m.****
Saturday, September 24 at 8:30 p.m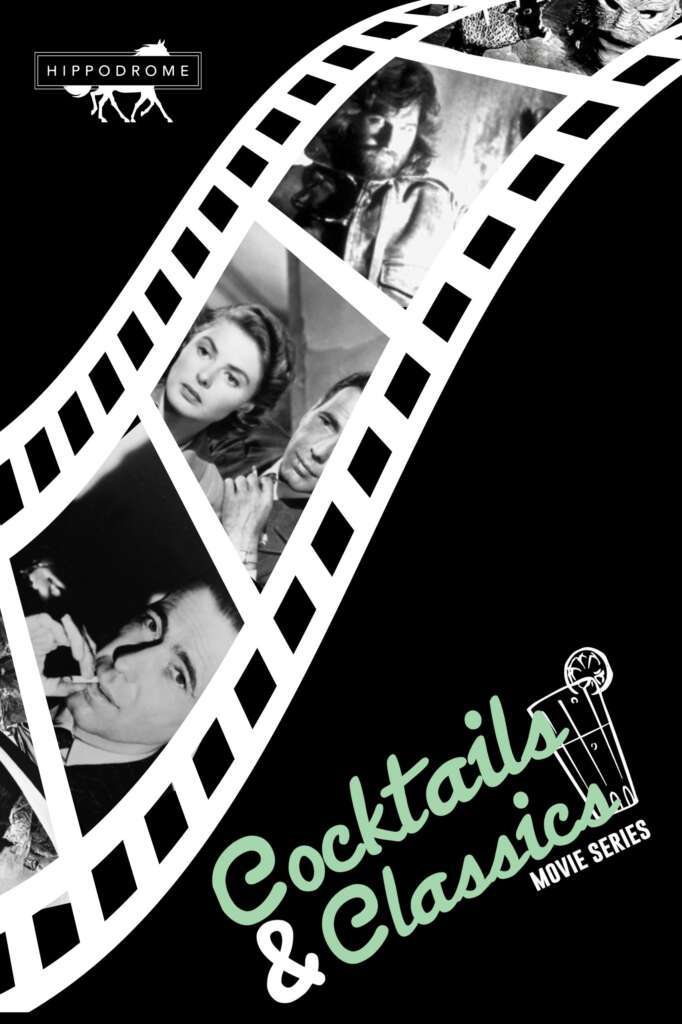 Genre: TBA
Cocktail and Classic movie Series continues. 
Check back for more dates.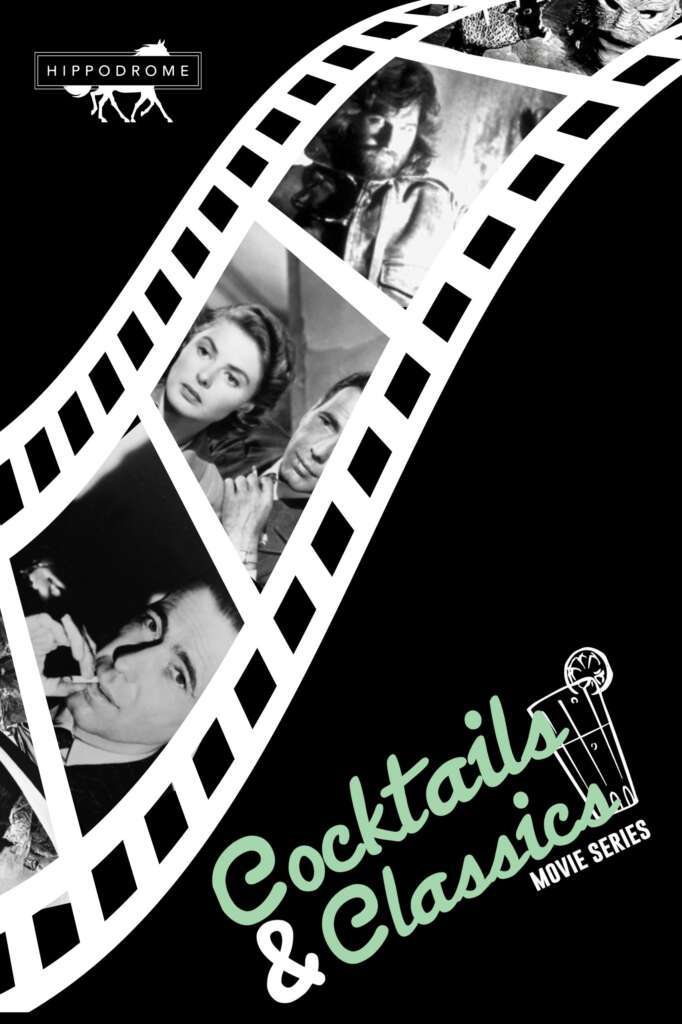 Genre: TBA
Cocktail and Classic movie Series continues. 
Check back for more dates.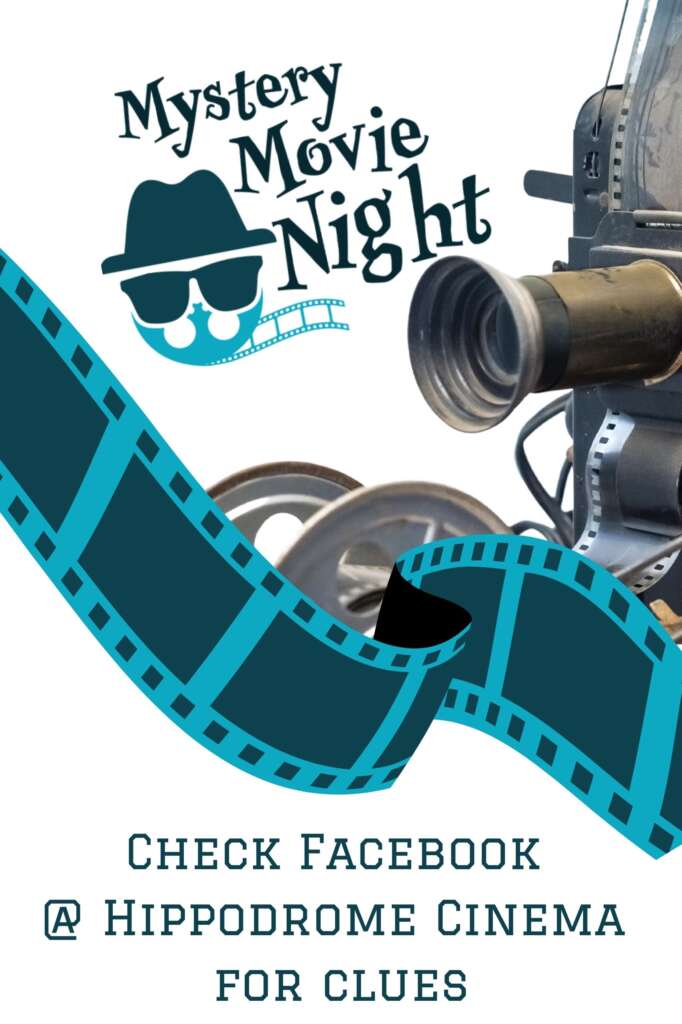 Genre: TBA
Stay tuned for more clues to this month's installment! Clues will be posted on Hippodrome's Cinema Facebook Page. If you guess the movie you might even win free ticket!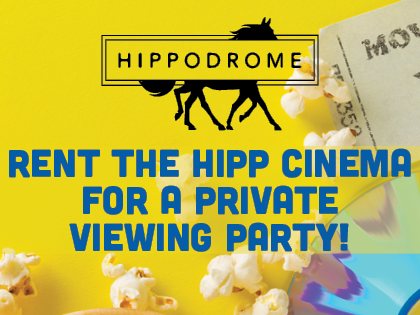 Whether it is to view your favorite film or to have a private screening of a show you and your friends/family watch, we got you covered!
Please contact Gabrielle for any questions or to book a private viewing party for you and your pod.