Miracle on 34th St
A Live Musical Radio Play
Adapted from the 1947 Lux Radio Broadcast by Lance Arthur Smith,
Original songs and Arrangements by Jon Lorenz
Nov 26 – Dec 23
Celebrate your holidays with this all time favorite classic story. A last-minute replacement Santa for the Macy's Thanksgiving Day Parade claims to be the real Kris Kringle, and the belief of a little girl brings love, happiness, and the heart of the holiday spirit to all. Be part of the studio audience as the cast tells this beloved story through song and amazing live sound effects in this musical radio play adapted from the original 1947 Lux Radio Broadcast.
The Hippodrome Theatre is proud to present our 2021-22
Season, LIVE on the Mainstage. A small-town policeman solving a zany musical murder, sparks flying and romance blooming in a Shakespearian journey through the forest, a great man learning to let go, and four beautiful, badass women losing their heads are just a few of the characters you will meet in our 49th season, Back in the Spotlight.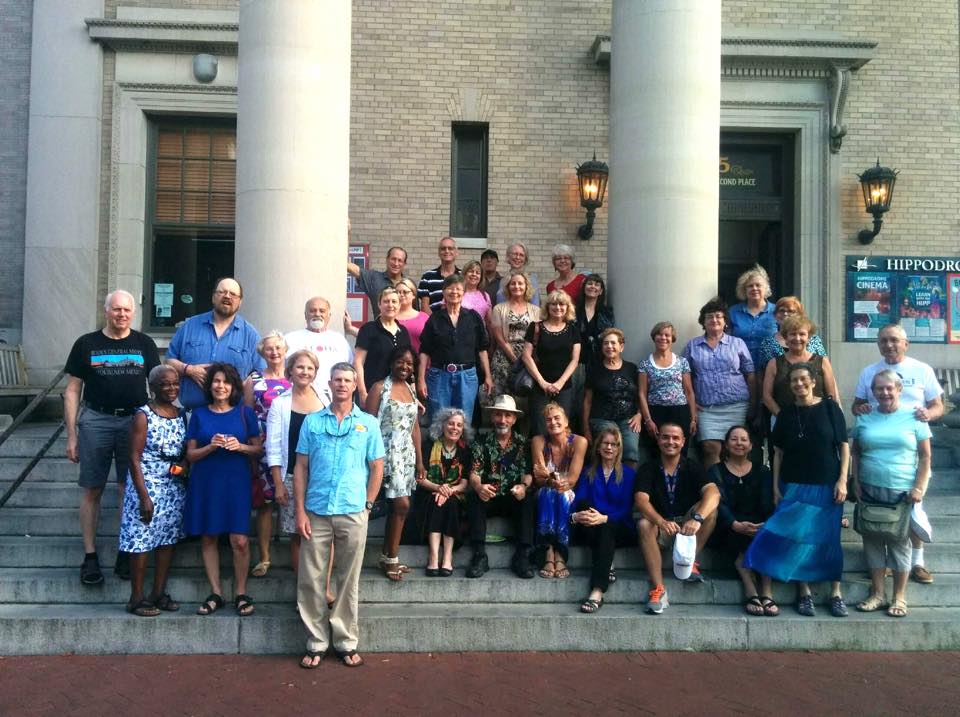 Brand New Safety Protocols:
For the past several months, our team has been hard at work integrating new protocols across all levels of our organization to ensure we can deliver world–class experiences to you in as safe a manner as possible. We have worked in conjunction with national and state health guidelines, medical professionals, local business leaders, and our union partners to create a comprehensive safety plan that is intended to mitigate risks as much as possible so we may gather and enjoy all that live theatre has to offer. This document outlines the steps we are taking to protect our patrons.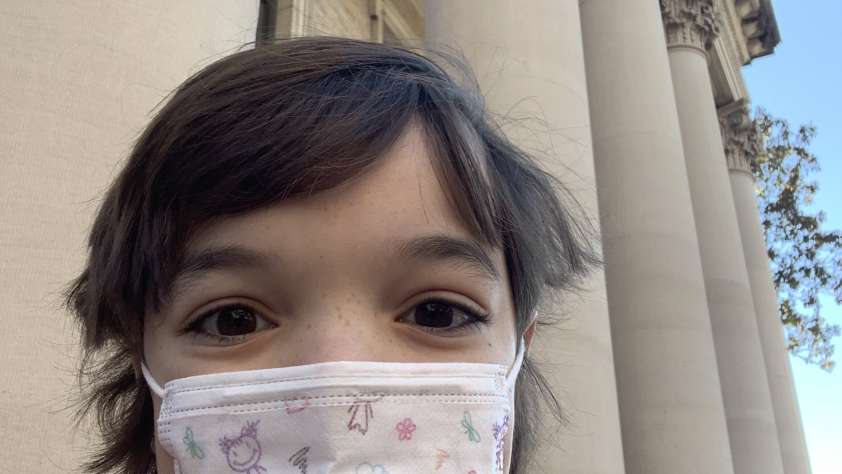 My name is Gabrielle and I am the Director of Education at the Hippodrome Theatre in Gainesville Florida. The Hippodrome is a regional theatre; our stage is graced with professional actors that belong to the…

To Our Community: The Hippodrome Theater has been on a journey for several years that has been brought into sharp focus with the murder of George Floyd and the subsequent outpouring of voices and stories. Those…