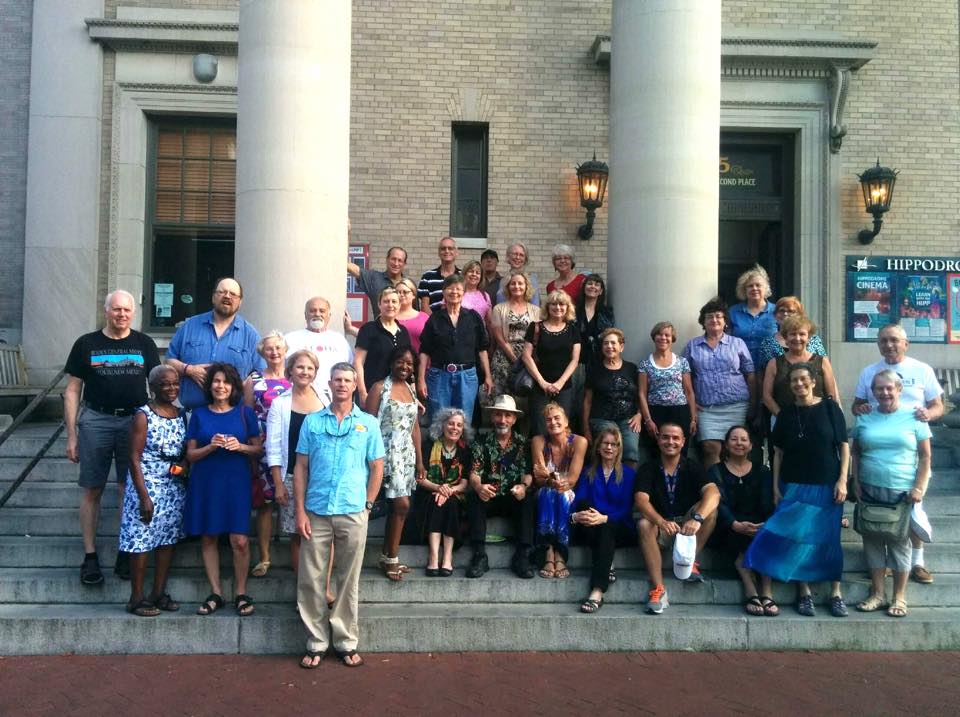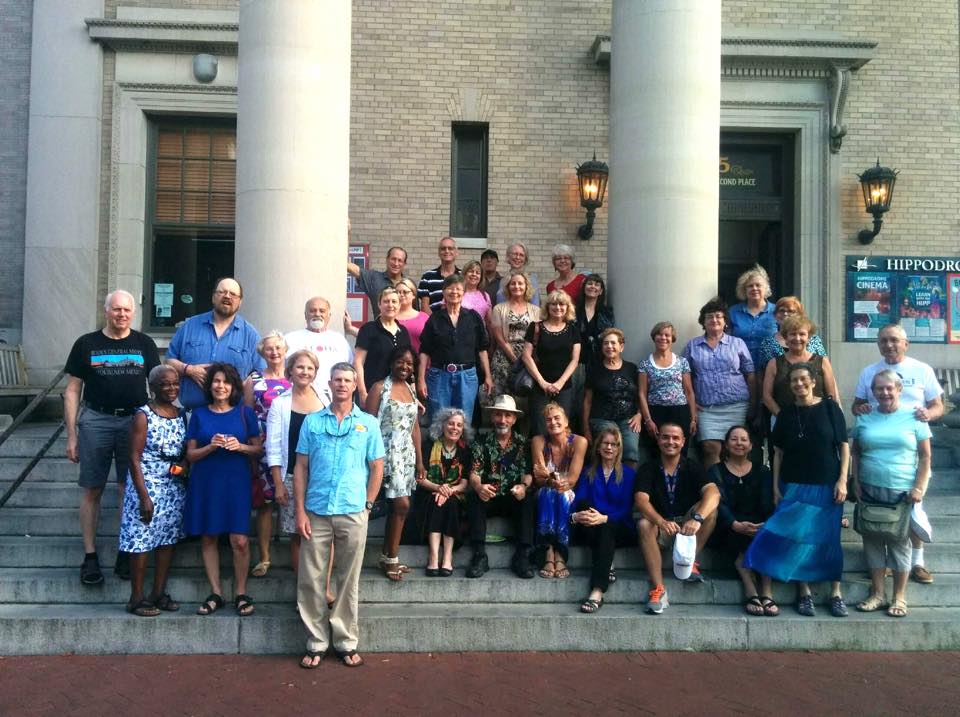 Our volunteers help to create a welcoming and warm environment for all patrons, and we couldn't do it without them. If you are a high school or college student looking for volunteer hours, or just someone who loves to give their time, we have plenty of opportunities for you!
Mainstage Usher
The smiling people who greet you before Mainstage shows are our volunteer mainstage ushers. As a mainstage usher, you will take tickets and distribute programs, help patrons find their seats before the production and after intermission, help people exit the theatre afterward, and help pick up the playbills left in the theater. You will also get to see the show for free!
Cinema Usher
The Cinema is also in need of volunteer ushers. As a cinema usher, you will take patrons' tickets and assist people entering and exiting the cinema.
Both of these ushering sound simple, but they're an essential part of how we keep our audiences safe!
Other Opportunities
Are you interested in helping the gears that make the Hippodrome run like clockwork? Opportunities for volunteering outside of evening ushering events are always popping up in Marketing, Arts Administration, and Education. We are always in need of a helping hand to stuff an envelope, put a label on a postcard, or put a poster up in a window.
Send a message to hipp@thehipp.org if you are interested in any of these volunteer opportunities.