We are continuing our reopening with another Mainstage performance! It's A Woman's World is an ode to the lives of women: the high, the lows, and everything in between.  Our songs of celebration will be sung by some of your favorite Hippodrome actors and exciting, new performers. It's A Woman's World performers are as bold, passionate, and empowered as the women who originally created these songs of celebration. Come experience Kelly Atkins Morgan, Zoe Wilde, and Savannah Simmerly deliver a performance fit for the heat and fun of Summer! July 1st – 3rd.  THREE SHOWS ONLY!
LIVE:
Ticket Price:  $23
Contact the Box Office for tickets to these LIVE performances:
Box Office Hours:  Tues – Fri (11am-4pm)
Phone: (352) 375-4477
Email: boxoffice@thehipp.org
Due to ongoing construction in the downtown area, we strongly recommend allowing ample time to find parking.  Plan on arriving at the Hippodrome no later than 15 minutes before show time.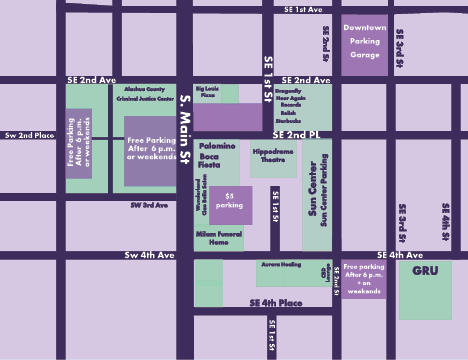 VIRTUAL:
If you can't join us live, you can enjoy the show VIRTUALLY (July 9-11) by buying a ticket for the online version of the show: