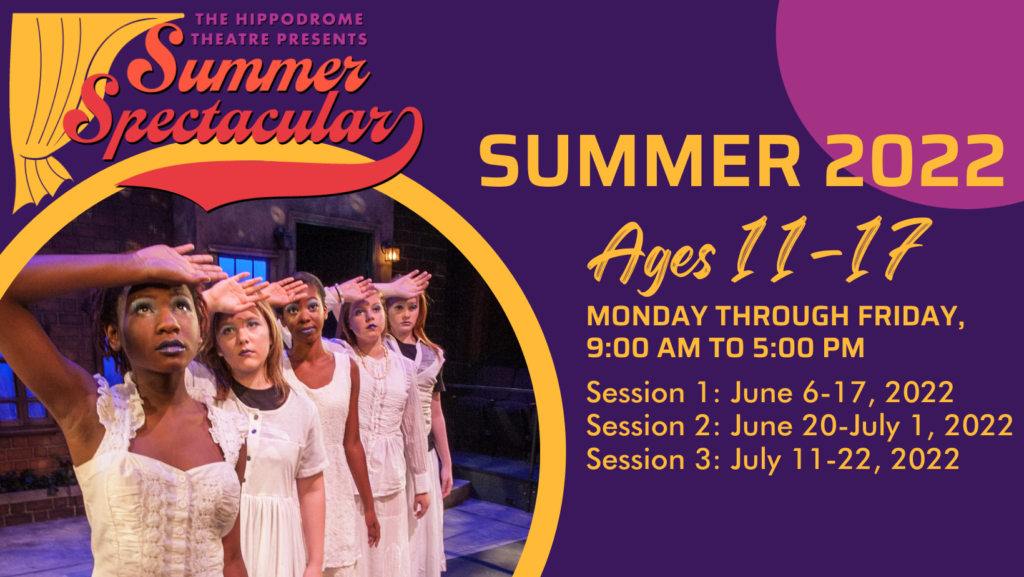 Our Summer Spectacular Theatre Camp runs for three 2 week sessions over the school holidays. The campers explore a variety of classes and workshops such as: movement, art, improv, acting for the screen and stage. Designed to give young people a glimpse into the world of performing arts. Classes are taught by theatre artists with years of experience in theatre and education. Two age appropriate plays will be rehearsed and the camp will culminate with a full production on the Hippodrome's Mainstage.
Monday through Friday, 9:00 am to 5:00 pm
***FULL*** Session 1: June 6-17, 2022 – Register Now
***FULL*** Session 2: June 20-July 1, 2022 – Register Now
***FULL***Session 3: July 11-22, 2022 – Register Now
Tuition: $500
No Refunds after June 1, 2022
The Somewhat True Tale of Robin Hood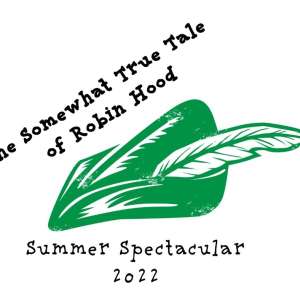 It sure is hard to be humble when you're a swashbuckling, egocentric super-hero. But our gallant guy-in-green tries his best as he swaggers through The Somewhat True Tale of Robin Hood, a frantically funny, Monty Pythonesque retelling of the classic. This time around, the legendary legend, in his never-ending quest to aid the needy, encounters a lovely damsel-in-distress (oddly obsessed with skin conditions); an ever-scheming sheriff who would rather bowl a strike than hit a bull's-eye; a gold-hoarding, bad-guy monarch wannabe; and a good-natured "Town's Guy" who manages to make his way into every scene, whether he belongs there or not. Combine them with an expandable band of spoon-wielding Merry Men whose collective IQs equal six, and you've got an irreverent jaunt through Sherwood Forest you won't soon forget!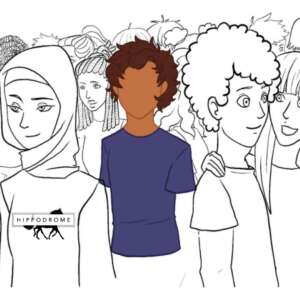 Separated from his mother, a young refugee called Anon journeys through the United States, encountering a wide variety of people — some kind, some dangerous and cruel — as he searches for his family. From a sinister one-eyed butcher to beguiling barflies to a sweatshop, Anon must navigate through a chaotic, ever-changing landscape in this entrancing adaptation of Homer's Odyssey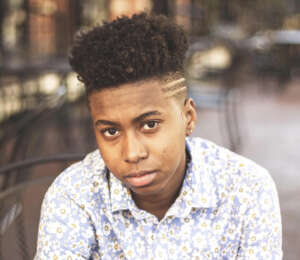 Jay Nixon is a technical theatre and theatre teacher at Resilience Charter School in Gainesville, FL. He is currently a senior at UF studying educational sciences. Jay hopes to get his master's degree in theatre education. He has experience in teaching Shakespearean studies, devised theatre, acting, and much more!
This is his 8th summer at Summer Spec and he can't wait to return! 
And we can't wait to have him back!!