discover
Gainesville's Only Art-House Cinema
The Hipp Cinema is always screening movies with our audience in mind. Serving as Gainesville's only art-house cinema, we bring the latest independent films, hard-hitting documentaries, critically-acclaimed world cinema, throwback classics, and additional signature programming throughout the year. Have your experience at the movies go beyond the purchase of a ticket stub.
Find out show times and purchase tickets for upcoming screenings and special events!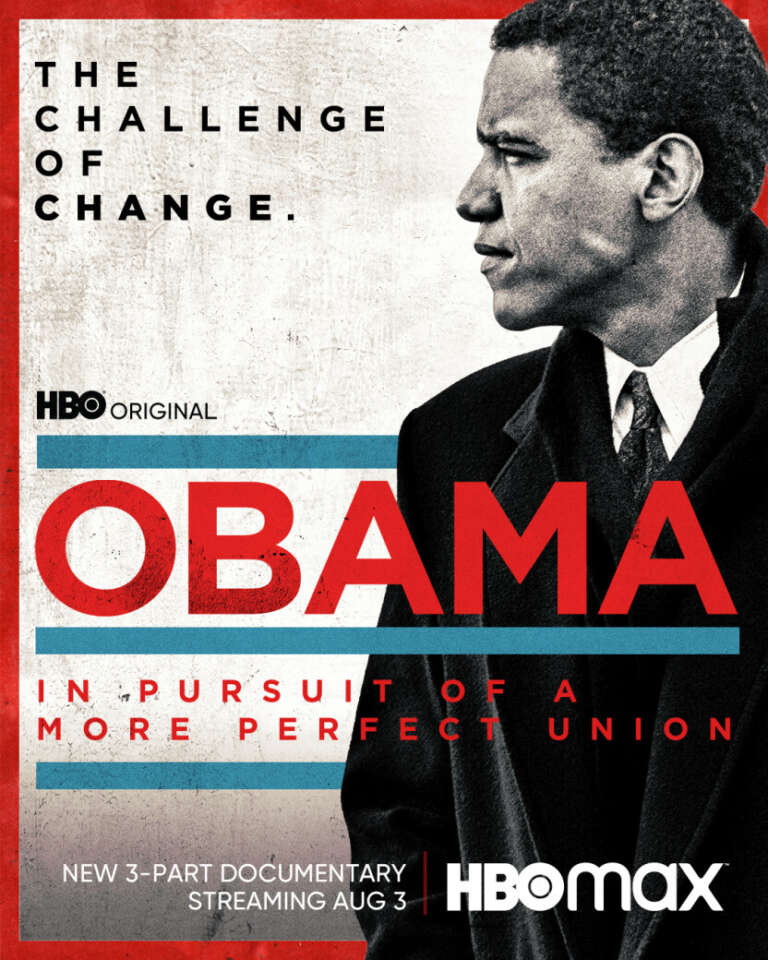 Obama: In Pursuit of a more Perfect Union
Documentary 
HBO's three-part documentary, OBAMA: IN PURSUIT OF A MORE PERFECT UNION chronicles the personal and political journey of President Barack Obama, as the country grapples with its racial history. Weaving together conversations with colleagues, friends and critics, and interspersed with his own speeches and news interviews, the series begins with Obama's childhood and takes us through his perspective as the son of a white mother from Kansas and an African father, his spiritual formation by a generation of Black leaders, and his hopes for a more inclusive America. (Admission is free!)
Director Mary Wharton illuminates an artist at the height of his powers, providing an intimate and emotional look at an enigmatic icon with archival footage of Petty and his band in the recording studio, behind-the-scenes on tour, and at home with his family, providing a view of Tom Petty as he has never been seen before. 
Showtimes:
Thursday, Dec. 2 at 6 p.m. (episode 1)
Thursday, Dec. 9 at 6 p.m. (episode 2)
Thursday, Dec. 16 at 6 p.m. (episode 3)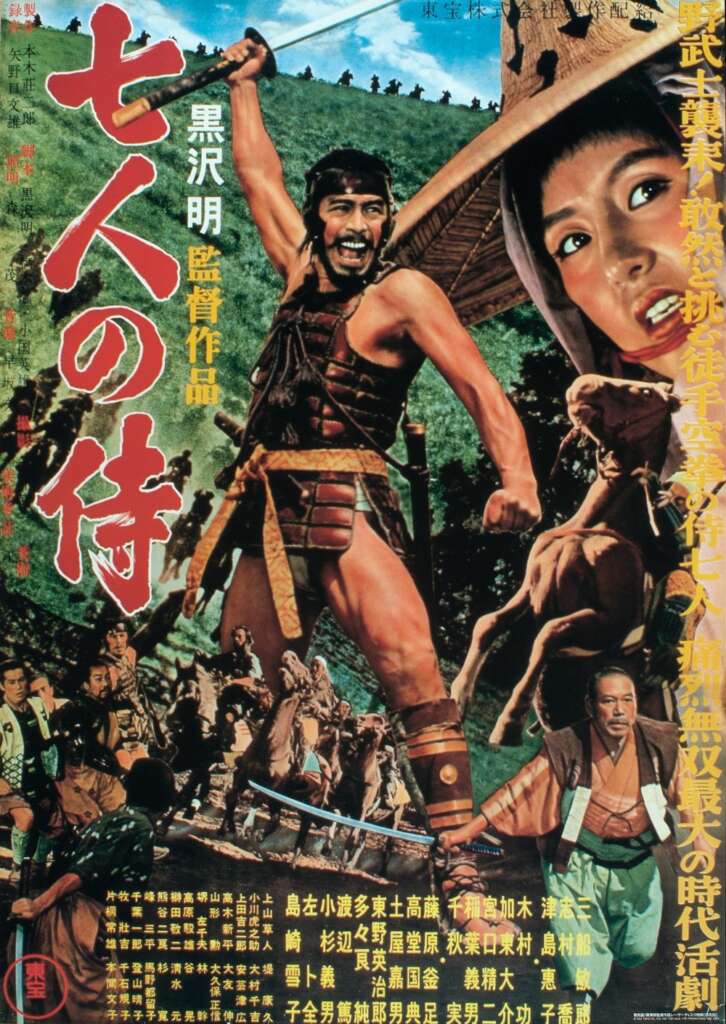 Cocktails & Classics: Seven Samurai
Action/Drama
A samurai answers a village's request for protection after he falls on hard times. The town needs protection from bandits, so the samurai gathers six others to help him teach the people how to defend themselves, and the villagers provide the soldiers with food. A giant battle occurs when 40 bandits attack the village. (208 minutes) 

Showtimes:
Saturday, Dec. 11 at 6:30 p.m.
Cocktails & Classics: Seven Samurai
Fiction/Action
Neo (Keanu Reeves) believes that Morpheus (Laurence Fishburne), an elusive figure considered to be the most dangerous man alive, can answer his question — What is the Matrix? Neo is contacted by Trinity (Carrie-Anne Moss), a beautiful stranger who leads him into an underworld where he meets Morpheus. They fight a brutal battle for their lives against a cadre of viciously intelligent secret agents. It is a truth that could cost Neo something more precious than his life. (136 minutes)

Showtimes:

Thursday, Dec. 16 at 8 p.m.
Friday, Dec. 17 at 8:30 p.m.
Saturday, Dec. 18 at 6 p.m.
Sunday, Dec. 19 at 3 p.m.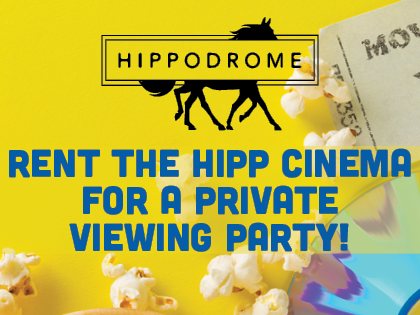 Do you miss going to the movies? We have quite the announcement to make: The Hippodrome Theatre is currently offering the chance to rent the Cinema!  
Groups will be asked to practice social distancing. Party size will be limited to 15.  Pricing per viewing event is $150/ an hour.
Contact Gabby at gabby@thehipp.org to book a private viewing party for you and your pod.  Book your private showing today!