Congratulations Emily and Nicholas! This lovely couple had a gorgeous ceremony at the Baughman Center and then celebrated their reception here with us at the Hippodrome. Before the reception, they used all the photo opportunities of Downtown Gainesville.
At the end of their special day, they had a bubble send off with all their friends and family. We were so lucky to celebrate with them! Find out more about how you can rent the Hipp today at thehipp.org/rentals. | Sworhacz@thehipp.org | 352-373-5968 X 217.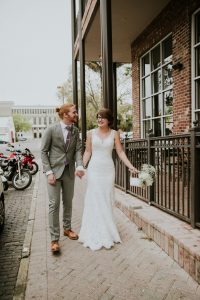 Photographer- Emily Staubus Photography
Andrea and Aidan had a small, intimate wedding at their family's Antebellum house in Madison, Georgia. However, when they came back to Gainesville, they shared their special moment with us here at the Hippodrome too. Andrea got her hair and makeup done again, got back into her wedding dress, and Aidan got into his suit. While they kept the ceremony private, they utilized the buildings facade to take photos that they could use to share with their loved ones, recreating their first dance and other special moments on the steps of the Hippodrome. Andrea is one of the Hippodrome's most valued employees, and she and Aidan enjoy spending date evenings at our plays and special events.
Find out more about how you can rent the Hipp today at thehipp.org/rentals. | Sworhacz@thehipp.org | 352-373-5968 X 217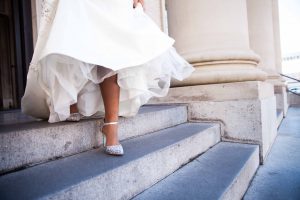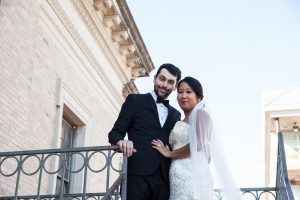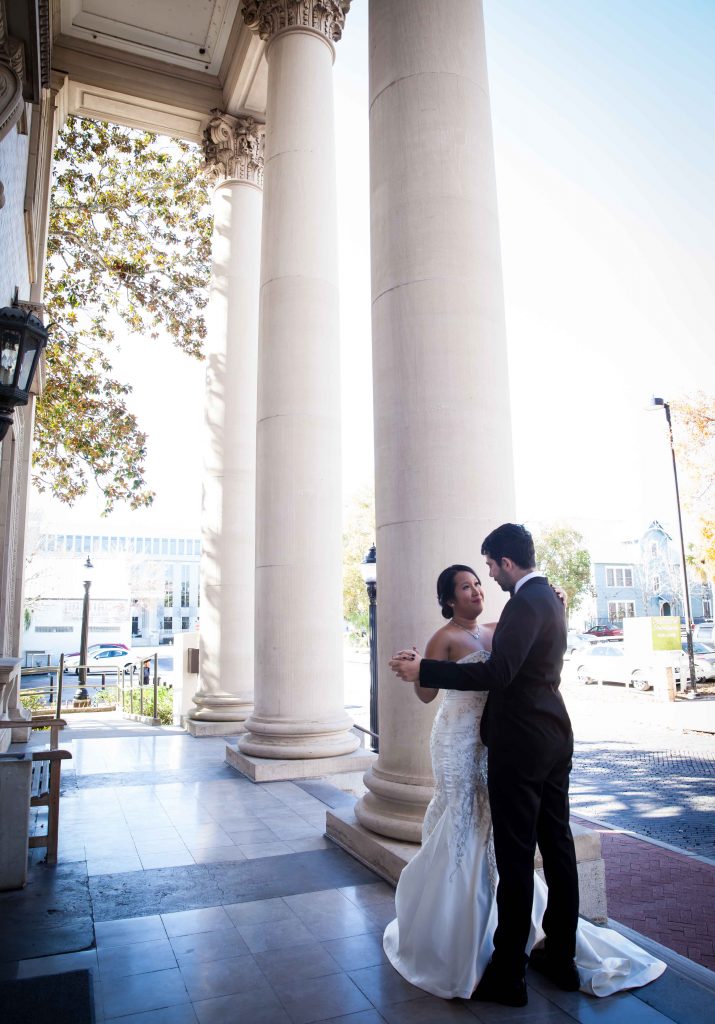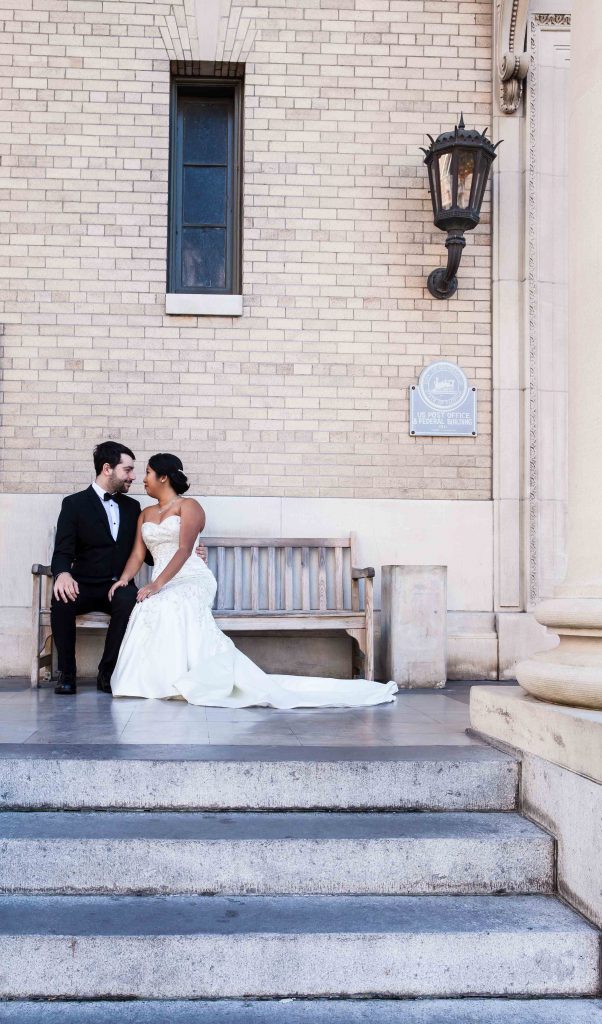 Photographer: Rachel Jones
Christyann and Daniel got married early in the morning and celebrated their reception in the Hipp's Lower Level for brunch.  Christyann looked amazing in her beautiful gown and her bridesmaids wore beautiful floral dresses. Daniel and his groomsmen rocked green suits and suspenders. The newly weds came in the night before and decorated the Lower Level with greenery wrapped around each pillar and put out lace runners and overlays bringing in that vintage touch. Their florist decorated with lush greenery on the tables and vibrate flowers making the whole room come together. This Boho- Chic wedding was absolutely beautiful. We were so lucky to celebrate with them! Find out more about how you can rent the Hipp today at thehipp.org/rentals. | Sworhacz@thehipp.org | 352-373-5968 X 217
Photos by Hipp's Marketing Associate Rachel Jones
Wedding Vendors: